Afton Elizabeth Landram
Academic Advisor
Office of the Associate Dean for Academic Affairs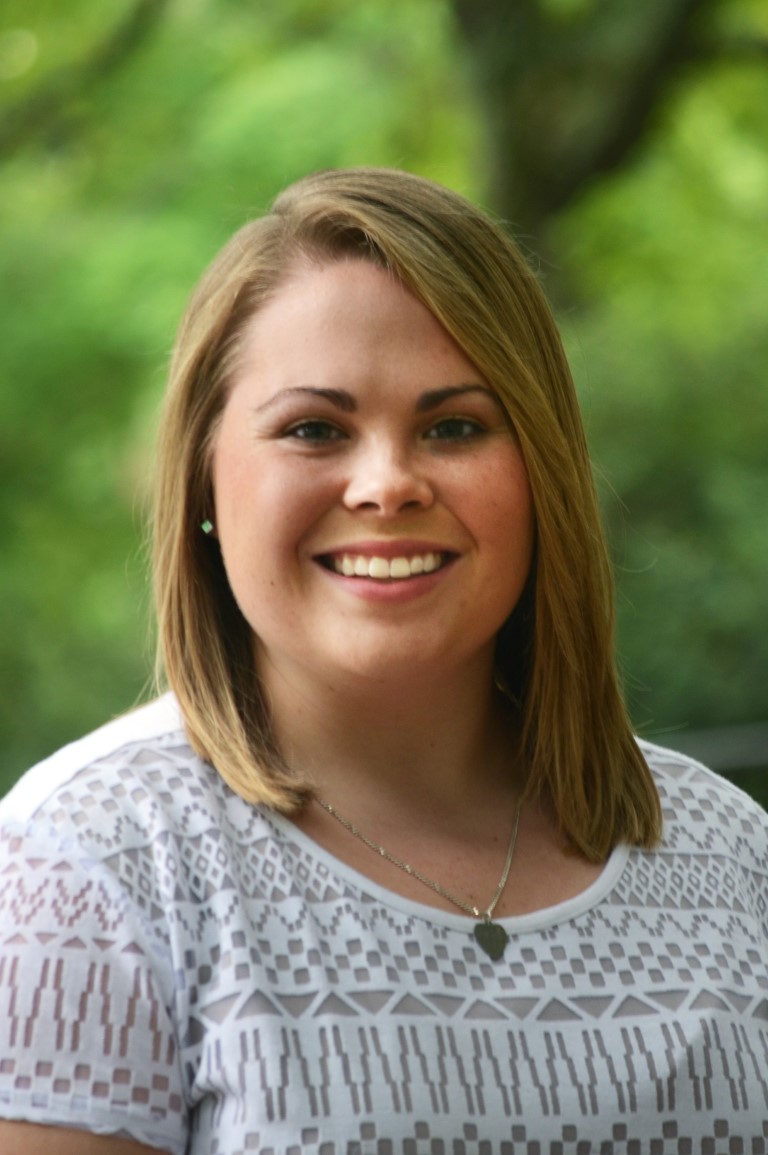 Q & A with Afton
What do you do at CAES?
I am the Animal and Dairy Science Academic Advisor for CAES. On a daily basis, I will answer phone calls, respond to emails, construct appointments with students one-on-one, investigate various graduate programs and professions within the major, and act as a resource to students about programs and events happening within the department as well as on campus.
How do you interact with students and improve student life in CAES?
My primary responsibilities are to meet with assigned students, provide each student with accurate information about the student's intended degree program, make recommendations about course selections for upcoming semesters, generate advising forms detailing these recommendations, and maintain notes about these meetings. I also assist students with referrals to departments and other colleges at UGA, study abroad programs, tutoring and other forms of academic assistance.
What is your favorite thing about CAES?
My favorite thing about CAES is the variety of majors that it offers. There are so many jobs within agriculture and CAES just about covers them all with their different programs of study. My second favorite thing about CAES is the people; you will never feel as at home in any other college at UGA. The faculty, staff, and students of CAES all are extremely kind, helpful, knowledgeable, and friendly. I am proud to have graduated, and become employed, within this amazing college.