Caitlin Dye
Academic Advisor
Office of the Associate Dean for Academic Affairs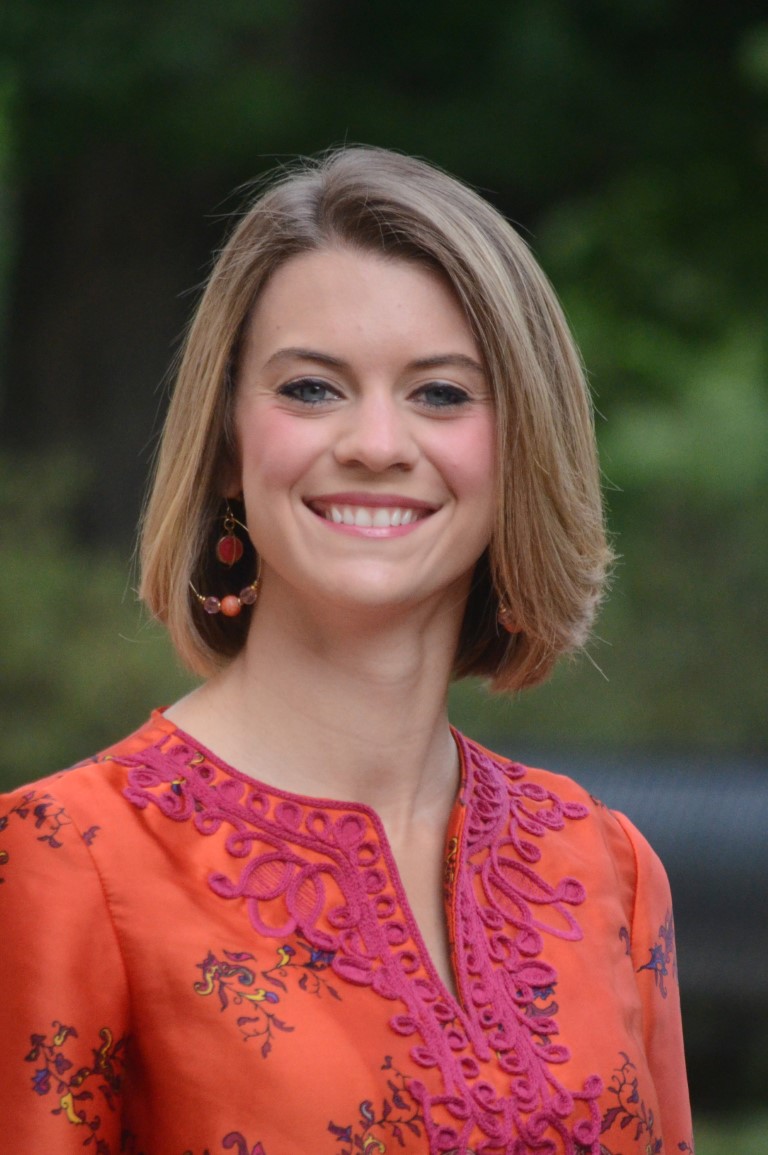 Q & A with Caitlin
What do you do at CAES?
My job at CAES is to advise students in the Biological Science major. I help the students in this major figure out a progressive plan for graduation while also showing them the vast opportunities that CAES offers. As an Academic Advisor, I also inform the students of all the resources outside of CAES that can help them succeed in their college career.
How do you interact with students and improve student life in CAES?
I interact with students daily by helping them map out their courses for the semester, and possibly even for the whole year. I am also here to answer any questions about different majors and minors within CAES, prerequisite classes, and course loads. I hope to improve student life in CAES by showing the students that CAES can give them that sense of adventure that I found as a student in the college.
What is your favorite thing about CAES?
My favorite thing about CAES is the amount of opportunities that are made available to the students. As a student here, I was able to find my passion for beef cattle, sustainable farming, and the Cooperative Extension Service. It is my goal to help every student that I advise find what makes them excited and motivated to succeed.  It's hard to say that I have just one favorite thing about CAES, though! I also enjoy the faculty, staff, and students within CAES. Everyone here is so welcoming and always does their best to make this college feel like a family.