Stefani Hilley
Administrative Specialist I
Office of the Associate Dean for Academic Affairs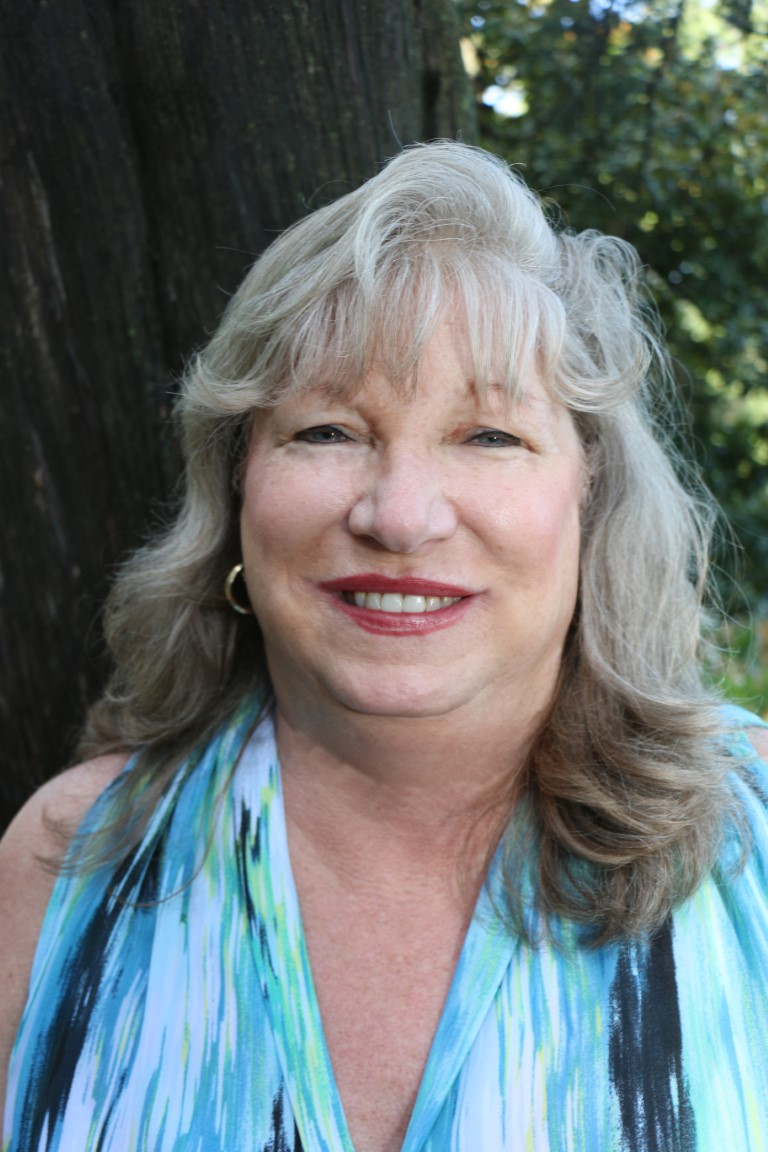 Q&A with Stefani
What do you do at CAES?
As the Assistant to the Associate Dean, I am always staying abreast of multiple calendars so that meetings can be scheduled, events planned and deadlines are met.  I also work to make sure vendors are paid, travel is authorized and then reimbursed.  A considerable amount of general knowledge is needed in this position so you can direct students, parents and help those calling in.  I keep track of all inventories, so that we do not run short in the office.
How do you interact with students and improve student life in CAES?
My interaction with students varies from day to day.  Often I am trying to keep up with our AG Fellows who are in DC. Also, we often have walk-ins and phone calls from students every fall asking "WHO is my advisor and where are they?  What can I do to change my major?"  We like to have the answers for the students and try to keep everything as smooth as possible.
What is your favorite thing about CAES?
CAES is a home to students, staff, faculty and alumni.  We are all family and work together as a team!