Levi A Russell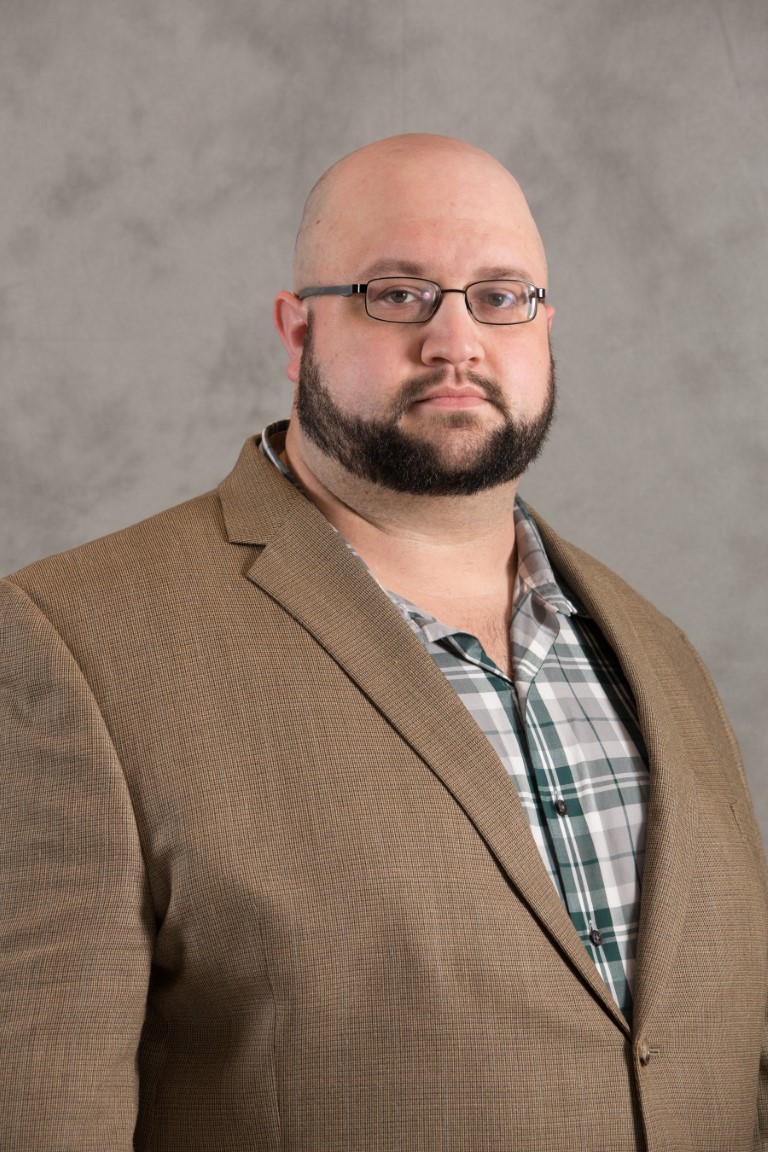 Assistant Professor
Agricultural & Applied Economics
Mailing Address:
Athens, CAES Campus
Shipping Address:
Athens, CAES Campus
---
Education
Ph.D. Economics - Kansas State University, 2013
B.B.A. Finance - Kansas State University, 2009

Appointment
85% Extension, 15% Teaching
Extension Interests
Beef Cattle
Forage Management
Dairy
Poultry
Courses Taught
AAEC 3400 Intro to Agricultural Policy
AAEC 4990 Special Topics: Sustainable Beef and Grain Production and Marketing Systems - Study Abroad in Uruguay
Research Interests
Livestock Economics
Agricultural Political Economy
More about Dr. Levi Russell

Dr. Levi Russell came to UGA from Texas A&M AgriLife Extension in 2016, where he was an Assistant Professor and Extension Economist in Corpus Christi. There, he was responsible for extension education and applied research for commodities such as cotton, sorghum, turf grass and rice, but his main research interests lie in beef cattle, dairy and poultry.
"I came to UGA because I saw an opportunity to make an impact on the livestock and industry in a major ag state," Russell said. "During the interview process I was impressed with the collaborations between industry, faculty, and administration. There is a genuine desire to work with producers to improve agricultural practices and promote the agricultural economy."
Russell works in interdisciplinary teams to examine production, management, marketing and policy issues relevant to Georgia producers, as well as conducting his own research into the economics of regulation in the livestock and poultry industries. At UGA he'll be responsible for developing, delivering and evaluating an extension education program for the state's livestock producers, supported by his applied research. Additionally, he teaches an agricultural policy course during fall semesters and directed the department's study abroad trip to Uruguay.
While at Texas A&M, Russell worked on finding a way for sorghum farmers to combat the sugarcane aphid. He worked with entomologists and agronomists to examine the cost effectiveness of different treatments and developed a tool to help producers decide which treatment they should use.
Russell and his wife, along with their two young children, have enjoyed their first year in Athens, particularly the area's activities and attractions, as well as the pleasant weather. He's enjoyed his first academic year at UGA as well, and he looks forward to working with his colleagues in the department and in the College of Agricultural and Environmental Sciences as a whole.