Abolfazl Hajihassani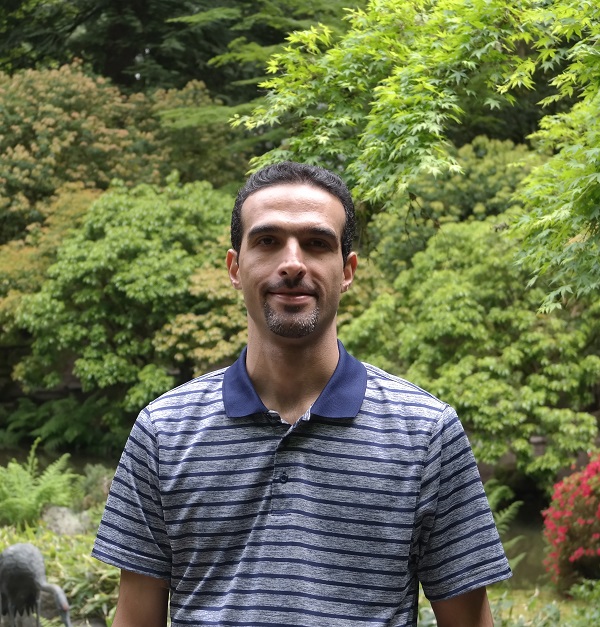 Assistant Professor of Nematology - Vegetable Research
229-386-3010

229-386-7285
Mailing Address:
Tifton, CAES Campus
Shipping Address:
Tifton, CAES Campus
Academic Background
Ph.D.  Soil Science (Plant Nematology), University of Manitoba, Canada - 2016
M.Sc. Plant Pathology (Plant Nematology), Azad University of Tehran, Iran - 2008
B.Sc.  Crop Protection, Azad University of Arak, Iran - 2005
Extension Interests and Current Efforts
My research focuses on the biology and management of plant-parasitic nematodes that infest vegetable crops in Georgia. Particular areas of emphasis include development of morphological and molecular techniques for rapid and precise diagnosis of nematodes, histopathology of nematode infections in plants, chemical and non-chemical management of nematodes, association of nematodes and other pathogenic organisms on plants, and phenotyping and genotyping for detection and development of resistance against nematodes of economic importance in vegetables.
Recent Publications
An up-to-date listing of my publications is available through my Google Scholar profile.