The CAES mentor program is a collaboration between the CAES Alumni Association and the Office of Academic Affairs. The purpose of this program is to allow students to explore possible career opportunities, network with agricultural industry professionals, and strengthen their professional skills to become prepared to enter the workforce. Applications will be taken from students and industry supporters of CAES and will be matched based on a variety of factors such as, line of work, goals/objectives, and communication preference. Topics will be sent to mentors and mentees each month to discuss and cover. The experience will also include two in-person meetings and a job shadow day during the school year.
UGA CAES Mentor Program
This is the student application for participation in the CAES Mentor Program. This program is a collaboration with the CAES Office of Development and Alumni Relations. Students will be paired with a CAES alumni or supporter who is employed within the agricultural industry and has an interest in mentoring students. Students must commit to attending two in person events and monthly telecommunication meetings. Topics for these meetings will be given to both students and mentors.
To become a mentor, contact: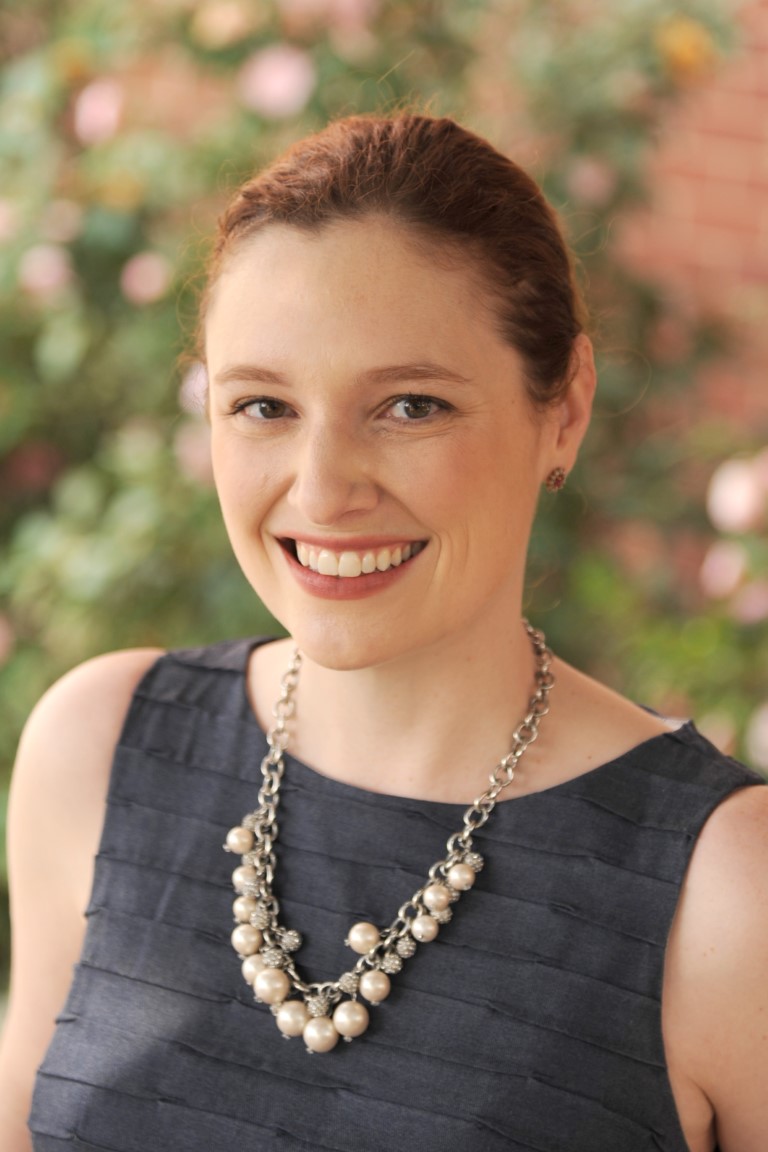 Office of Development and Alumni Relations
Students interested in having a mentor, contact: