Romania: Culture-Centered Communication and Engagement
Explore rural Romania during this two-week course while participating in Heifer International's digital storytelling project.
About the Program
This program, offered in Maymester, allows students to travel to two Romanian communities in Eastern Europe, where they will complete their own digital storytelling projects and immerse themselves in the community. While on this trip, students will also get to sightsee and visit the Bran Castle (more commonly known as "Dracula's Castle"), Sighisoara, a medieval city in the Transylvania region, and a local bed and breakfast, where students will conclude their trip.
In collaboration with Heifer International, students will experience and document the viewpoint of their host family through video, photography and written narrative—capturing the essence of local agricultural, community and daily life.
Compilation of students' projects will result in promotional and informational materials to be formally presented to Heifer International staff for their use.  Past participants of this program really enjoyed the following experiences in Romania:
Buying authentic "I survived Dracula's castle" t-shirts
Literally watching the cows come home
Making lasting friendships with fantastic Romanians
Eating "awesome" homemade donuts made by their host family
Leaving with amazing stories—professionally and personally
Upon returning, students will have a unique perspective of Heifer International beneficiary communities, rural Romanian agriculture and the influences it has on daily life in that region. They will also return with sharpened communication skills in digital storytelling.
International Travel Scholarship
International travel scholarships for $800 are available to support CAES student travel to study abroad programs and international internship programs. Students may apply in one of two application cycles, according to their departure date. Students departing on an international program during the current fall semester or spring semester of the following year should apply between August 1 - November 1. Students departing during the Maymester or summer semester should apply between December 1 - March 1. Applications received by the deadline date will be given full consideration.
Additional Scholarships for International Travel
There are several scholarships available for international travel through the CAES Office of Global Programs.
Quick Facts
Dates: TBD
Estimated Program Fee: $1200 + Tuition and Fees + Airfare
Courses: AGCM 4310S, AGCM 4300S
Application Deadline: TBD
Program Contact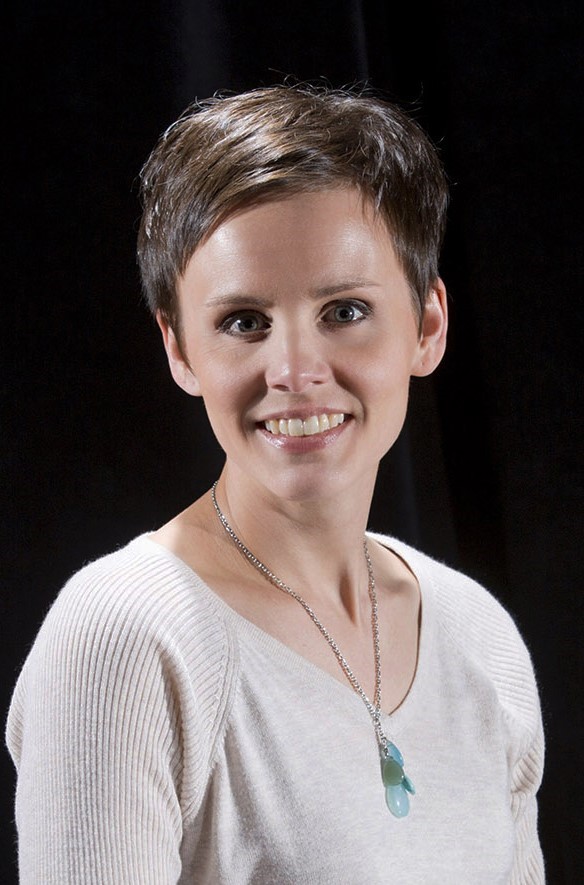 Agricultural Leadership, Education & Communication