Josef M. Broder
Associate Dean for Academic Affairs
Office of the Associate Dean for Academic Affairs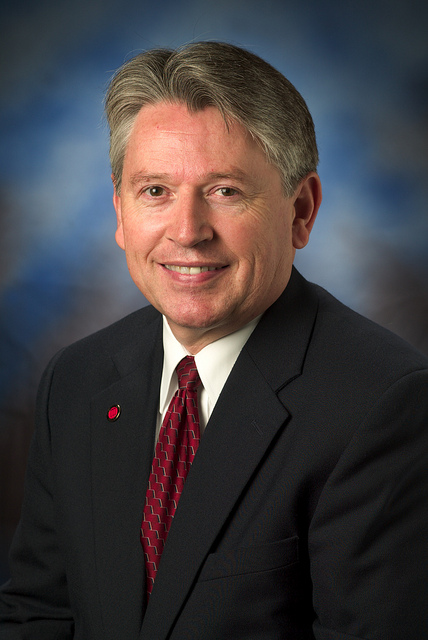 Own this profile? Request changes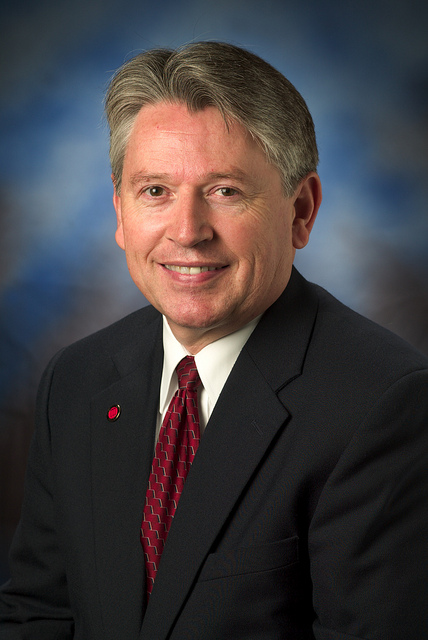 Q&A with Dr. Broder
What do you do at CAES?
As Associate Dean, I lead the Office of Academic Affairs and manage the college's academic and student affairs programs at the undergraduate and graduate levels.  I manage the academic budget for the college to the benefit of teaching faculty, current students and prospective students.  I also provide leadership to the college's teaching and curriculum programs, along with student recruitment, advising, orientation, graduation and career placement.
How do you interact with students and improve student life in CAES?

I coordinate college-wide scholarships, internships, fellowships and outstanding student awards programs.  I also promote and/or coordinate the Deans' Promise activities and programs for the college which are designed to create meaningful out-of-class experiences for our students.
Share a little about yourself
I received my BSA in agricultural economics from the University of Georgia and my Masters and Ph.D. in agricultural economics from Michigan State University. My family and I emigrated from Switzerland to operate a dairy farm in Stockbridge, GA. I am one of eight children, seven of whom graduated from the University of Georgia and six from the College of Agricultural and Environmental Sciences.  I am happily married to Diane Brownlee and we have three wonderful children, Elizabeth, Josef and Michael, all of whom are graduates from the University of Georgia.