Rebekah Ingram
Academic Coach
Office of the Associate Dean for Academic Affairs
Own this profile? Request changes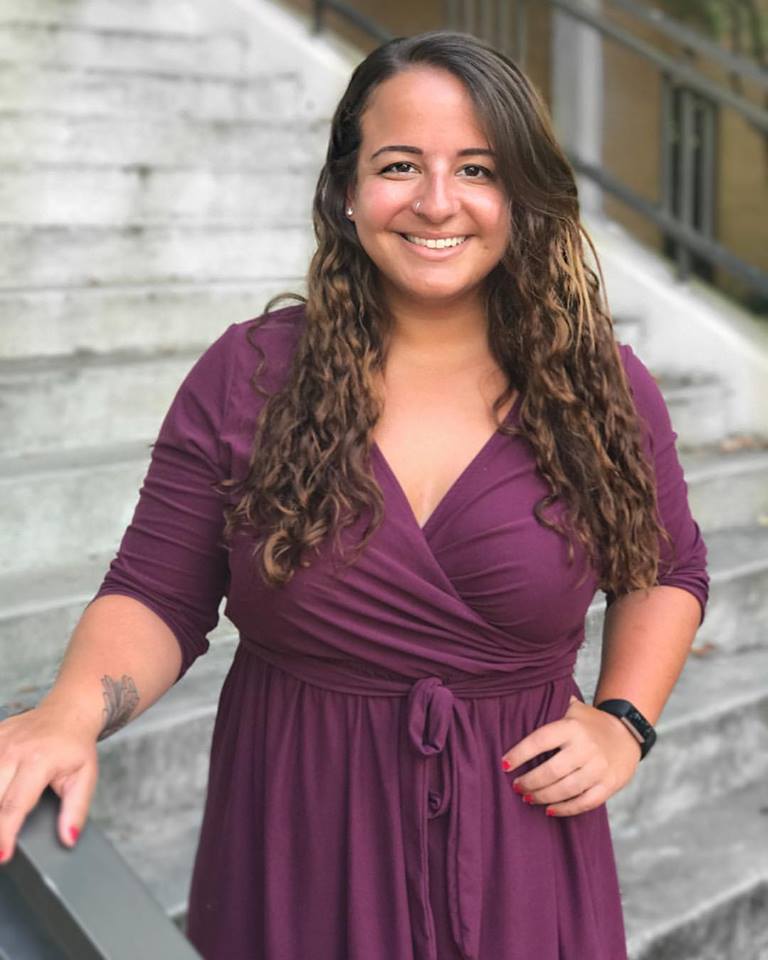 Office Hours:
Monday: 9:00 am - 5:00 pm
Tuesday: 9:00 am - 11:00 am, 12:00 pm - 3:00 pm
Q & A with Bekah
What do you do at CAES?
I am the Academic Counselor for the College of Agricultural and Environmental Sciences. In this role, I have the privilege of working with our students to strategize on ways they can be successful here at UGA! As a psychologist-in-training, I take a holistic perspective when working with our students. In addition to assessing for things like study skills and time management, I also help students understand the importance of self-care and a work-life balance that makes sense for them. 
How do you interact with students and improve student life in CAES?
My goal when interacting with our students within the College of Ag is to brainstorm with them the source(s) of their academic difficulties and help the student design a plan of action to resolve these issue(s). This plan can look like anything from working with me to learn specific study skills, to being referred to individual counseling, to exploring majors within the college and thinking through life goals beyond UGA. As a graduate student myself, I know firsthand that life doesn't just stop because we have classes to attend and papers to write! Attending to every aspect of a student's life--work, play, mental health, and community connectedness--is essential to not only academic success, but also personal growth and fulfillment as an emerging adult. The skills in these areas students learn now as an undergraduate student will follow students throughout their professional career, and it's my honor to help our students learn and grow in these areas!
What is your favorite thing about CAES?
My favorite thing about CAES is that our staff and faculty truly care about our students' success! There are a myriad of resources, scholarships, and mentorship opportunities available in order to help our students be as successful as possible here at UGA and beyond. I'm glad to be a part of this amazing team!