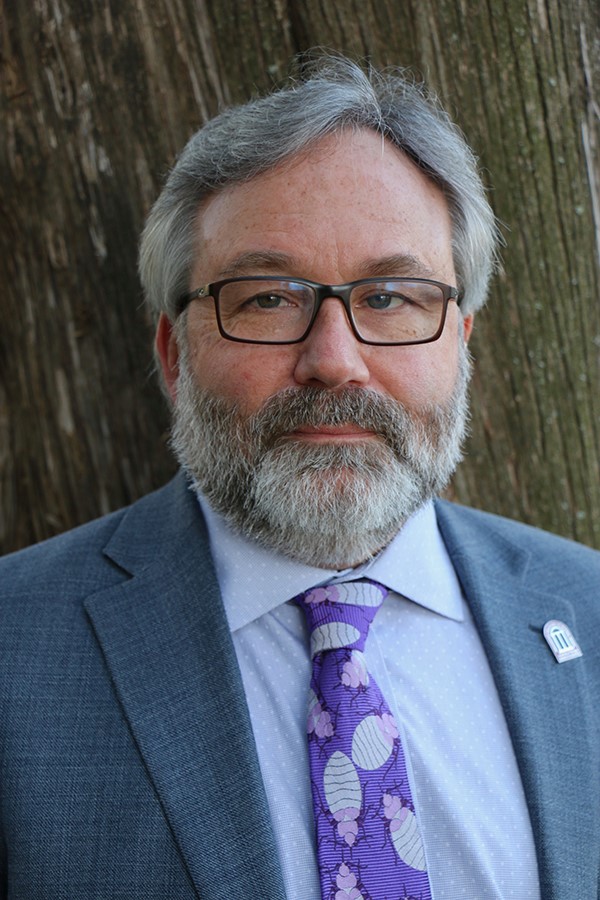 Own this profile? Request changes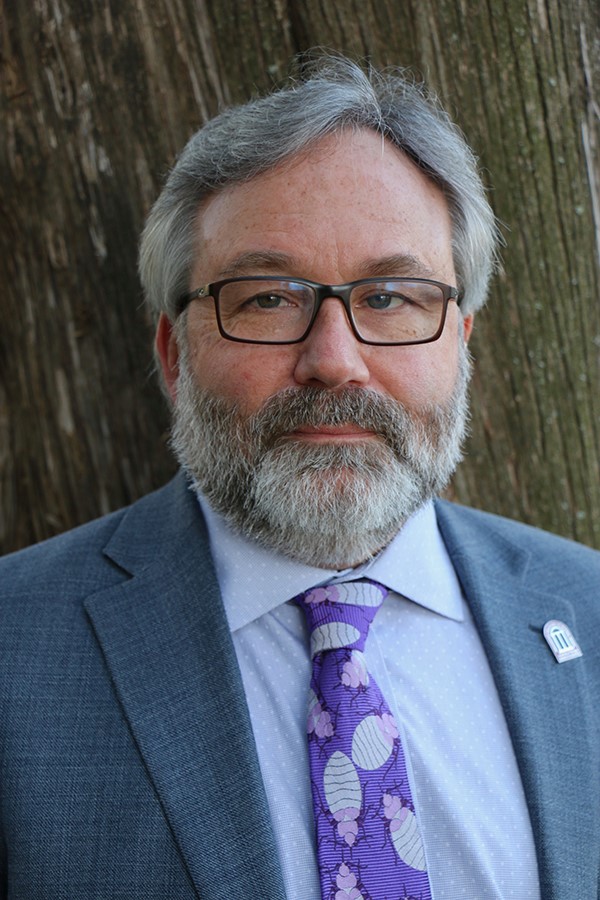 Allen Moore, a UGA Distinguished Research Professor, is an expert in evolutionary biology and behavior genetics; molecular and quantitative genetic studies of complex traits, especially social traits; and the development of behavior. He held various research and administrative positions in the biological sciences at the University of Manchester and the University of Exeter in the United Kingdom, and in entomology at the University of Kentucky. He recently served as the department head of the UGA Franklin College of Arts and Sciences Department of Genetics. Moore began his tenure as the CAES associate dean for research on July 1, 2017. 
Moore has a bachelor's degree in zoology from Arizona State University and a doctorate in environmental, population and organismic biology from the University of Colorado. He was a National Science Foundation postdoctoral fellow in environmental biology at the Washington University School of Medicine in St. Louis' Department of Anatomy and Neurobiology and a postdoctoral research associate in the Department of Cell Biology and Anatomy at the Northwestern University School of Medicine.
This college has a rich history in cutting-edge agricultural research and is poised to continue that tradition of making a real difference in the years ahead. I am excited to be a part of these outstanding programs and look forward to working with this respected research faculty.
Allen Moore, Associate Dean for Research