Emerging Scholars Internship
Program Overview
What is the Emerging Scholars Internship?
The Emerging Scholars Internship is an opportunity for students at Historically Black Colleges and Universities, including the 1890 Black Land Grant institutions to conduct research with CAES scientists and reside on the UGA Campus in Athens. This 8-week program is intended for students who have an interest in research and are planning to attend graduate school in agriculture and related sciences. This is an excellent opportunity for students to receive hands-on research experience to better prepare themselves for graduate studies. Interns will be co-mentored by faculty scientists from their home university and CAES and will be expected to prepare a scientific report of their research activities. Interns will receive a monthly stipend and housing allowance.
What do the Emerging Scholar Interns do?
Interns are expected to:
Conduct supervised research on agricultural and environmental sciences.
Prepare a research paper summarizing the research project.
Make a presentation of the research findings in a professional setting.
Applicant Information
Eligibility
The Emerging Scholars Internship is open to juniors and seniors from HBCU's and 1890's majoring in agricultural and related sciences.  
Requirements
Interested applicants must have:
A background or interest in agriculture and environmental sciences.
An interest and ability to conduct and communicate scientific research.
A strong interest in attending graduate school.
A minimum Grade Point Average of 3.2 to be considered.
Application deadline:
Applications are due April 1.
Just the facts
Company/Organization:
UGA College of Agricultural and Environmental Sciences

Location:
The University of Georgia
Athens, GA
Stipend:
$1500 stipend at the end of each month plus a housing allowance and meal plan allowance.

When:
June 1 - July 24
Application info:
Apply online. Applications are due April 1.
Internship Contact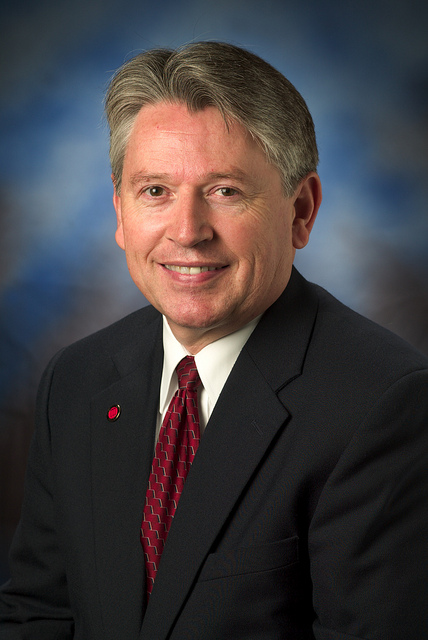 Office of the Associate Dean for Academic Affairs