The Department of Agricultural Leadership, Education and Communication is excited to announce the ADVANCE Ag Institute! The ADVANCE Ag Institute takes place on the UGA Athens Campus in June each year.
Application Eligibility and Requirements:
Applications and essays will be used to determine acceptance into the program.
Must be a rising high school senior with an interest in agricultural education (becoming an agriculture teacher)
Willing to make a commitment to scientific and educational exploration and required to attend classes and laboratory sessions.
Submit a completed application that includes an essay on one of the topics indicated in the application.
There are only 25 spots available for the ADVANCE Ag Institute each year!
How much is it?
The ADVANCE Ag Institute has a fee of $250 that will be collected after students are chosen for the program. This pays for:
all meals
housing
a polo shirt
transportation during the program.
Questions?
If you have any questions about the application or require a printed or pdf version of the application please contact Dr. Eric D. Rubenstein at erubenstein@uga.edu or 706-542-3191.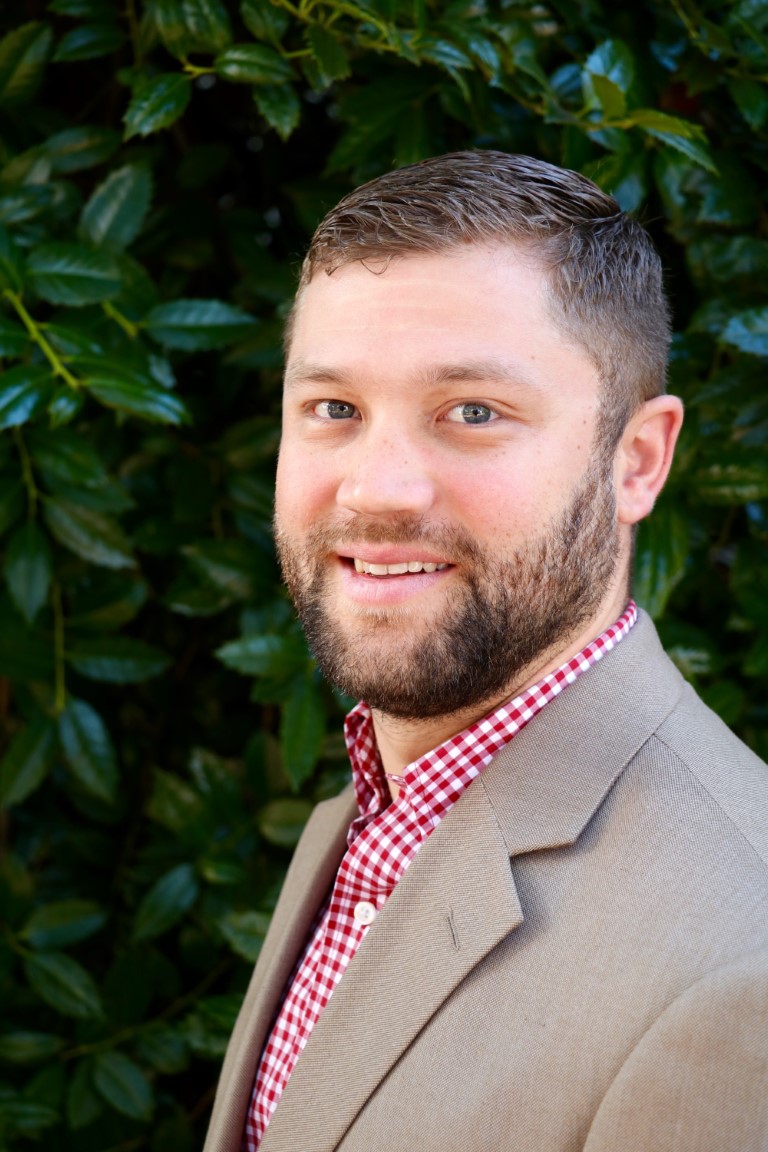 Agricultural Leadership, Education & Communication