Costa Rica: The Science, History and Culture of Chocolate
Visit Costa Rica on this two-week adventure and experience the horticultural practices and processes involved in chocolate production.
About the Program
In your study of chocolate production and the science behind it, you will:
Visit production farms where cacao is grown
Handle and taste fresh cacao
Tour chocolate manufacturing facilities
Experience and participate in all the steps it takes to go from bean to bar
Beyond processing, you'll learn about horticultural practices associated with cacao that increase productivity and mitigate pests and diseases. You will learn how to conduct a sensory analysis of chocolate and will study its health benefits as they relate to chocolate's chemistry and biochemistry.
You'll also be exposed to the culture behind chocolate, its history, the technology behind its evolution and socioeconomic issues associated with the production of chocolate.
Through field visits, discussions with farmers, lectures, and labs, you will expand your view of cacao production and processing. Other opportunities include a hike through the cloud forest, zip-lining, and a guided natural history tour. 
International Travel Scholarship
International travel scholarships are available to support CAES student travel to study abroad programs and international internship programs. Students may apply in one of two application cycles, according to their departure date. Students departing on an international program during the current fall semester or spring semester of the following year should apply between August 1 - November 1. Students departing during the Maymester or summer semester should apply between December 1 - March 1. Applications received by the deadline date will be given full consideration.
Additional Scholarships for International Travel
Quick Facts
Projected Travel Dates: Maymester 2022
Estimated Program Fee: $2,325 + Tuition and Fees + Airfare
Courses: FDST 4160, FDST 6160
Program contact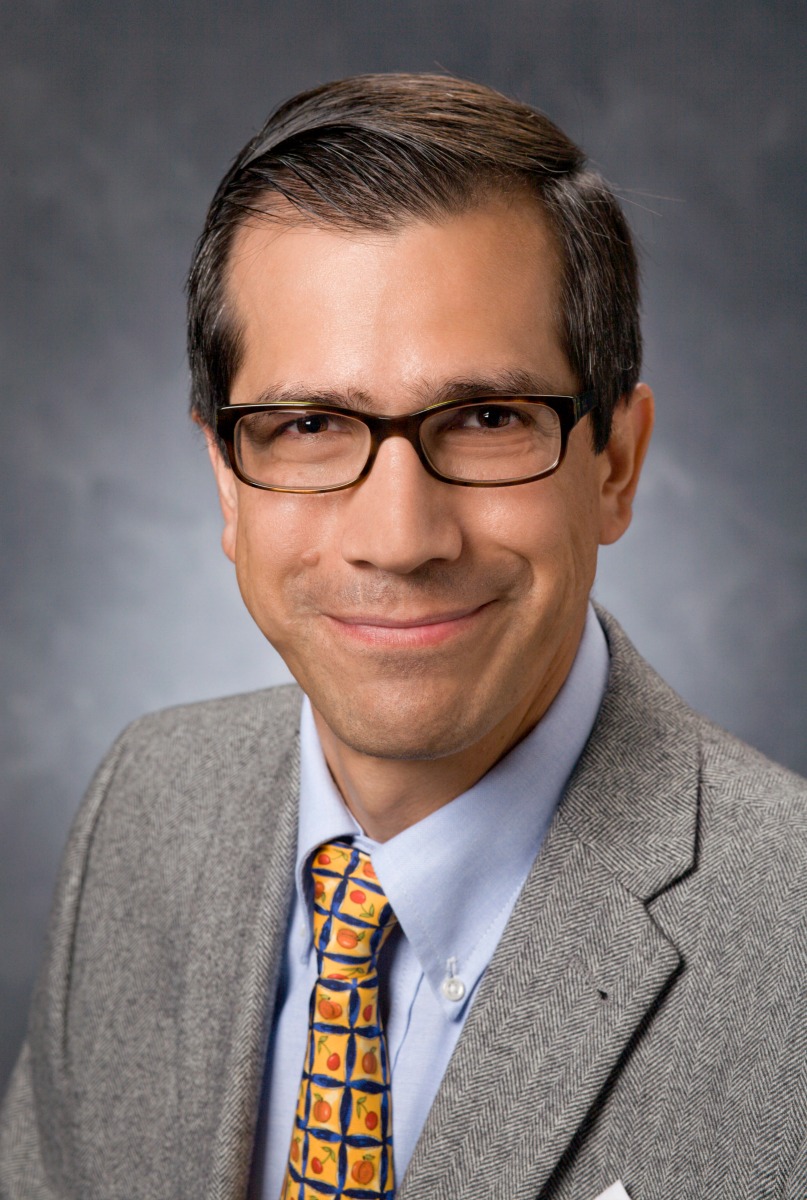 Food Science & Technology