Food Industry Marketing and Administration
Available at: Athens
Food Industry Marketing and Administration majors receive training in business and economics with an in-depth understanding of the food industry. Students will be knowledgeable of the processes and standard operations involved in the food processing, restaurant, and food retail sectors. Approximately 15 percent of jobs in Georgia and nationally are in the food industry. By combining courses in agricultural economics, agribusiness, and food science, graduates of this program will be uniquely qualified for food industry management jobs in this large and growing sector of the economy.
Coursework
View the required Food Industry Marketing and Administration courses and available electives in the UGA Bulletin. You will determine the right courses to match your interests with assistance from your advisor.
Prepare
To prepare for courses to earn a Food Industry Marketing and Administration degree we recommend you:
Take any available food science courses
Take any available economics or management courses
Take a pre-calculus course
Work part-time in the food industry (retail, grocery store, restaurant, etc.)
Volunteer for a non-profit food organization (community garden, food bank, etc.)
Join local school or community business-related clubs
Hands-On Learning
Food processing and preparation lab sessions
Service learning courses
Undergraduate research opportunities
Special projects related to your specific area of interest
Participate in student clubs and organizations
Internships (private companies, government agencies, and non-profit organizations)
Study abroad opportunities
Prospective Student Contact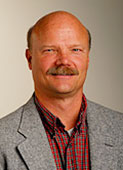 Agricultural & Applied Economics
Current Student Contact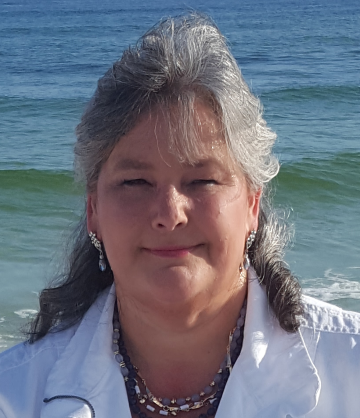 Agricultural & Applied Economics
What jobs can I get with a Food Industry Marketing and Administration degree?
Career Potential
Food Processing Facility Manager
Marketing/Sales Representative

Production Management

Specialty Food Operations
Supply Chain Manager

Restaurant Manager
Wholesale Food Manager
Entry-Level Salary
$45,000 to $61,000
How do I pay for college?
Scholarships
Each year the College of Agricultural and Environmental Sciences (CAES) awards scholarships to students enrolled in our majors.
Financial Aid
To find out about deadlines and eligibility requirements, visit the University of Georgia Office of Student Financial Aid.