Advancing Georgia's Leaders
Advancing Georgia's Leaders in Agriculture and Forestry (AGL) educates, empowers, and connects today's professionals in agriculture, forestry, natural resources, and allied sectors to be dynamic industry leaders. Individuals within AGL become more effect spokespeople for their industries, establish strong allegiances across the state and nation, and further develop their leadership skills. AGL is designed as an 18-month program that includes an optional, six-day international experience. The in-state curriculum takes place in 18 days and is designed with over 90 interactive sessions that include: over 150 expert industry speakers, field experiences, personality assessments, and soft-skills training.
AGL aims to:
Educate individuals on the U.S. and international political, social and economic systems to be able to analyze and solve complex issues related to people, technology, agriculture and the environment and to create a basis for lifelong learning.
Empower leaders with the confidence necessary to become more effective advocates to ensure positive actions for Georgia's agriculture and natural resources industries.
Connect diverse groups of leaders across the state and nation to collaborate on issues impacting Georgia's agriculture and natural resources industries directly and indirectly.
Participants build professional capital while enhancing their leadership skills and deepening their understanding of political and agricultural systems along with emerging industry issues and trends. Curriculum and programmatic outlines for the upcoming class include a strong network of personal and professional development experiences along with an international component.
Nominations are currently closed for the 2015 Class. To apply for the 2017 Class, you must be nominated by someone in agriculture, forestry, or supporting industries. Nominations will reopen January 1 - March 31, 2017. After nominations are received and reviewed, applications will be sent to qualifying nominees.
Participant Directory for 2015-2017 AGL Cohort
AGL is a product of the College of Agricultural and Environmental Sciences and Warnell School of Forestry at the University of Georgia.
RSVP Today
AGL Class of 2015-2017 Commencement and Homecoming Celebration
Where: The Rock Ranch
Date: March 4, 2017
Time: 11 a.m.-2 p.m.
Check-in begins at 10:30 a.m.
Cost: $45 per person
Please note: this fee includes your meal, plus a $10 gift to the AGL program fund. You will receive tax credit for your donation.
Dress: Business casual
Registration deadline: Feb. 10, 2017
Childcare is also available upon request by e-mailing agl@uga.edu. Please include in your e-mail the number of children along with their ages for whom you will need care. If you should have any additional questions, please contact Kristi Farner at kfarner@uga.edu.
CONTACT AGL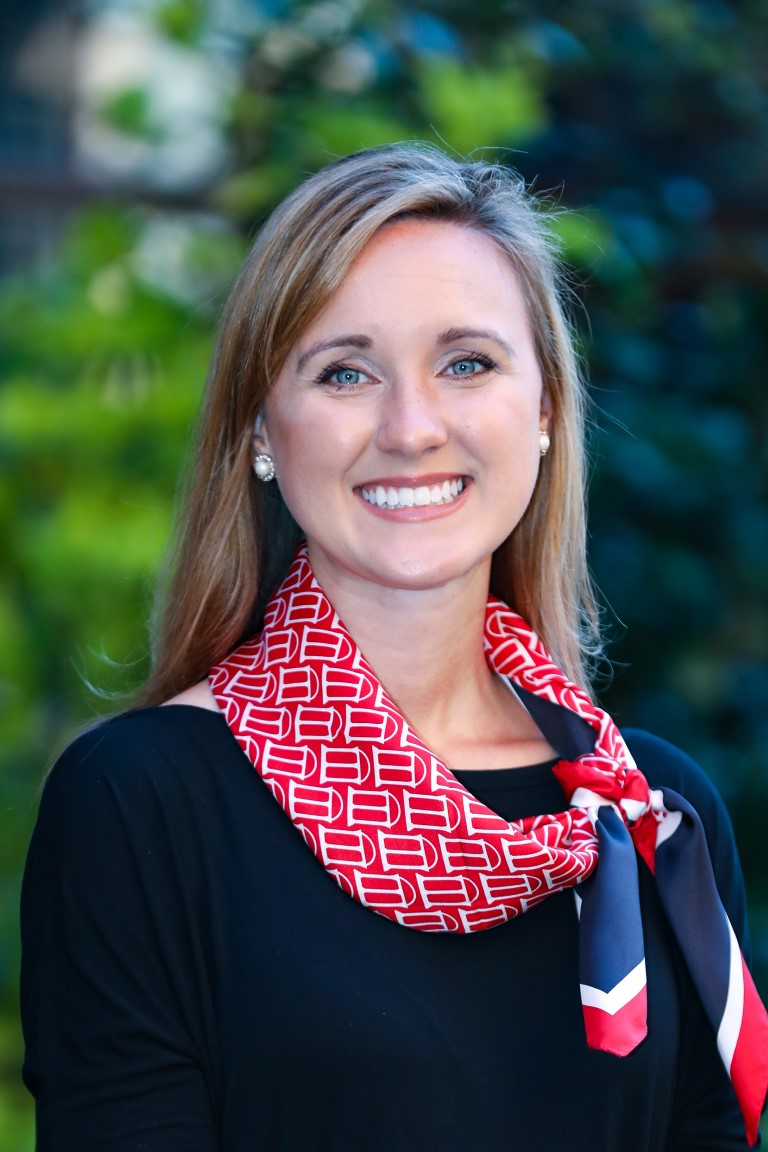 Lauren Ledbetter Griffeth
Administrative Director