Extension
Agricultural and Applied Economics Cooperative Extension faculty provide economics education and applied research in the areas of production economics and farm management, marketing, situation and outlook, risk management, financial management, farm policy (commodity and conservation government programs), labor and taxation.
How Generic Base Could Be Treated in the Cottonseed Proposal
One proposal sought by cotton industry leadership to improve cotton's "safety net" has been to make cottonseed a covered commodity and eligible for PLC as an "Other Oilseed" under the current 2014 farm bill. The cottonseed proposal and an extension of the Cotton Ginning Cost Share Program (CGCS), if adopted, are seen as a "bridge" to assist cotton producers in the interim until the longer-term can be addressed in the next farm bill beginning with the 2019 crop year. For farms with Generic Base that have planted covered commodities or cotton during 2009-2016, the landowner will have two choices of what to do with the Generic Base on the farm. (Shurley, August 2017)
Recent Cotton Policy Developments
Under the 2014 farm bill, cotton is not a "covered commodity" and not eligible for the ARC and PLC programs. One of the things that the 2014 farm bill did do was to convert the cotton base on a farm to Generic Base.
The current farm bill is now in its 4th year and will expire with the 2018 crop year unless extended. Over the past several years, cotton's unfavorable policy position has been at the forefront and industry leadership has sought ways to improve the income safety net for cotton producers. Policy options have included interim measures to bridge the gap until a new farm bill is in place and also efforts to get cotton back in Title I of the next farm bill. (Shurley, July 2017)
Estimated ARC and PLC Payments for 2016 Covered Commodities
ARC and PLC payments, if any, are not received until October of the following year after harvest. This is because the price component of ARC and PLC is based on the marketing year for the crop and that is not known until the end of the marketing year. Also, yield data used for ARC are not released by FSA until August or September in the year following harvest.
This delay in payment creates uncertainty in planning and cash flow. There are data and tools available to assist in determining these payment estimates for 2016. (Shurley and Rabinowitz, July 2017)
From Our Blog
Beef Herd Expansion Possibilities
Posted by on Nov 9, 2017
by Levi A. Russell Board prices for feeders and fats have been quite strong in the past few months and Georgia producers have seen similarly strong prices in our cash markets, relative to seasonal expectations. The typical seasonal downward slide into October and November has not appeared and prices have...
---
More Posts From the Blog
More about AAEC's Extension program
Agricultural and applied economics Extension faculty are located in Tifton and Athens. Commodity-specific program responsibilities include beef cattle, corn, cotton, dairy, fruits and vegetables, hogs, horticulture and the green industry, pasture and forages, peanuts, pecans, poultry, soybeans, tobacco, wheat and other small grains.
Education and applied research programs are delivered to clientele through presentations at county, state, national and industry meetings, numerous publications, web-based materials, PowerPoint slide sets and computerized decision aids.
Extension Coordinator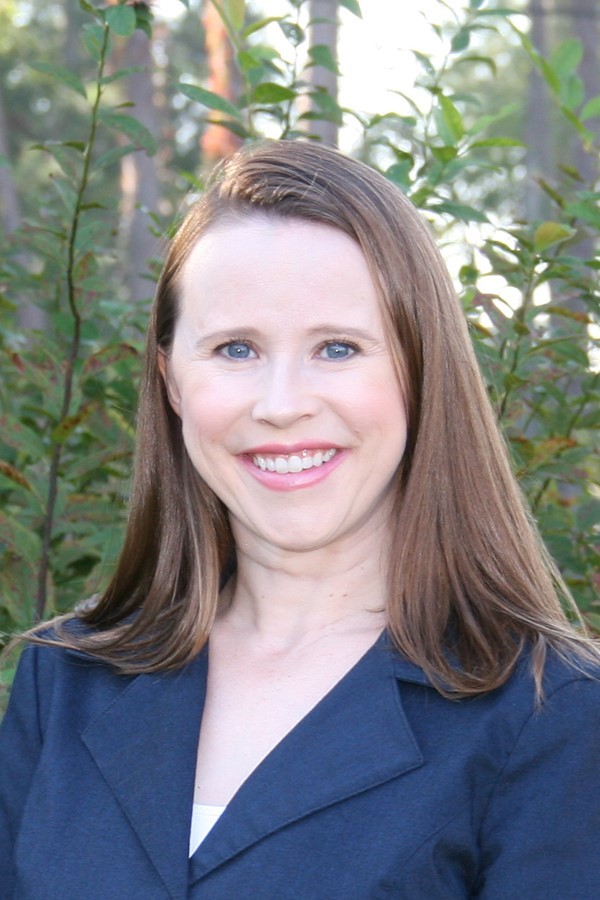 Amanda R Smith
Public Service Associate
Agricultural & Applied Economics