Extension
Agricultural and Applied Economics Cooperative Extension faculty provide economics education and applied research in the areas of production economics and farm management, marketing, situation and outlook, risk management, financial management, farm policy (commodity and conservation government programs), labor and taxation.
Estimated ARC and PLC Payments for 2016 Covered Commodities
ARC and PLC payments, if any, are not received until October of the following year after harvest. This is because the price component of ARC and PLC is based on the marketing year for the crop and that is not known until the end of the marketing year. Also, yield data used for ARC are not released by FSA until August or September in the year following harvest.
This delay in payment creates uncertainty in planning and cash flow. There are data and tools available to assist in determining these payment estimates for 2016.
Georgia Ag Forecast
In 2017, Georgia row crop farmers will likely devote more acreage to the state's tried-and-true commodities: cotton and peanuts. This and other agricultural projections for the year were the focus of the 10th annual Georgia Ag Forecast seminar series. Read the news release.
From Our Blog
Beef Exports to China – Webinar
Posted by on Jun 28, 2017
Many folks in Georgia are interested in hearing about the possibility of exporting beef to China. Now that the first shipment has been made, I feel more comfortable discussing the economic impacts of this new market. The webinar, linked below, gives the details on the restrictions the Chinese government has...
---
More Posts From the Blog
More about AAEC's Extension program
Agricultural and applied economics Extension faculty are located in Tifton and Athens. Commodity-specific program responsibilities include beef cattle, corn, cotton, dairy, fruits and vegetables, hogs, horticulture and the green industry, pasture and forages, peanuts, pecans, poultry, soybeans, tobacco, wheat and other small grains.
Education and applied research programs are delivered to clientele through presentations at county, state, national and industry meetings, numerous publications, web-based materials, PowerPoint slide sets and computerized decision aids.
Extension Coordinator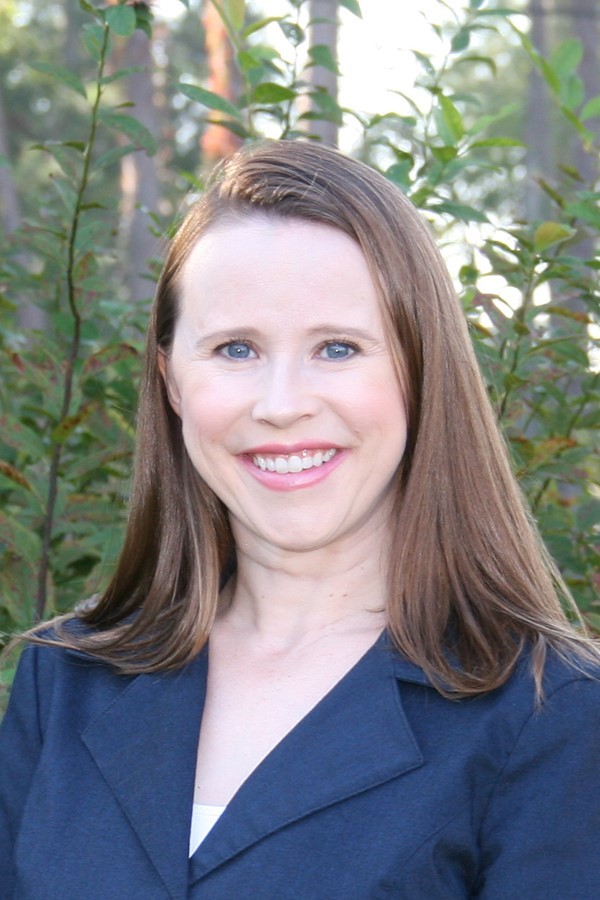 Amanda R Smith
Public Service Associate
Agricultural & Applied Economics