Extension
Agricultural and applied economics Cooperative Extension faculty provide economics education and applied research in the areas of production economics and farm management, marketing, situation and outlook, risk management, financial management, farm policy (commodity and conservation government programs), labor and taxation.
What's New
April 2016 Updated Row Crop Comparisons
The April 2016 update of the Row Crop Comparison Tool is now available. 
Southern Agricultural Outlook Conference
Economists from 13 Southeastern states met at the end of September 2016 about the agricultural outlook for 2016. The agenda and presentations have been uploaded online.
Peanut Prices
Click 'More' for up-to-date projected crop insurance harvest price, weekly national posted price for loan repayment rate and current season average price for PLC payments.
Peanut Season Average Price
Check out the Peanut Season Average Price calculator (updated weekly).
Farm Bill Information, Decision Aids, Presentations and More
Information on the 2014 Farm Bill, including decision aids and presentations from the producer meetings in December, have been posted.
More about AAEC's Extension program
Agricultural and applied economics Extension faculty are located in Tifton and Athens. Commodity-specific program responsibilities include beef cattle, corn, cotton, dairy, fruits and vegetables, hogs, horticulture and the green industry, pasture and forages, peanuts, pecans, poultry, soybeans, tobacco, wheat and other small grains.
Education and applied research programs are delivered to clientele through presentations at county, state, national and industry meetings, numerous publications, web-based materials, PowerPoint slide sets and computerized decision aids.
CONTACT ME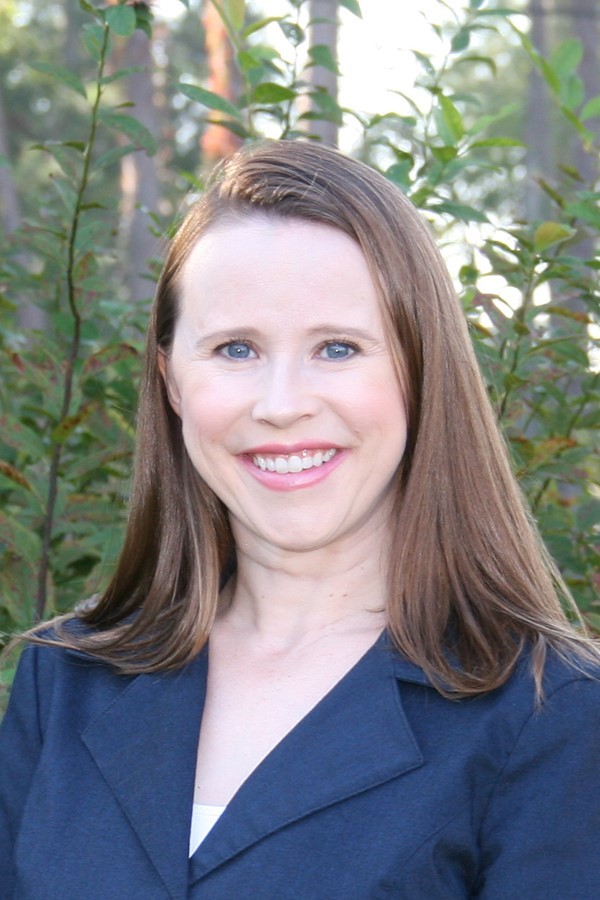 Amanda R Smith
Public Service Associate
Agricultural & Applied Economics