Extension
Agricultural and Applied Economics Cooperative Extension faculty provide economics education and applied research in the areas of production economics and farm management, marketing, situation and outlook, risk management, financial management, farm policy (commodity and conservation government programs), labor and taxation.
Georgia Ag Forecast
In 2017, Georgia row crop farmers will likely devote more acreage to the state's tried-and-true commodities: cotton and peanuts. This and other agricultural projections for the year were the focus of the 10th annual Georgia Ag Forecast seminar series. Read the news release.
More about AAEC's Extension program
Agricultural and applied economics Extension faculty are located in Tifton and Athens. Commodity-specific program responsibilities include beef cattle, corn, cotton, dairy, fruits and vegetables, hogs, horticulture and the green industry, pasture and forages, peanuts, pecans, poultry, soybeans, tobacco, wheat and other small grains.
Education and applied research programs are delivered to clientele through presentations at county, state, national and industry meetings, numerous publications, web-based materials, PowerPoint slide sets and computerized decision aids.
Extension Coordinator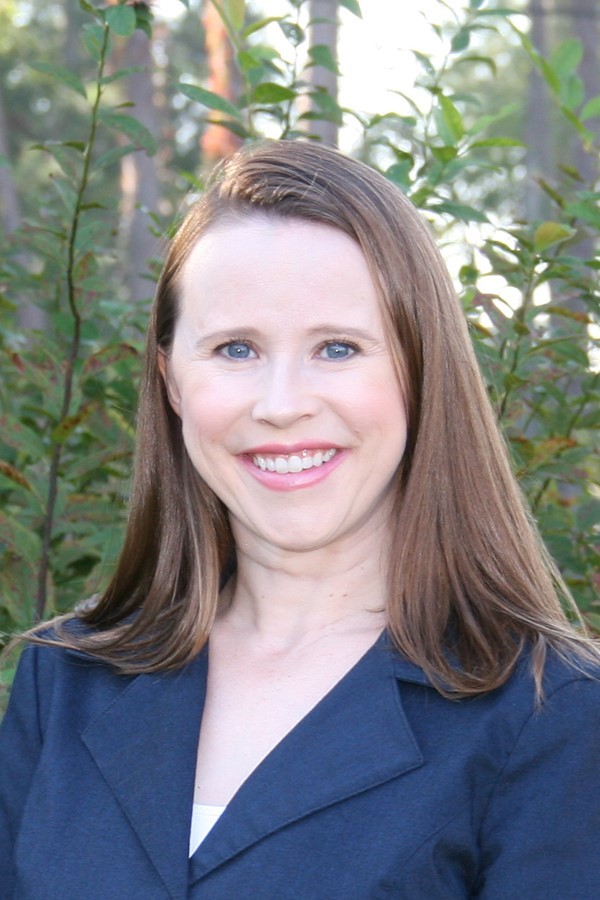 Amanda R Smith
Public Service Associate
Agricultural & Applied Economics