Extension
Agricultural and Applied Economics Cooperative Extension faculty provide economics education and applied research in the areas of production economics and farm management, marketing, situation and outlook, risk management, financial management, farm policy (commodity and conservation government programs), labor and taxation.
Georgia Ag Forecast
In 2017, Georgia row crop farmers will likely devote more acreage to the state's tried-and-true commodities: cotton and peanuts. This and other agricultural projections for the year were the focus of the 10th annual Georgia Ag Forecast seminar series. Read the news release.
From Our Blog
First Shipment of Beef to China
Posted by on Jun 14, 2017
I've been getting a lot of questions lately about opportunities for the US beef industry in China. Given the way these deals can go, I was hesitant to put a lot of faith in the  possibility of re-opening this market (after 14 years). But today we received news that Greater...
Now is a Good Time to Lock in Profits for Spring Calves
Posted by on May 26, 2017
by Levi Russell The recent run-up in wholesale beef prices has sent cash and futures prices through the roof in the past few weeks. This provides an opportunity for producers with spring-calving herds to lock in a profit. For instance, right now producers can buy a put option on the...
---
More Posts From the Blog
More about AAEC's Extension program
Agricultural and applied economics Extension faculty are located in Tifton and Athens. Commodity-specific program responsibilities include beef cattle, corn, cotton, dairy, fruits and vegetables, hogs, horticulture and the green industry, pasture and forages, peanuts, pecans, poultry, soybeans, tobacco, wheat and other small grains.
Education and applied research programs are delivered to clientele through presentations at county, state, national and industry meetings, numerous publications, web-based materials, PowerPoint slide sets and computerized decision aids.
Extension Coordinator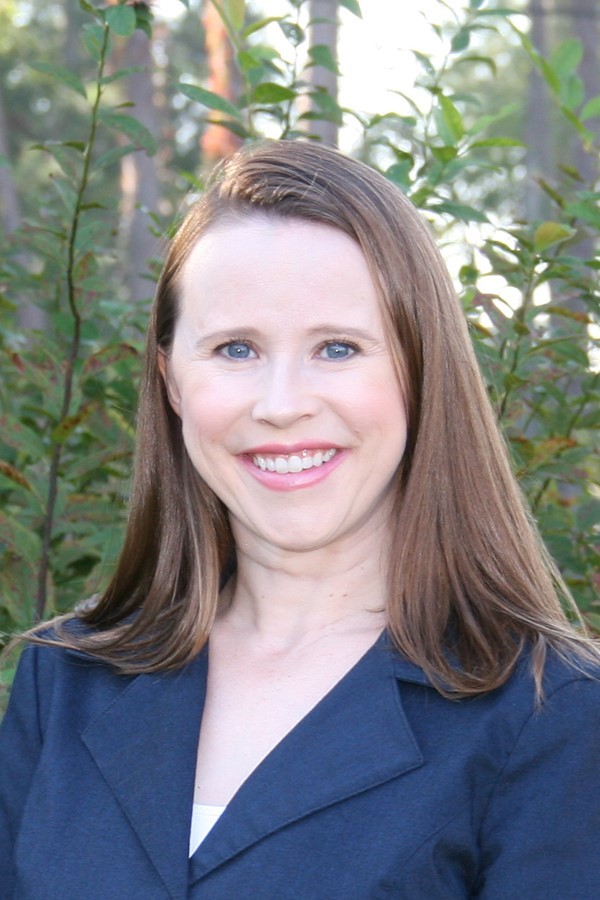 Amanda R Smith
Public Service Associate
Agricultural & Applied Economics