Research
OUR IMPACT ON FOOD SAFETY
Identifying foodborne illness causes in seconds instead of days
Public health surveillance of foodborne illnesses relies on robust identification and classification of different subtypes of pathogens. Salmonella is one of the most prevalent foodborne pathogens in the United States and worldwide. Salmonella serotyping, a laboratory routine for Salmonella classification, formed the foundation of the U.S. national Salmonella surveillance system for over five decades. A team of scientists at the UGA Center for Food Safety created SeqSero, a highly innovative bioinformatics tool and the first of its kind that allows accurate, fast and straightforward prediction of bacterial pathogen serotype from raw whole genome sequencing (WGS) data. By making this tool publicly available, the team provided a free alternative to traditional Salmonella serotyping. Now anyone with access to WGS can do nearly full-set Salmonella serotyping (more than 2,500 serotypes) in minutes or seconds instead of days.
Research provides the discoveries and tools that become improved crops in the field, advanced food safety practices, enhanced poultry production and solutions for insect pests that impact agriculture, human health and the environment.
---
University of Georgia agricultural research is the foundation of the College of Agricultural and Environmental Sciences.
---
Maple Syrup of the South
Distinguished Research Professor Andrew Paterson and his team are working to examine the genome of grain sorghum to take proactive steps toward a more sustainable future and food security.
Associate Dean for Research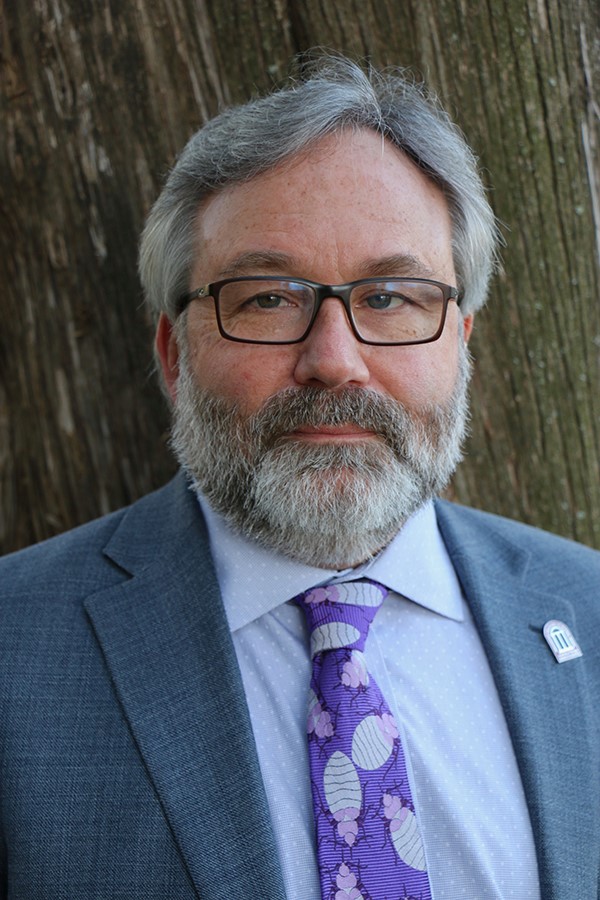 Allen J. Moore
Office of the Associate Dean for Research