Graduate
Plant pathology studies the causes, mechanisms and control of plant diseases. It is a highly interdisciplinary science at the interface of microbiology, plant biology, molecular genetics and environmental sciences. Career opportunities for plant pathologists are also diverse and plentiful. Employers include national and international companies, public agencies, non-profit organizations, and universities. Read this testimonial from one of our recent Ph.D. graduates, Imana Power.
With more than 20 faculty members and over 45 graduate students, the University of Georgia offers one of the largest and most holistic plant pathology graduate programs in the United States. The program includes a wide range of opportunities in areas ranging from applied, field-based research to fundamental, lab-based approaches.
We offer three graduate programs: M.S., Ph.D., and an interdisciplinary, non-thesis Master of Plant Protection and Pest Management (MPPM) degree. Students have the opportunity to specialize across the range of disciplines that comprise the contemporary field of plant pathology, including mycology, bacteriology, nematology, virology, genetics, molecular plant-microbe interactions, epidemiology and integrated disease management.
Learn about the more than 20 different graduate-level courses offered in plant pathology, some of which are offered on the UGA Tifton and Griffin campuses.
We offer a M.S. and Ph.D. in plant pathology, as well as a Master of Plant Protection and Pest Management (MPPPM) degree in cooperation with the Department of Entomology.
Learn more about applying to graduate programs in the Department of Plant Pathology.
M.S. and Ph.D. students in plant pathology can be financially supported through graduate assistantships or fellowships. Learn more about how to pursue these opportunities.
Learn how you can get involved with the Society of Aspriring Plant Pathologists (SAPPS), and view important dates, deadlines, graduate school forms and the student manual.
If you have more questions about plant pathology graduate programs, fill out this form to request more information.

Graduate Coordinator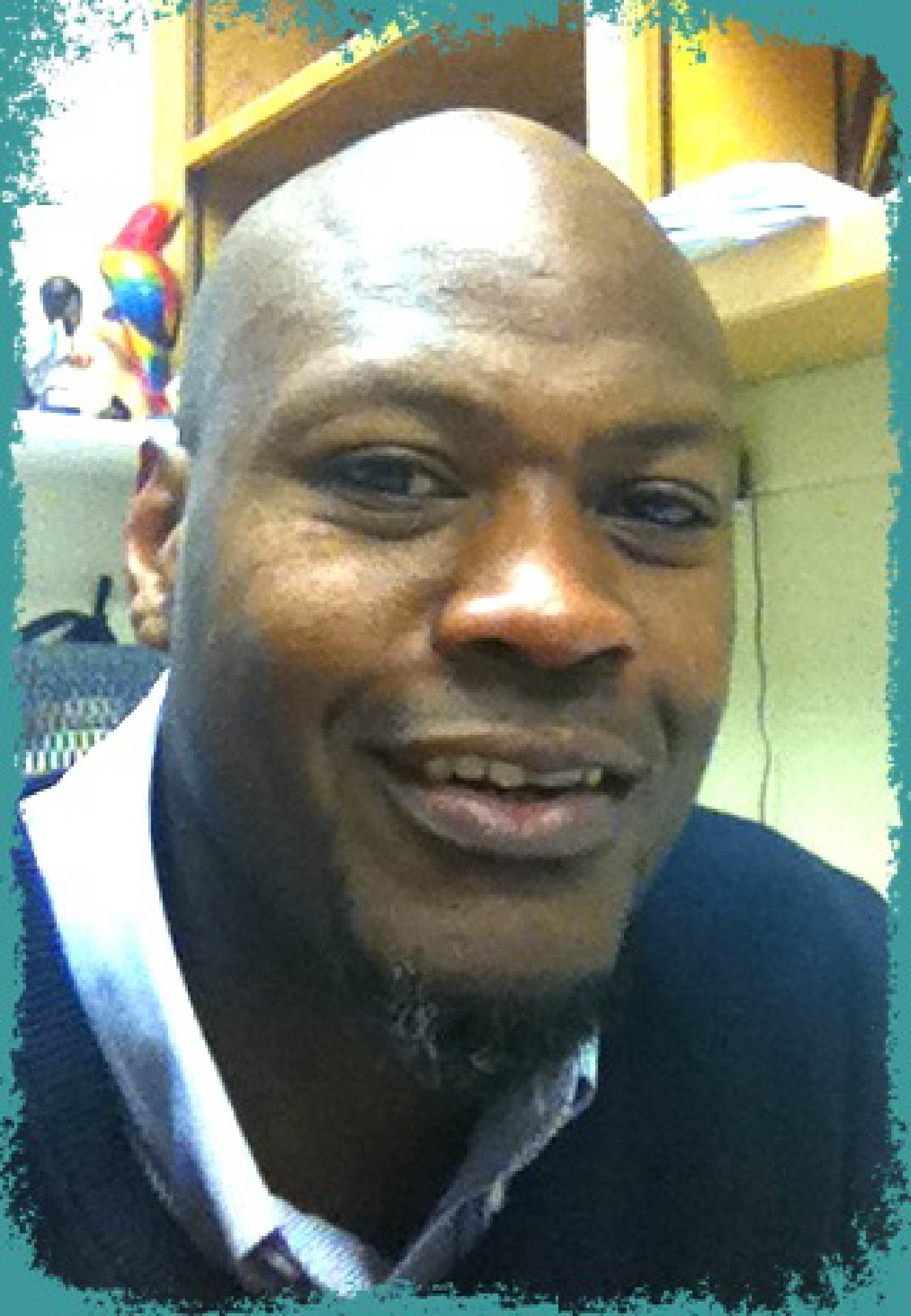 Ronald R. Walcott
Professor - Seed Pathology and Bacteriology Research