---
Forage crops are grown on approximately 4 million acres in Georgia and the associated forage-based livestock systems have a farm gate value of over $1.4 billion.
The UGA Forages website is your window to information on a wide variety of forage management issues. This information is extended to you by scientists from the University of Georgia, who continue to research all aspects of forage and livestock management. The recommendations found here are based on peer-reviewed research conducted in Georgia and throughout the world. The website provides accurate and up-to-date information about all forage management issues facing producers in Georgia and the Southeast.
Please check this website regularly for updates, upcoming events, and hot topics.
---
From the Blog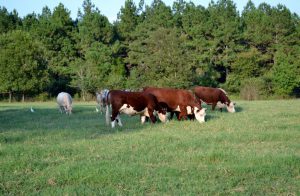 Is your stocking rate correct?
Posted Jun 1, 2018 by

cknight
By Steve Morgan Harris County CEC There are many important components in a successful livestock production system. One of the most important tasks in grazing management is understanding livestock stocking rate. It is critical in making timely management decisions that affect profits in beef cattle production. The optimum number of...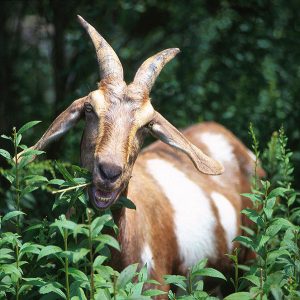 More than a tin can – Forage systems for goats
Posted Jun 1, 2018 by

cknight
By Adam Speir Madison County CEC Goats have the perception of being able to survive on just about anything, including the occasional tin can. While goats do have a unique capability of grazing plant species that other livestock may not prefer, good management and planning are critical for a successful...