Water Conservation and Drought
Water and the many issues and concerns that surround it continue to swirl in political, agricultural and economic circles. When drought conditions hit, the value of water becomes even more urgently evident.
The UGA College of Agricultural and Environmental Sciences looks at the many prisms of water in all of its programs of teaching, research and Extension. Scientists measure it, predict it, protect it and study it. County Extension agents educate farmers, homeowners, 4-H'ers, community leaders and businesses through workshops, activities and projects. Professors also put students to work learning all they can about this irreplaceable resource.
Current resources:
Water at UGA Blog
Drought Report for 10 July 2018
Posted by

Gary Hawkins

on Jul 13, 2018
The weekly Drought Report has been released by the National Drought Monitor and there are no dry areas in Georgia.                       For the contiguous 48 states, the U.S. Drought Monitor showed 30.36 percent of the area in moderate drought or worse, compared with 29.72 percent a week earlier....
---
More Posts From the Blog
UGA Extension Climate Blog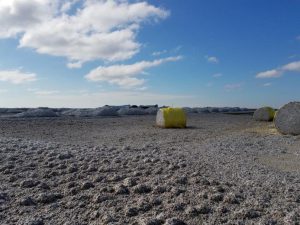 Nearly $2 Billion Offered to Farmers for Hurricane, Wildfire Damage
Posted by

Pam Knox

on Jul 17, 2018
Several news outlets this week reported that the USDA is offering relief to agricultural producers impacted by either the 2017 hurricanes or the wildfires out west last year. According to one story in AgWeb,  "Producers impacted by wildfires and hurricanes in 2017 are eligible for monetary assistance to rebuild and...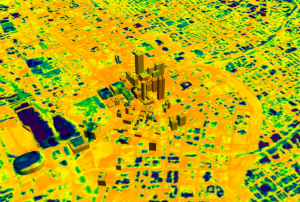 Rising heat hits those over 65 the hardest
Posted by

Pam Knox

on Jul 17, 2018
A recent article in North Carolina Health News highlights the problems that older people may face when heat waves occur. Older human bodies (and probably also those of older pets and livestock) do not handle heat as well as younger folk, so they are more likely to suffer ill health...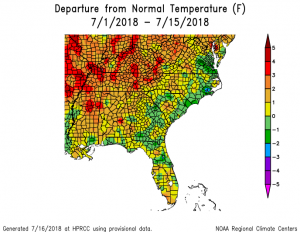 Most areas of the Southeast fairly close to normal in July 2018 so far
Posted by

Pam Knox

on Jul 16, 2018
We're halfway through July, so let's take a look at our current climate situation. Temperatures in the Southeast have been variable but in most cases fairly close to normal, especially when you compare it to our friends up north, who have experienced much warmer temperatures. At least in part this...
---
More Posts From the Blog