Devin Mcleod
Academic Advisor
Office of the Associate Dean for Academic Affairs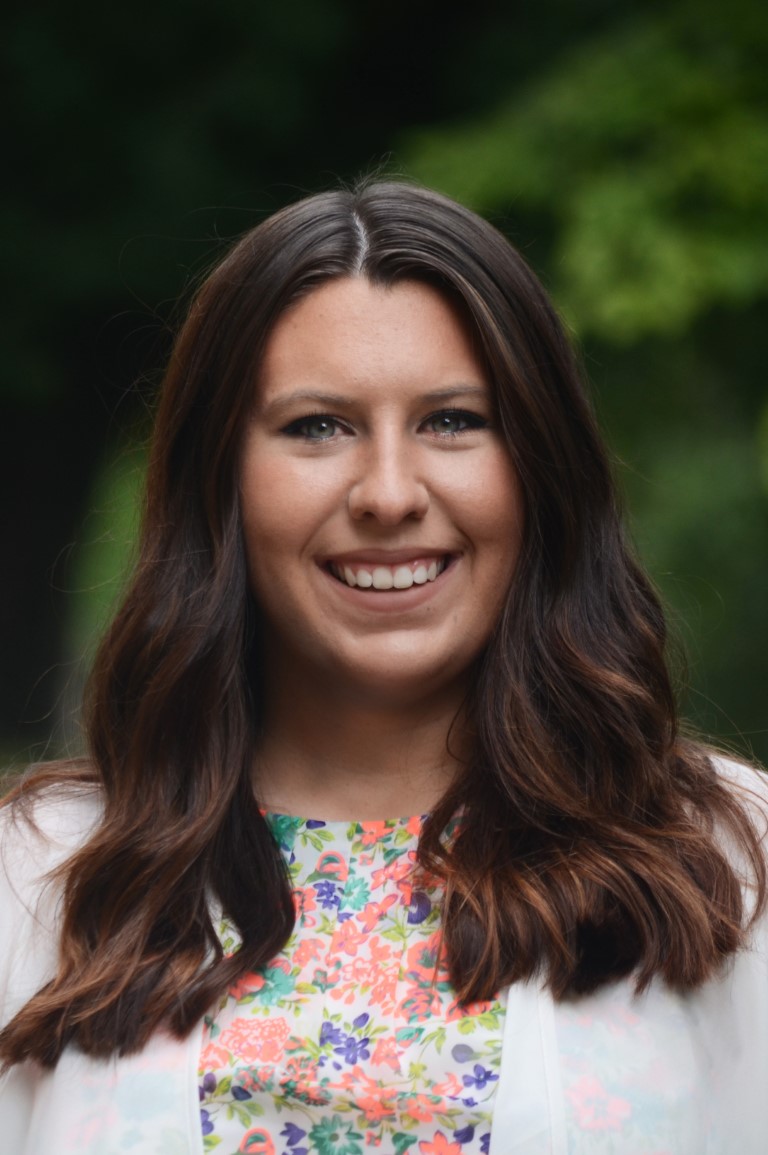 Q & A With Devin
What do you do at CAES?
I am an Academic Advisor for Avian Biology, Poultry Science, Animal Health, and Food Science. I ensure students are on track to completing their desired degree, while helping them to explore all of their interests and potential career paths. I provide guidance and resources for internships, study abroad, job placement, post baccalaureate, and service learning opportunities.
How do you interact with students and improve student life in CAES?
Part of my job is guiding students throughout their college career to not only thrive academically, but socially as well. This means I encourage and aid students in finding their passions outside of the classroom. Whether it is giving back to the community, getting involved on campus, or studying in China, I am here to give students resources on how to further their college experience and get the most out of what UGA has to offer!
What is your favorite thing about CAES?
CAES offers students and faculty a chance to be a part of a family. Everyone comes together to ensure students are succeeding and enjoying their time in college. We all take the time to get to know one another and offer our hospitality. The warmth and feeling of community in our college is rare at a big university and it's something I cherished as a student and even more now as an employee!