Griffin
The 2017 Griffin Young Scholars visited the USDA Animal and Plant Health Inspection Service where students learned about the vital role APHIS  plays by keeping U.S. agricultural industries free from pests and diseases. The Griffin campus also visited the Camp Fortson 4-H Center for team building activities and participated in survival skills training. In addition to the field trip, Scholars visited a campus field site or research area each week on the Griffin Campus, such as insect Genetics; Food Sensory Science; and peach, grape and wheat research. While in Athens, students visited the Large Animal Research Unit in Animal and Dairy Science with Dr. Franklin West and participated in a seminar by Dr. Nancy Hinkle called "Bugs, Bugs, Everywhere!
Scholar Spotlight
Riti Desai is a first year Food Science major from the YSP Griffin Campus. Learning about the vast opportunities in the CAES influenced Riti to pursue Food Science in order to meet her research interests in college.
Riti was selected among the top 3 Scholars from her campus in the Oral Presentation at the YSP Pre-collegiate Research Conference.

YSP Griffin: How to Apply
The Young Scholars Program will be held June 4 to July 13, 2018. Summer internships are open to high school students who have met the eligibility requirements and are willing to make a commitment to a summer science project. Interested students must submit an online application to the program coordinator at the desired work location (Athens, Griffin, or Tifton).
Applications are open October 15, 2017 until January 31, 2018
Completed applications require two letters of recommendation from a science teacher, math teacher or counselor; and
Transcripts
Acceptance
Admission to the YSP summer program is competitive. Applications are ranked by a panel. It is very important that essays are thoughtfully written, and all required components are included.
Those who are accepted into the Young Scholars Program will be notified by April 1, 2018.
To submit an application follow the APPLY NOW link below and note the following:
This link will take you to "CAES Scholarships"
Under "applicants", click "Request an account"
Enter email address, click "submit request"
It can take a couple of minutes, but you should receive an email with the subject "CAES Scholarship Account Request"
Follow instructions in the message, and enter a desired username on the form it sends you to, and click "submit"
Enter requested information and submit form
It will take you back to the login form and ask you to log in
Log in using the username and password you provided earlier
Under "Scholarship Started" click "View the scholarships offered"
Click "Young Scholars Internship Program"
Click "Continue/Start Scholarship Application"
Follow prompts
Things to Remember

Complete ALL requested information
Click SUBMIT at the end of the application
Requests for recommendations will be sent upon submission of complete application

Follow-up with recommenders before the application deadline. Let them know that a request for a letter of recommendation will be sent to them. Encourage them to complete and submit the recommendation before the application deadline.
YSP Griffin Contact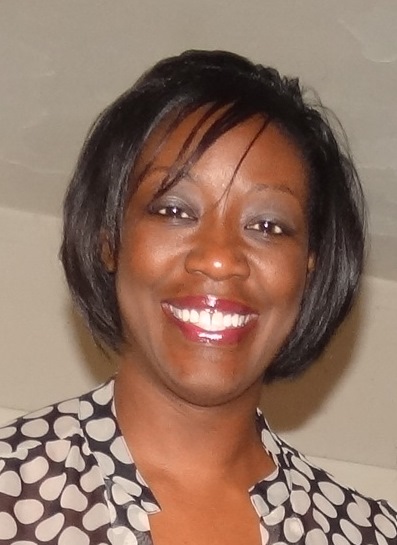 Be-Atrice Cunningham
Project Manager CAES Griffin
Office of Assistant Provost and Campus Director of the Griffin Campus
Mailing Address:
Griffin, CAES Campus -