Tifton
The 2016 Tifton Young Scholars received a once-in-a-lifetime opportunity this summer with a visit with former president and Plains, Georgia resident, Jimmy Carter. The students from the Tifton campus visited President Carter's boyhood home in Archery, just a few miles from Plains, and were treated to a brief talk from President Carter, learning firsthand about early agricultural practices as he reflected on the farm's history. For two hours, once a week, the Young Scholars in Tifton gain valuable life experiences through a community service project; visiting Maple Court Senior Residence.

Scholar Spotlight
Selyna Gant is a UGA freshman agricultural engineering major from Moultrie, Georgia. Selyna worked with Dr. Brian Schwartz in Crop and Soil Sciences in 2015 and then researched under Dr. Peggy Ozias-Akins in the NESPAL building. Selyna's experience with the Young Scholars Program helped achieve her goals and explore her interest in science.
"I met amazing students from all over Georgia. I met amazing world-class researchers at the UGA Tifton campus, just 45 minutes away from my hometown. I now have a UGA Tifton family I can turn to. I have gained laboratory, professional, and public speaking skills that will help me in college and beyond. I have gained insight into a career in research. My Young Scholars experience has helped me grow as a student and realize my potential for a career in science."
YSP Tifton: How to Apply
The Young Scholars Program will be held June 5 to July 14, 2017. Summer internships are open to high school students who have met the eligibility requirements and are willing to make a commitment to a summer science project. Interested students must submit an online application to the program coordinator at the desired work location (Athens, Griffin, or Tifton).
Applications are open October 15, 2015 until January 31, 2016
Completed applications require two letters of recommendation from a science teacher, math teacher or counselor; and
Transcripts
Acceptance
Admission to the YSP summer program is competitive. Applications are ranked by a panel. It is very important that essays are thoughtfully written, and all required components are included.
Those who are accepted into the Young Scholars Program will be notified by April 1, 2017.
To submit an application follow the APPLY NOW link below and note the following:
This link will take you to "CAES Scholarships"
Under "applicants", click "Request an account"
Enter email address, click "submit request"
It can take a couple of minutes, but you should receive an email with the subject "CAES Scholarship Account Request"
Follow instructions in the message, and enter a desired username on the form it sends you to, and click "submit"
Enter requested information and submit form
It will take you back to the login form and ask you to log in
Log in using the username and password you provided earlier
Under "Scholarship Started" click "View the scholarships offered"
Click "Young Scholars Internship Program"
Click "Continue/Start Scholarship Application"
Follow prompts
Things to Remember

Complete ALL requested information
Click SUBMIT at the end of the application
Requests for recommendations will be sent upon submission of complete application

Follow-up with recommenders before the application deadline. Let them know that a request for a letter of recommendation will be sent to them. Encourage them to complete and submit the recommendation before the application deadline.
YSP Tifton Contact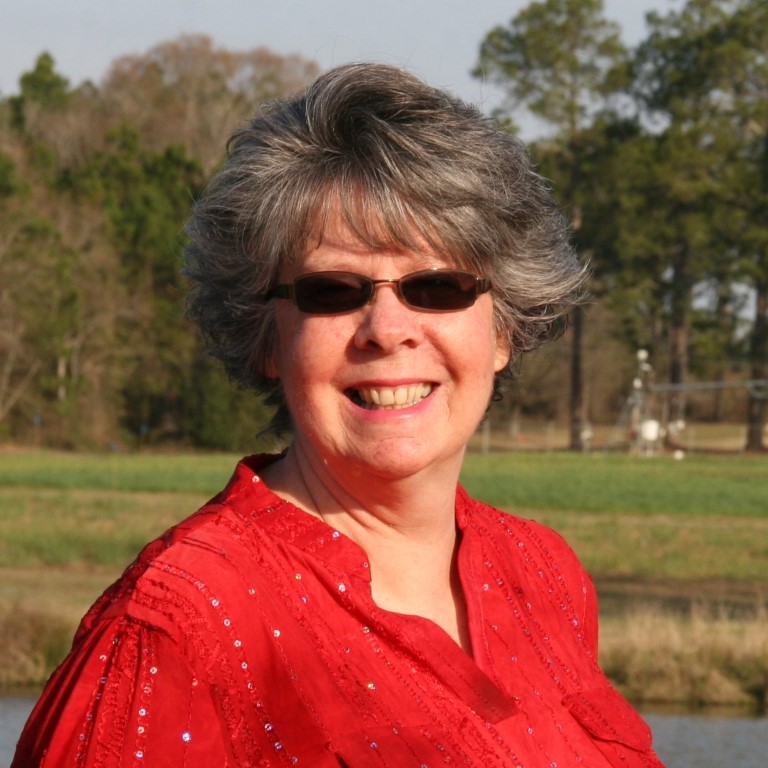 Teri Hughes
Administrative Specialist I
Office of the Assistant Dean for the Tifton Campus
Mailing Address:
Tifton, CAES Campus -