Douglas Bailey
Assistant Dean
Office of the Associate Dean for Academic Affairs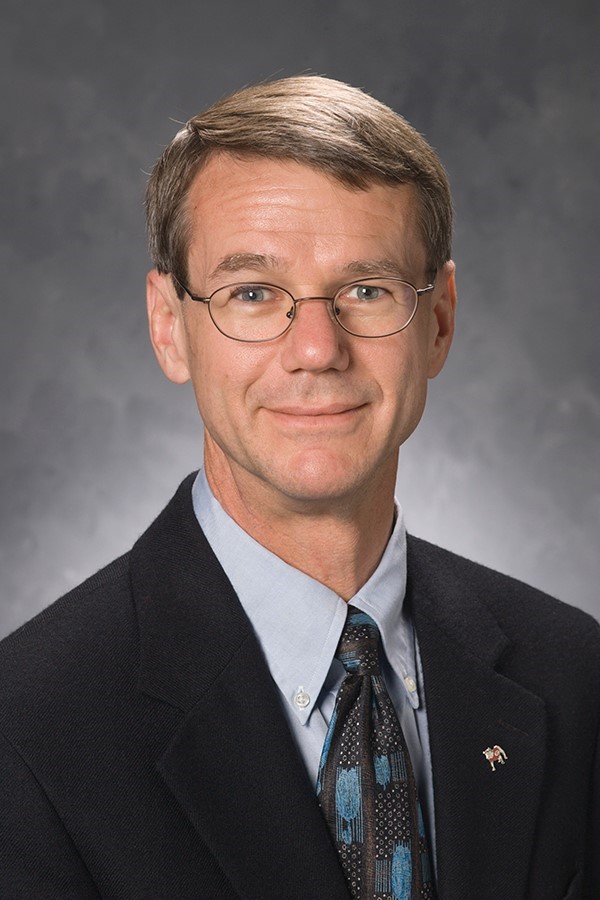 Own this profile? Request changes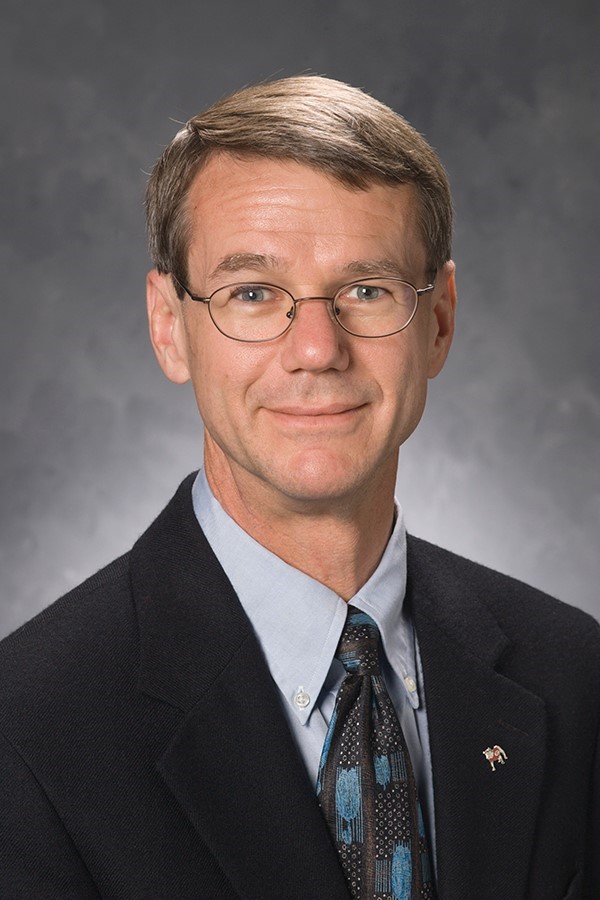 Q&A with Dr. Bailey
What do you do at CAES?
I serve as the Assistant Dean for Academic Affairs. My major responsibilities are to provide leadership and assist in the implementation of undergraduate and graduate programs, particularly in curriculum matters & learning assessment; to help coordinate the development of effective programs for student recruitment, retention, enrichment, and career development; and to assist in and promote faculty development within CAES.
How do you interact with students and improve student life in CAES?

My interaction with students is mostly behind the scenes.  At times, I feel like a human version of BASF—I don't have a lot of direct interaction with students, but I hopefully make their interactions with our College better.  For example, by assisting with faculty development and with program assessment, the goal is to maintain and improve the high quality of academic programs that the College offers thus enhancing the student experience.  I also have direct involvement with students in the courses I teach each year.
What is your favorite thing about CAES?
We are a caring college that wants our students to be as successful as possible and I enjoy celebrating our students' accomplishments.  We also have a dedicated faculty and staff that are a pleasure to work with.