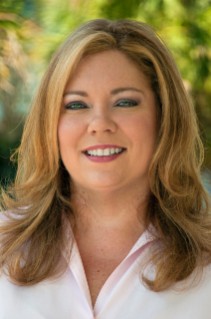 Own this profile? Request changes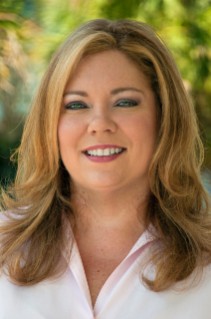 Q & A with Lisa
What do you do at CAES?
I provide academic advising for all of the degree programs offered at UGA-Tifton. I also coordinate room and course scheduling, assist faculty with instructional needs, and provide administrative support for Academic Affairs on the Tifton campus.
How do you interact with students and improve student life in CAES?
I strive to be a welcoming presence for both current and prospective transfer students. On a typical day I advise students, monitor their progress towards degree completion and help resolve issues that may be hindering their academic progress.  I also help organize campus events and other programs designed to promote and encourage learning opportunities beyond the classroom.
What is your favorite thing about CAES?
I enjoy listening to students talk about their academic experiences, particularly when they are able to take a class and/or participate in a research project with a particular specialist in their field of study. Their excitement is contagious. It makes me happy to be a part of CAES because I know these students will graduate and move on to do wonderful things in their professional careers.