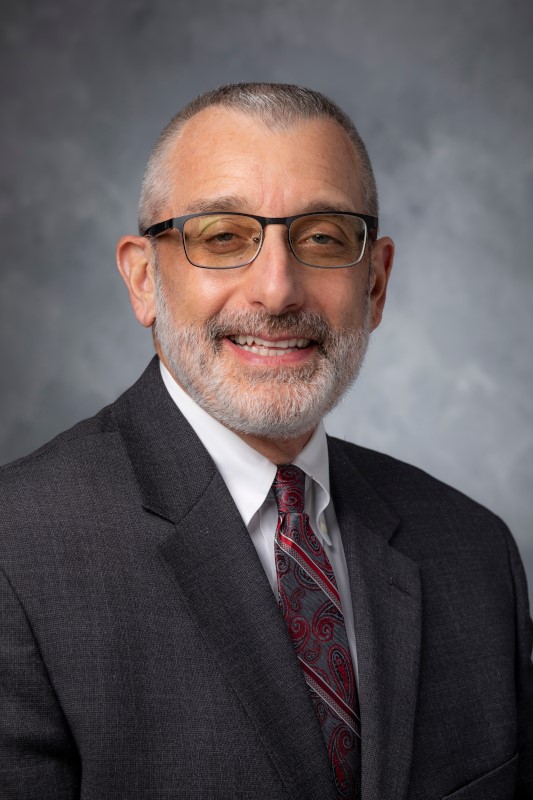 Own this profile? Request changes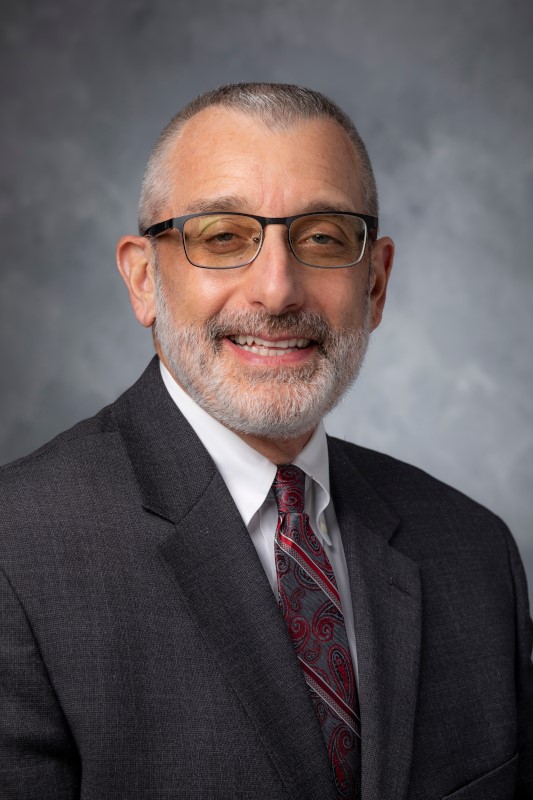 A Sense of Place
Nick T. Place joined the University of Georgia as Dean and Director of the College of Agricultural and Environmental Sciences on Jan. 1, 2021. Read his perspective on the future of the college's land grant mission in this feature article from Almanac.
Place previously served as Dean and Director of the Florida Cooperative Extension Service and a professor in the University of Florida Department of Agricultural Education and Communication from 2012 through 2020. As Dean and Director of the University of Florida Institute of Food and Agricultural Sciences Extension, he oversaw faculty located in each of Florida's counties, 13 research and education centers, 15 academic departments and the School of Forest Resources and Conservation. Before his appointment with the Florida Cooperative Extension Service, Place served as associate dean and associate director of the University of Maryland Extension, supporting faculty in the Colleges of Chemical and Life Sciences, Health and Human Performance, and the University of Maryland Center for Environmental Sciences.

Place's research and scholarship focuses on teaching and learning along with domestic and international extension services and their role in youth, community and economic development. His work has been supported by $1.7 million in grants and contracts from agencies such as the U.S. Department of Agriculture National Institute of Food and Agriculture and the National Security Education Program. He is the author or co-author of more than 30 peer-reviewed publications as well as a book, several book chapters and numerous extension publications. He was selected by the USDA to work in Poland for six months to assist the Polish Ministry of Agriculture in restructuring and reorienting its agricultural extension system.
Place started his career in extension as a multi-county agent in Pennsylvania, where he spent 12 years conducting educational programs in dairy, livestock, 4-H youth development and community development. He earned his bachelor's degree in dairy husbandry at Delaware Valley College in Pennsylvania, his master's degree in dairy and animal science at Penn State University, and his doctorate in agricultural and extension education at Penn State University.