Membership is open to anyone with a vital interest in promoting diversity and inclusion in agriculture, natural resources, and related sciences. Membership categories include student, professional, associate, and business.
Students
A student member is an undergraduate or graduate enrolled as a full-time student at an accredited educational institution. Yearly dues: $20  
Professionals/Associates/Businesses
A professional member is any person who is employed and is not enrolled as a full-time student at any higher education institution. Yearly dues: $75
To become a member, you may either:
Attend our general body meetings and pay your membership fees to our local chapter, or
Register on the MANRRS national website.
If you need more information about becoming a member of the University of Georgia Chapter of MANRRS, please email us at georgiamanrrs@gmail.com.
Benefits of Membership
It is our goal to provide the student members of our organization with the support to become productive citizens by involving them in leadership-development activities, educational opportunities, and job-readiness training. We also facilitate internship and employment placement in careers in agriculture, natural resources, and related sciences. The primary benefits of being a MANRRS member are the opportunities to hone leadership and public speaking skills, network with other students and professionals, connect with the local community through various service projects, and access scholarships and internships. Other benefits include:
Development of professional and leadership skills.
Exposure to top graduate programs, internships, and employers.
Participation in the national conference.
Interaction with a diverse network of life science professionals.
Having fun!
Executive Board
| | | |
| --- | --- | --- |
| Name | Position | Major |
| Kristen Dunning |  President | Applied Biotechnology |
| Chidimma Anunobi |  Vice President | Biological Science |
| Mariana Vazquez |  Secretary | Agribusiness |
| Kamaya Brantley |  Treasurer | Agriscience and Environmental Science |
| Jared Grant |  Graduate Vice President | Agricultural and Applied Economics PhD |
| Kehinde Ojo |  Conference Chair | Agricultural and Applied Economics PhD |
| Douglas Vines |  Programs Chair | Applied Biotechnology |
| Joshua Toran      |  Graduate Advisor |   |
|   |   |   |
Director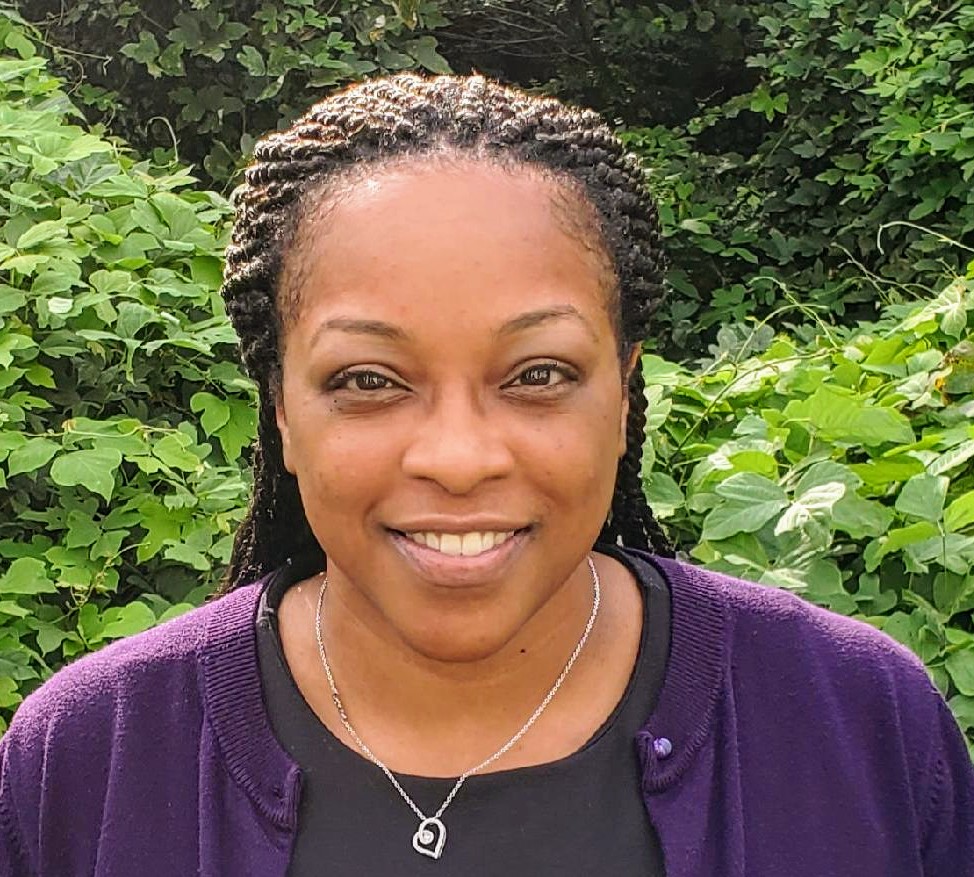 Office of Diversity Affairs
Office of the Associate Dean for Academic Affairs
Faculty Advisor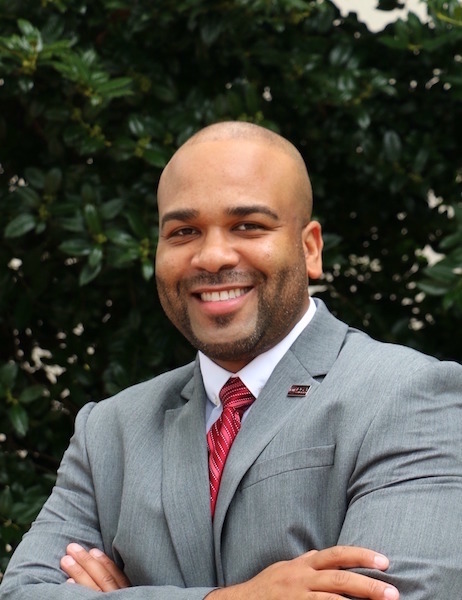 Agricultural Leadership, Education & Communication