Ratcliffe Scholars Program
Ratcliffe Scholars are extraordinary undergraduate University of Georgia College of Agricultural and Environmental Sciences (CAES) students who receive $5,000 to participate in one or more formative out-of-classroom experiences. The scholarship rewards forward-thinking students with the opportunity to engage in immersive, hands-on learning experiences outside the confines of a traditional class setting.

Eligible experiences may include internships, study abroad programs, research opportunities and any other experiential learning activities deemed appropriate by the selection committee.
Selection Process
To be considered for the scholarship, CAES students should apply online. The application consists of a resume, budget and statement of purpose detailing students' intended experiential learning programs. Applications are due November 1.
A selection committee appointed by the CAES Dean will review applications and narrow the applicant pool to a group of finalists.
The selection committee will interview finalists and select four Ratcliffe Scholars.
Participants are selected based upon:
Demonstrated ability and desire to grow personally and intellectually from an experiential learning opportunity.
The overall fit of the experiential learning program with the student's academic, personal and professional goals.
Eligibility:
Eligible applicants are CAES undergraduate students with established merit in academics, leadership and service.
If students opt to use Ratcliffe funds for more than one out-of-classroom experience, all experiences must be approved by the selection committee.
Ratcliffe Scholars Program:
This scholarship program was made possible by a generous endowment established by the David and Tom Ratcliffe families in honor of Thomas Jackson Ratcliffe Jr., born Aug. 20, 1916, in Glynn County, Georgia. Thomas Jackson Ratcliffe attended the University of Georgia and earned bachelor's and master's degrees in plant physiology. Following graduation, Ratcliffe served as the county Extension agent in Lanier County, where he met and married Mary Frances Moore of Lanier County, Georgia. The two moved to Tifton, Georgia, in 1945, and he went to work at the Georgia Department of Entomology, which later became part of the Georgia Department of Agriculture.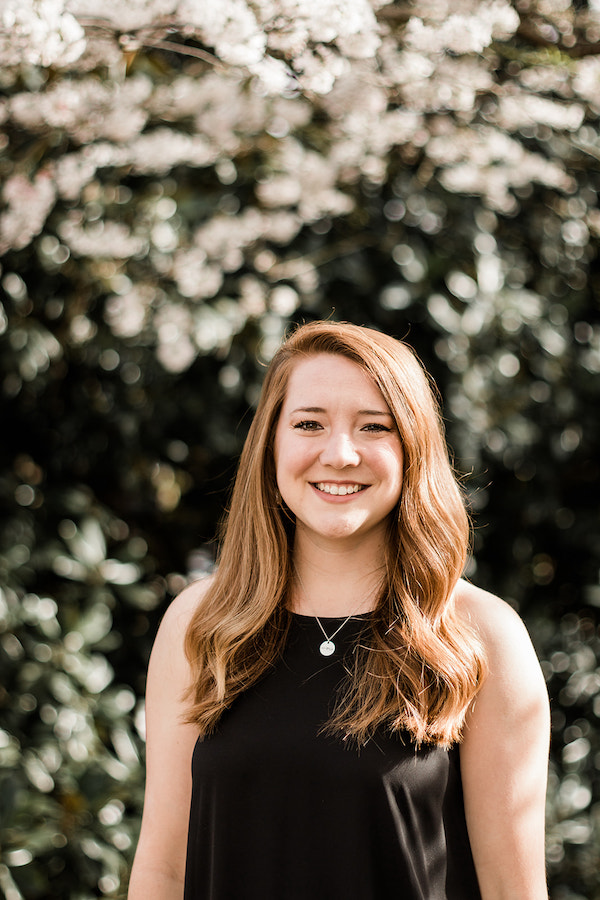 Office of the Associate Dean for Academic Affairs