CAES Rural Scholars Program
The Rural Scholars Program recognizes incoming, first-year University of Georgia students from Georgia's rural communities who have excelled academically, show strong leadership abilities, have a record of community service, and seek a degree in UGA's College of Agricultural and Environmental Sciences (CAES). 
The program will welcome a cohort of one to three new students each year and each eligible Rural Scholar will receive an academic scholarship of $7,000 annually over four years. The scholarship can be used to cover the remainder of a student's UGA expenses, including tuition, housing, meal plan, books, transportation costs, etc. For updated information on tuition and student fees at the University of Georgia, please visit the Office of Student Financial Aid's page.

Through a cohort model, staff support, and co-curricular programming, the Rural Scholars Program will provide an extraordinary experience to participating students as they pursue a degree. Scholars have the opportunity to participate in additional activities to enhance the college experience, such as Thrive at Georgia and experiential learning opportunities, supported by grants, that allow students to learn outside the classroom.

Scholars are also eligible to participate in ALL Georgia Program opportunities. UGA's ALL Georgia Program was created in 2018 to provide resources and support for students from rural areas. These resources include academic support and tutoring, networking, social activities with students throughout campus, and introductions to a collaboration of partners to enhance students' experience and success.
Testimonials from the first cohort of Rural Scholars:
Application & Selection Process
To be considered for the scholarship, eligible students should

apply below.

Applications will open August 1, 2022 and close November 15, 2022.
Scholars will be chosen through an application and virtual interview process based on academic achievement, leadership, service and an intent to declare a CAES major.
Components of the application include the student's intended major; high school and contact information; resume; recommendation letter; an essay; and any awards and honors, clubs and extracurricular activities, community service and employment history.
Eligibility
Applicants must be high school seniors who will enroll at UGA the following academic year.



Applicants must also submit an application to UGA. Successful candidates must ultimately be accepted to UGA.
Applicants must select a CAES major.
Applicants must be from a rural or mostly rural county in the state of Georgia. See the full list of qualifying counties in the expandable section below (as defined by the American Community Survey).
Appling
Atkinson
Bacon
Baker
Banks
Berrien
Bleckley
Brantley
Brooks
Bryan
Burke
Butts
Calhoun
Candler
Charlton
Chattooga
Clay
Clinch
Coffee
Colquitt
Cook
Crawford
Dade
Dawson
Decatur
Dodge
Dooly
Early
Echols
Effingham
Elbert
Emanuel
Evans
Fannin
Franklin
Gilmer
Glascock
Gordon
Grady
Greene
Habersham
Hancock
Haralson
Harris
Hart
Heard
Irwin
Jackson
Jasper
Jeff Davis
Jefferson
Jenkins
Johnson
Jones
Lamar
Lanier
Laurens
Lincoln
Long
Lumpkin
Macon
Madison
Marion
Mcduffie
Mcintosh
Meriwether
Miller
Mitchell
Monroe
Montgomery
Morgan
Murray
Oconee
Oglethorpe
Pickens
Pierce
Pike
Polk
Pulaski
Putnam
Quitman
Rabun
Randolph
Schley
Screven
Seminole
Stephens
Stewart
Talbot
Taliaferro
Tattnall
Taylor
Terrell
Toombs
Towns
Treutlen
Twiggs
Union
Warren
Washington
Wayne
Webster
Wheeler
White
Wilcox
Wilkes
Wilkinson
Worth
Rural Scholars Program Application Timeline
Aug. 1
First Year UGA Application Opens
Aug. 1
CAES Rural Scholars Application Opens
Oct. 15
First Year Early Action UGA Application Deadline
Oct. 22
First Year Early Action UGA Materials Deadline
Nov. 15
CAES Rural Scholars Application Deadline
Dec. 20

CAES Rural Scholars Finalists Notified
Jan. 1

First Year Regular Decision UGA Application Deadline
Jan. 8

First Year Regular Decision UGA Materials Deadline
Jan. 13 - 14

CAES Rural Scholars Interviews*
Please note that due to the format of our finalist interview process, we are unable to offer alternate interview dates.
March 21
CAES Rural Scholars Notified**
May 1
UGA Commitment Deposit Due
*All finalists who were interviewed and not selected for the CAES Rural Scholars program will receive a one-year scholarship to CAES.
**Scholars must be accepted into UGA and major with CAES to hold the scholarship for the full undergraduate degree.

Rural Scholars Program Contact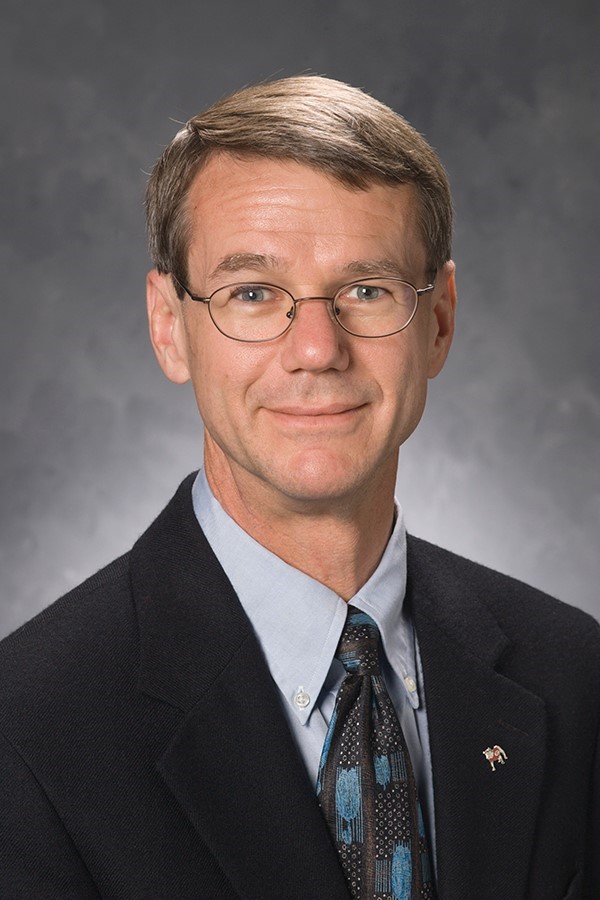 Office of the Associate Dean for Academic Affairs
Featured Story
First Rural Scholars Cohort
A first-year animal science major from Metter, Georgia, Gracie Grimes considers her small hometown to be a haven. Her passion for agriculture, coupled with her excellent academics, helped Grimes earn one of four spots in the first cohort of the Rural Scholars Program in the College of Agricultural and Environmental Sciences.