Dana Dove
Administrative Manager I
Office of the Associate Dean for Academic Affairs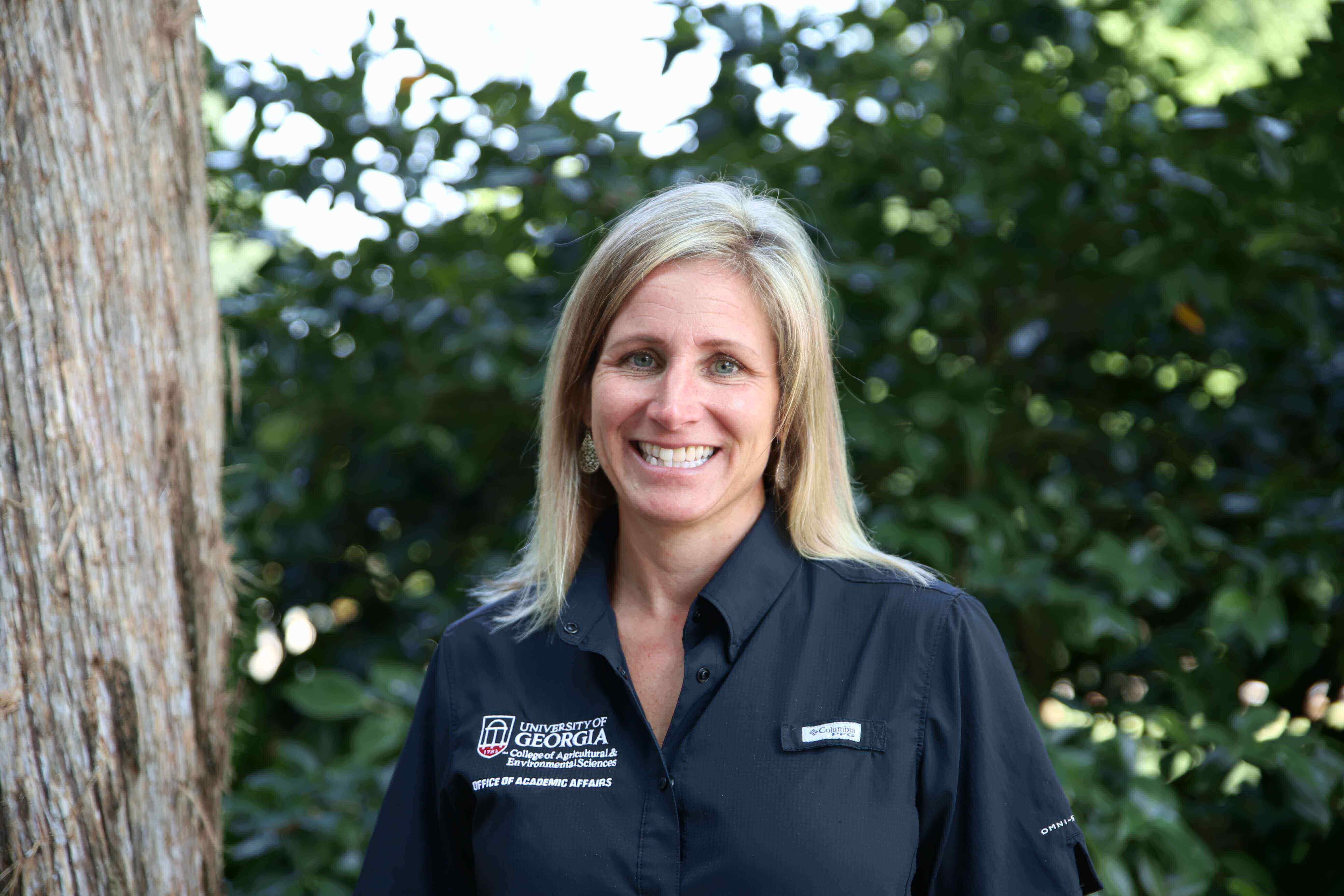 Own this profile? Request changes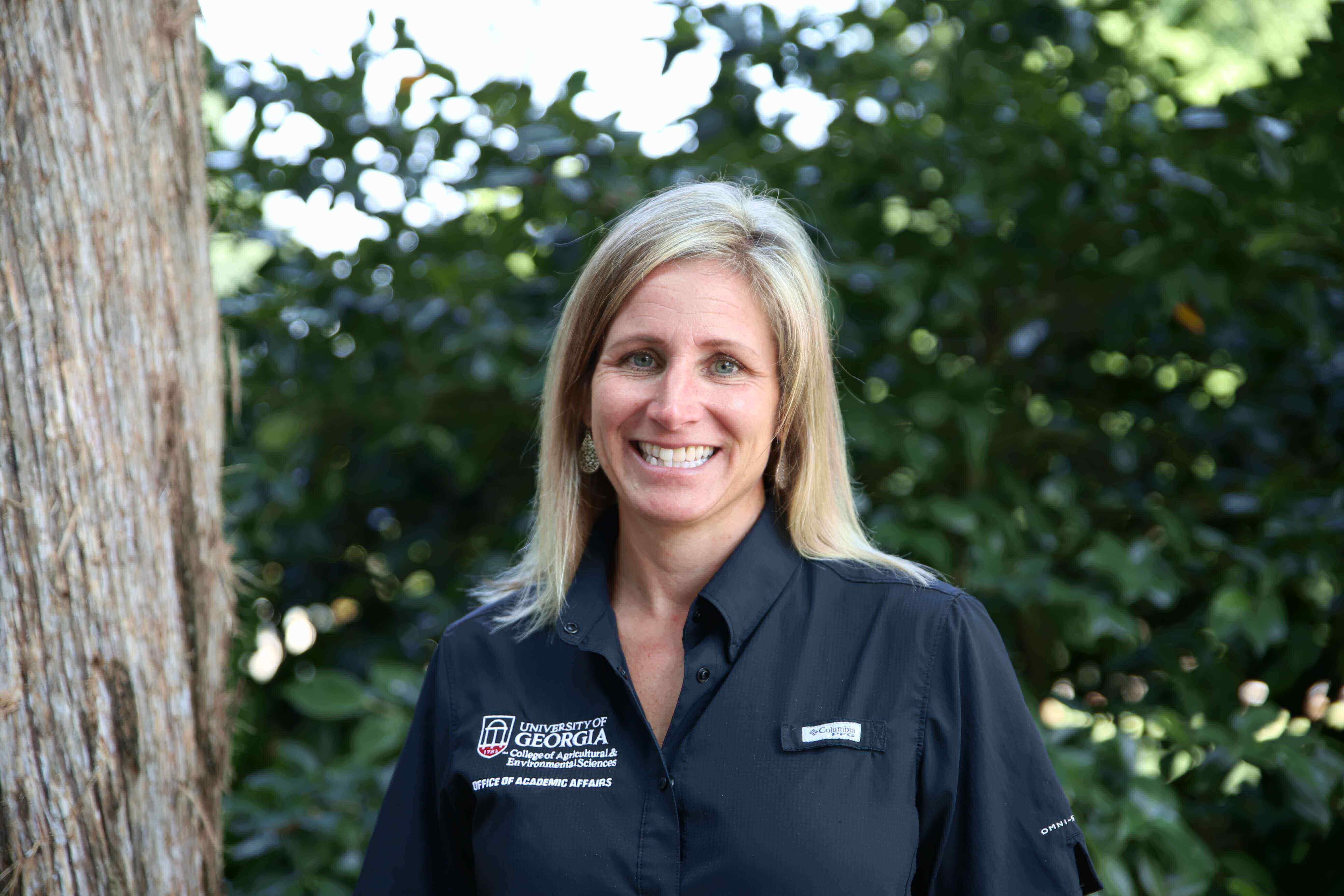 Q&A with Dana
What do you do at CAES?
I am responsible for making payments to vendors, tracking expenses, coordinating AG*IDEA courses and registering student for online courses.  I also coordinate the scholarship award letters and payments for recipients.
How do you interact with students and improve student life in CAES?
My interaction with students is 'seasonal,' as students have questions about scholarships or courses they may take through AG*IDEA.
What is your favorite thing about CAES?
My favorite thing about CAES is the close knit community that we have and that everyone is willing to help.