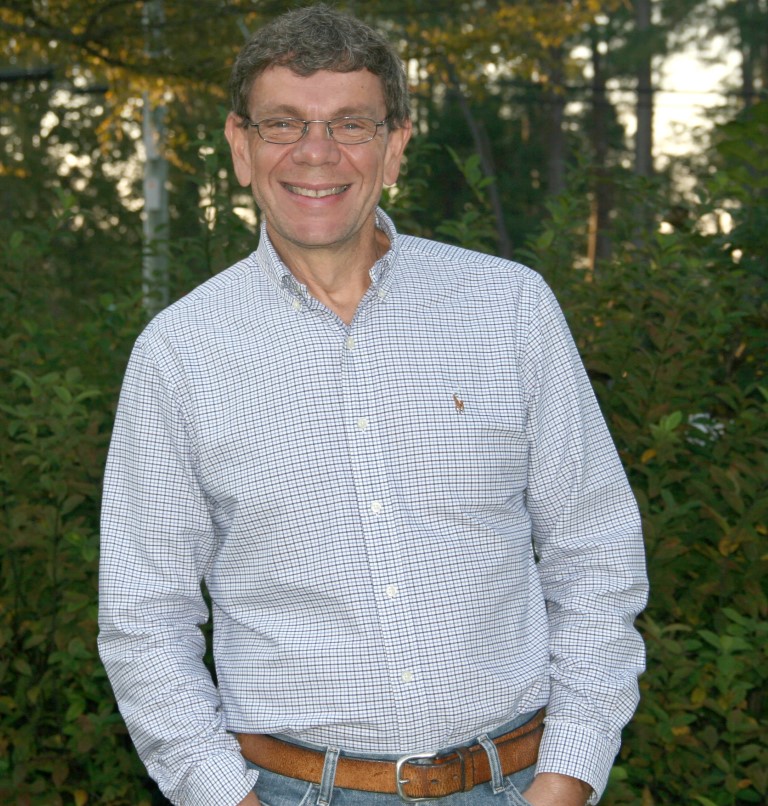 Own this profile? Request changes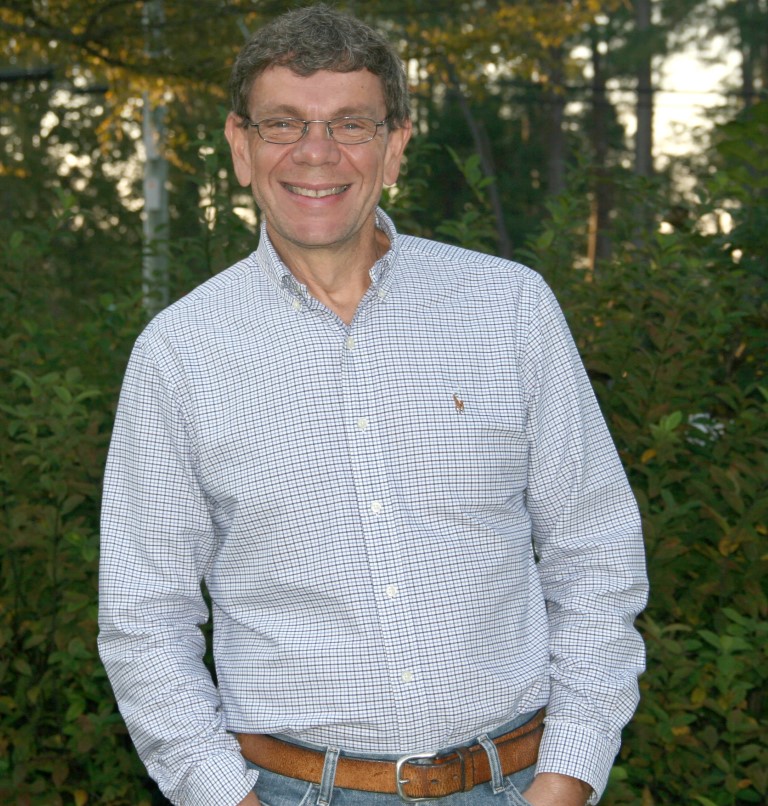 Q&A with Dr. Vellidis

What do you do at CAES?
I direct academic programs on the UGA Tifton Campus. This includes overseeing recruiting, marketing, branding, UGA Tifton ambassadors, course scheduling, student workshops, student organizations, orientation, graduation, student activities, planning areas of growth, and communicating with stake holders. My typical day is spent teaching classes, advising students, helping students resolve any problems they encounter, and working to expand student opportunities.
How do you interact with students and improve student life in CAES?
My primary interaction with students focuses on helping students mitigate any problems that arise that would otherwise impede their success with UGA. Primarily I serve as an advocate for the students and work to help  them be successful during their time with UGA.
What is your favorite thing about CAES?
I am astounded daily by the breadth of the research, extension, and teaching programs that CAES offers and by the commitment of our world-class faculty and staff to our students and our other stakeholders. It's fun to be a part of this family.