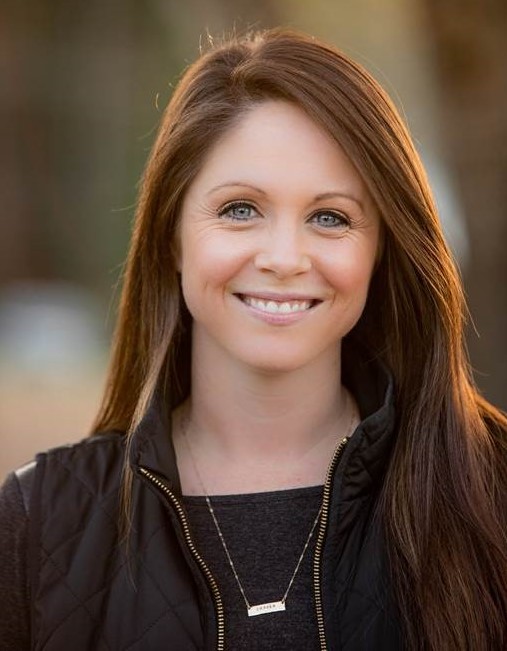 Q & A with Katie
What do you do at CAES?
My title says Admissions Counselor, but what that really means is that it's my job to share with students about the College of Agricultural and Environmental Sciences - with a focus on the Tifton campus. I get to meet and interact with potential students while promoting the UGA Tifton Campus and CAES in any shape, form, or fashion possible! Part of my job is also to help groom the next generation of leaders in the form of our Ambassador program. I think I have the best of all the worlds!

How do you interact with students and improve student life in CAES?
Not only do I share with prospective students about what is available through CAES, but I also walk alongside them after being accepted to UGA to ensure they are getting the most out of their college experience. One of the ways that I do this is by leading the Tifton Campus CAES Ambassadors. Tifton's CAES Ambassadors are the face of our campus and I have the opportunity to interact with them on a regular basis in a way that promotes leadership and professional development in them as well as student recruitment for the college.
What is your favorite thing about CAES?
I love that CAES offers degrees in programs that are applicable in today's world. Agriculture is, and always has been, a necessity in our society, which makes a degree in agriculture one that stays in high demand. I love how down to earth and practical a UGA CAES degree is! Upon graduation, students will have a degree that is not only in high demand, but also very versatile. Whether your interest is science, communications, business, law, or education, CAES has a degree for you! There are so many opportunities within CAES and we continue to have one of the highest job placement rates within the University of Georgia. I love that these opportunities are available to our students and that the degrees they receive from CAES will be relevant long after they leave our premises!