Laura Perry Johnson
Associate Dean for Extension
Office of the Associate Dean for Extension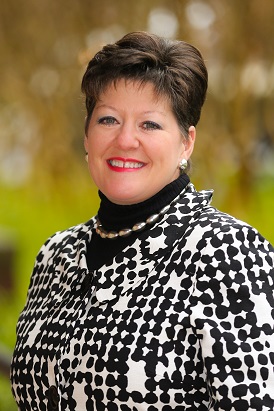 Own this profile? Request changes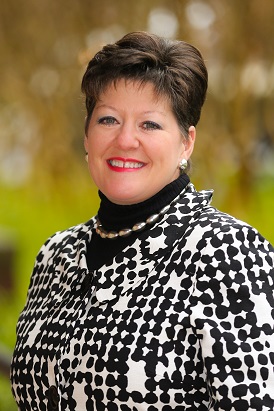 Laura Perry Johnson has bachelor, masters and doctorate degrees in animal and dairy science from the UGA College of Agricultural and Environmental Sciences.
She has served the CAES as a graduate teaching and research assistant, laboratory technician, youth livestock specialist and district 4-H program development coordinator before becoming district director in 2012. As the district extension director for Southwest Georgia, she managed faculty, staff and UGA Extension programs for 41 counties.
Perry Johnson was named as the college's associate dean of extension beginning Jan. 1, 2015.
It's my belief in this organization and the work we do that has kept me here. I'm thrilled to have the opportunity to help continue to move the organization forward and enhance our reputation as one of the premiere Extension organizations in the nation.
Laura Perry Johnson, Associate Dean for Extension