Many Paths, One Mission
The UGA College of Agricultural and Environmental Sciences welcomes students of all backgrounds and houses faculty and staff from across the globe. We are committed to providing an inclusive learning environment for students, faculty and staff from all backgrounds and ethnicities. Our goal is to foster the individual growth and strong relationship-building skills that empower our students to effectively contribute and excel in a global society.
Learn more about the clubs, programs and scholarships offered to current and prospective minority students in CAES.
Support
Mentoring Among Peers Program
MAPP pairs first-year and transfer students with exemplary students within CAES and helps foster peer mentoring relationships throughout the semester with workshops and bonding activities.
Graduate Recruitment
Emerging Scholars Program
The Emerging Scholars Internship is an opportunity for students at Historically Black Colleges and Universities, including the 1890 Black Land Grant institutions to conduct research with CAES scientists and reside on the UGA Campus in Athens.
Featured Story
Building equity in Georgia agriculture
From the classroom to the community, CAES faculty, staff and students are developing new ways to ensure a diverse, inclusive and equitable future for the agricultural industry.
Director of Diversity Affairs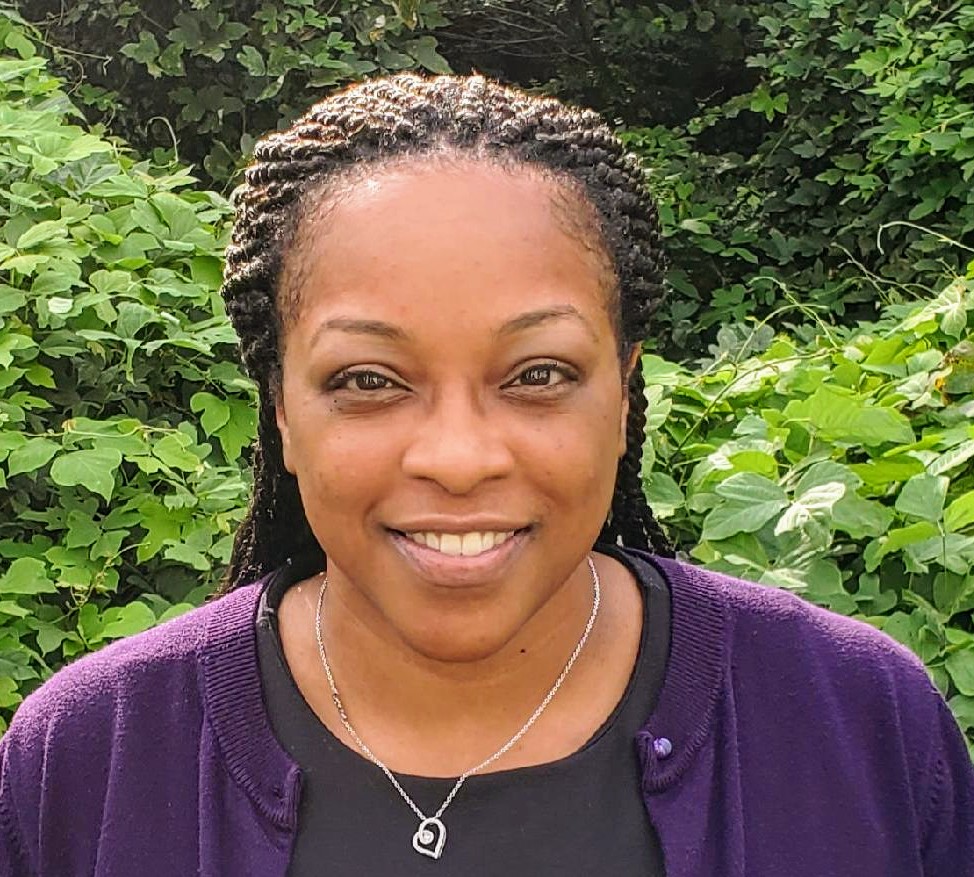 Office of Diversity Affairs
Office of the Associate Dean for Academic Affairs
Office of Diversity Affairs
201 Conner Hall
147 Cedar Street
Athens, GA 30602