Students are placed on Continued Probation when their cumulative GPA remains below a 2.0 following one semester on Scholastic Probation. Students receive a letter notifying them of the change to their academic standing immediately following the term in which they are placed on Continued Probation.
CAES students on Continued Probation are required to meet with our Academic Counselor, Bekah Ingram, every semester until they clear probation. In most cases, these students have already worked with our academic counselor during their first semester on Scholastic Probation. They should be working to fulfill their terms of probation and striving to raise their cumulative GPA to a 2.0 in order to clear probation.
Students may remain on Continued Probation for as long as needed to raise their cumulative GPA to a 2.0 provided they are:
enrolled for a minimum of 6 hours in the fall or spring (3 hours in the summer, if enrolled) and
earn a semester GPA of 2.30 or higher. These hours must be in courses that are graded A-F. Courses in which grades of W, V, I, S, U, or NG are received do not count toward these hours. PLEASE NOTE: S/U, or pass/fail courses, include P.E.'s and some internships. Please make sure you are enrolled in the appropriate courses.
Students placed on Continued Probation should email Bekah within the first 25 days of the start of the next semester to set up an orientation meeting. During this meeting students can talk about their experience at UGA and any difficulties they feel may have contributed to their current academic standing. Our academic counselor will then help guide the student and give them resources that may be of interest. During this time students will also review the terms of probation and will receive a copy of these terms so they may refer back to them throughout the semester. This is the same process that students go through while on Scholastic Probation, but with a thorough, guided, step-by-step plan for achieving goals in the upcoming semester. More monitoring and help will be provided for students while they are on Continued Probation to make a strong effort to keep them from being dismissed. However, please note that it is ultimately the student's responsibility to follow through with their plan of action and fulfill their probation requirements.
Any students who have not contacted Bekah within 25 days will have an Academic Counseling hold added to their record. This is a registration hold that prevents students from withdrawing from classes, making changes to an existing schedule, registering for the following semester, and ordering transcripts. PLEASE NOTE: Students who do not follow their probationary terms and fail to contact Bekah in a timely manner will not receive special accommodations. Appointment times are limited, and students will be helped on a first come, first served basis.
Students scheduling an appointment are required to fill out this form prior to making an appointment in SAGE with Bekah. Meetings are by appointment only.
For more information on UGA Academic Regulations, please refer to the Bulletin.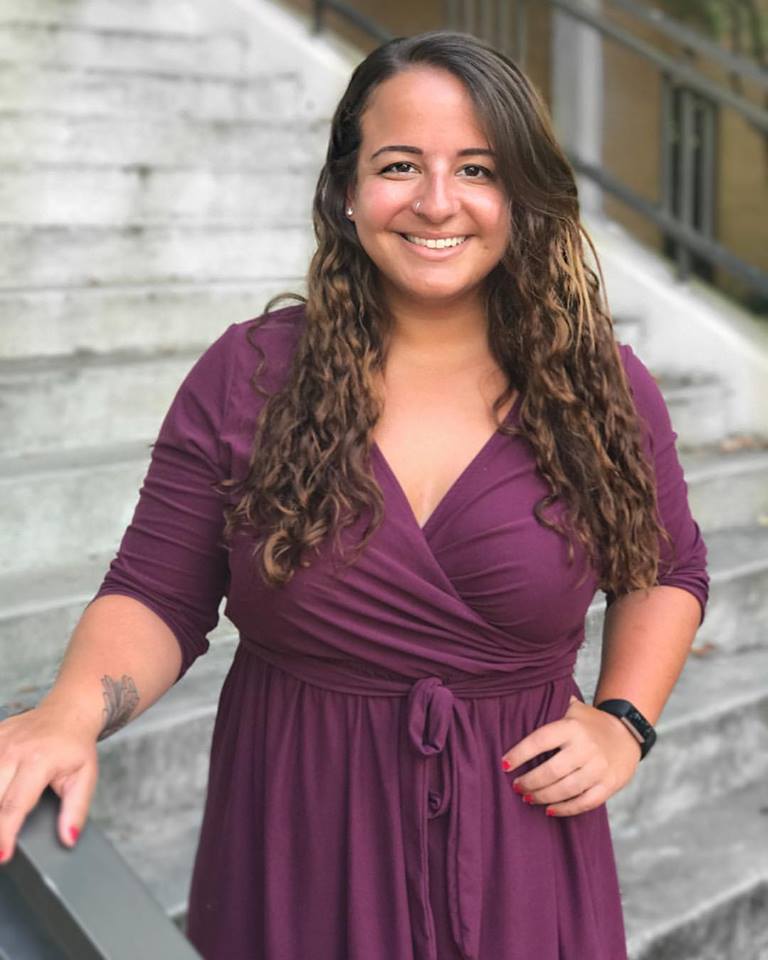 Office of the Associate Dean for Academic Affairs
Office Hours:
Monday: 9:00 AM - 12:00 PM, 3:00 PM - 5:00 PM
Tuesday: 9:00 AM - 5:00 PM