The College of Agricultural and Environmental Sciences aims to provide a safe space for students to voice their concerns, confide in someone, and be provided with resources that may help in resolving any difficulties including and beyond academic probation.
To this end, CAES provides an in-house Academic Coach, Bekah Ingram, to give students the support they need to achieve academic success at UGA.
Bekah is a current doctoral student in Counseling Psychology at the University of Georgia. She completed her Master's in Counseling at UGA and her Bachelor's in Psychology at Berry College. As a "Double Dawg", Bekah has a wide range of knowledge of student resources both on campus and in the greater Athens community. Using her specific training, Bekah can work with students to identify  issues that may be impeding their academic success. Bekah is a strong advocate and "coach" for her students and is willing to go the extra mile to ensure they are connected with all the resources available to help them succeed at UGA.
Academic Coaching is here to:
Assist any CAES student

Help students identify the source(s) of academic difficulties and design a plan of action to resolve the issue(s).

Refer students to resources on campus and in the community.

Provide information about tutoring.

Help retain students who are at risk for probation or academic dismissal.
Information about Academic Coaching for:
Academic Coaching welcomes referrals from academic advisors or direct appointments by students. All services are confidential.
Students scheduling an appointment for Scholastic or Continued Probation are required to fill out this form prior to making an appointment in SAGE with Bekah. Meetings are by appointment only.
Bekah's hours for Fall 2019 are listed below:
Monday: 10:00 AM - 2:00 PM
Tuesday: 9:00 AM - 1:00 PM
Thursday: 9:00 AM - 2:00 PM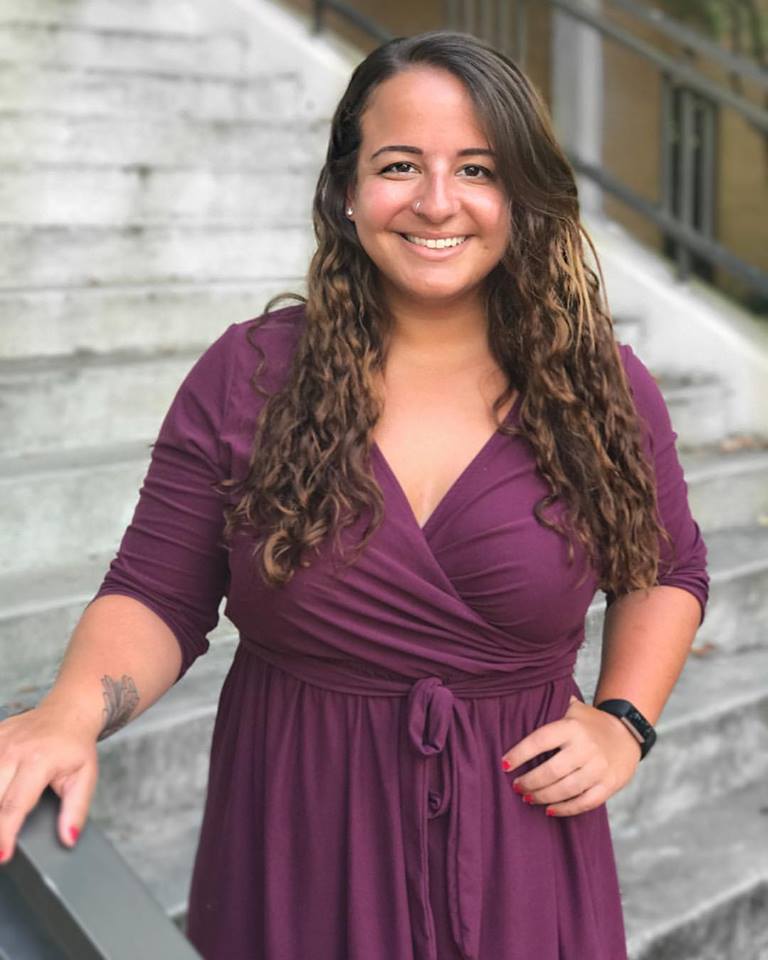 Office of the Associate Dean for Academic Affairs
Meetings by appointment only. Sign up through SAGE.