In the College of Agricultural and Environmental Sciences, we pride ourselves on creating a warm, welcoming environment for our students. Regardless of when or how you got here, you're an Ag Dawg, and we want you to thrive!
In addition to checking out the resources and links below, we hope you will take advantage of all the CAES Transfer Team has to offer. We know sometimes you may be more comfortable reaching out to a fellow student and, in some cases, students truly know best!
The CAES Transfer Team consists of current CAES transfer students in various majors throughout the college. These students know the transfer experience firsthand and want to help make your transition go as smoothly as possible. They can help get you get better acclimated to UGA, campus, and Athens. If you have a question, please feel free to contact any student at their email listed below.
Every semester, the CAES Transfer Team hosts gatherings especially for transfer students, including panel discussions and group outings to campus events. We will update this page regularly with upcoming events.
Transfer Support Coordinator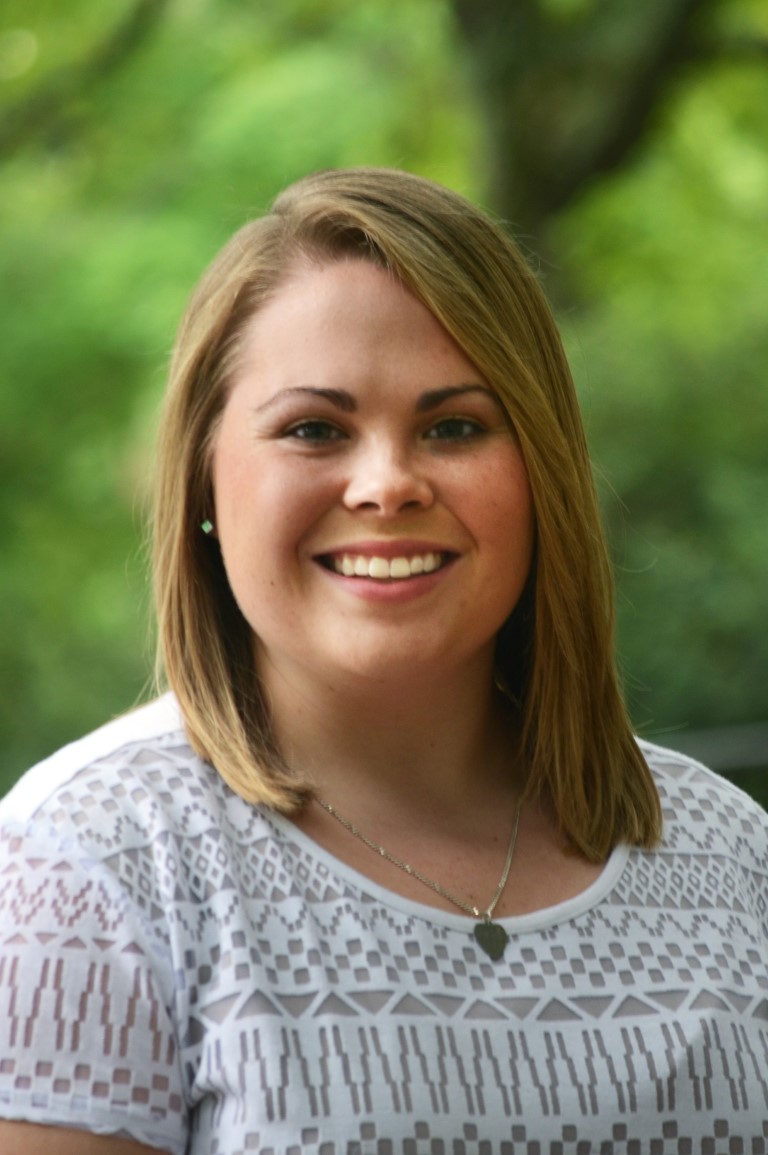 Office of the Associate Dean for Academic Affairs
Transfer Team Events
Transfer Team Events for the 2019-2020 academic year have concluded.  Please check back here at the start of the 2020-2021 academic year for updates.
CAES Transfer Team