Master of Food Technology
This non-thesis online degree program is offered by the Department of Food Science and Technology and accommodates working professionals with or without a formal degree in food science.
Offers instruction in core areas of food technology:

Chemistry
Microbiology
Packaging
Processing
Ingredients
Policy

Developed for students with or without formal education in food science, but have a degree in related sciences.
Formal research project is not a requirement.
For more information, visit online.uga.edu/MFT.
---
Master of Agricultural and Environmental Education
This degree, formerly known as the Masters of Agricultural Leadership, is offered through the Department of Agricultural Leadership, Education and Communication. It was developed for traditional and non-traditional scholars interested in fields of education, communication and leadership.
Program focus is in areas such as:

Advanced educational methods
Program planning and evaluation
Research methods
Grant seeking strategies
Crisis communication
Organizational development
Current agricultural and environmental issues
Leadership Skills (conflict resolution, cooperation, negotiation, etc.)

Students complete an approved program of 36 hours.
Thesis and non-thesis options available.
For more information, please contact Dr. Alexa Lamm, graduate coordinator, at alamm@uga.edu or 706-542-8828.
Master of Agricultural and Environmental Education Program Contact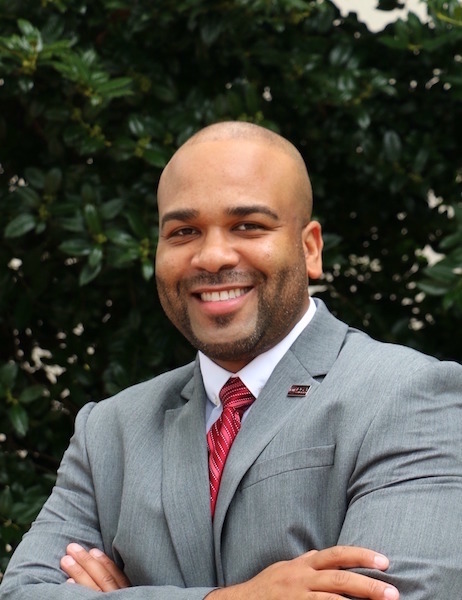 Agricultural Leadership, Education & Communication