Broder-Ackermann Global Citizen Award
The Broder-Ackermann Global Citizen Award recognizes a student in the College of Agricultural and Environmental Sciences who has embraced global citizenship in their own community or globally through participation, promotion and/or leadership of international initiatives. Global citizenship does not necessarily mean that you have traveled extensively, but rather that you take an active interest and involvement in cultures different from your own. 
Examples of Global Citizenship in Athens include:
Participating in LACSI events, like Hispanic Heritage Month
Volunteering in the Pinewood Community in Athens and mentoring students.
Involvement in UGA's International Student Life, which supports international students who are studying at UGA, either for a semester or as degree-seeking students. 

Become a Global Buddy and build friendships with international students. 

Exploring and understanding cultures and international perspectives through an academic lens (taking internationally-focused courses, research, reading, writing and communicating with others) 
Becoming a Global Education Ambassador for study abroad programs through OIE 
Promoting international initiatives within your local community 
Starting a club or organization that supports or interacts with international groups 
Examples of Global Citizenship abroad: 
This is not a comprehensive list, but rather examples of global citizenship both locally and abroad. If you have questions about this award or think you may be a candidate for consideration, contact Amanda Newquist or complete the application.
Previous Winners: 
2020: Arjun Bhatt- for his service as a liaison between UGA and international students as part of the ISL World Leaders program, and organizing UGA's first Interfaith Panel. 
2019: Jacqueline Kessler- for her participation in multiple study abroad programs, minor in Spanish and certificate in Global Studies, and internship work with the Belize Foundation. 
2018: Stacie Evans, BSA Biological Science (for her volunteer work in Taiwan and Bolivia, her local support of international students on the UGA campus through International Student Life, Adopt an Ag Dawg and her study abroad participation at the Universidad de Alcalá in Spain)
2017: Samaria Aluko, BSA Biological Science and a Certificate in Global Health (for her work with infant mortality in Uganda, communicable diseases in Peru, and the homeless population in Athens, along with her study abroad participation and her progress to learn both Korean and Yoruba) Read more about Samaria >>
2016: Lynae Bresser, Environmental Economics & Management, Certificate in International Agriculture (for her work with Nourish International, World Ambassadors, International Coffee Hour, Model United Nations, and the Freiburg study abroad program.)
Details
Award: $1,000
Available to: CAES Undergraduate Students
Due: March 1st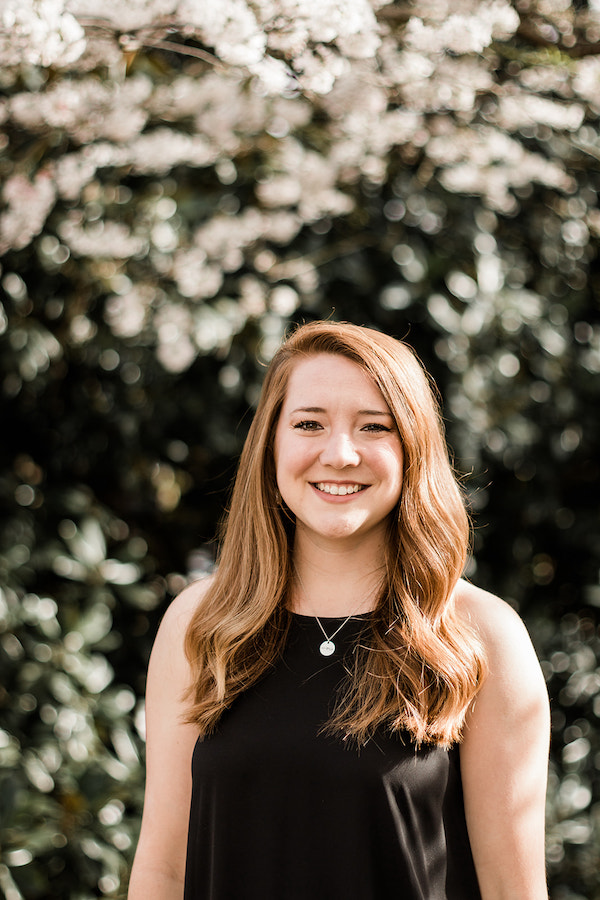 Office of the Associate Dean for Academic Affairs