Food Animal Veterinary Incentive Program
The College of Agricultural and Environmental Sciences selects up to five undergraduates annually to participate in a specialized program for pre-veterinary medicine students interested in practicing food animal medicine. Food animal veterinarians are crucial to the achievement of healthy products through healthy animals. In 2010, the American Veterinary Medicine Association reported that less than eight percent of veterinarians practice predominantly on food animals—and that number has continued to decline. There are counties in the U.S. with over 25,000 food animals and no food animal veterinarians.
The purpose of this program is to recruit and train future food animal veterinarians for under-served communities, central to the future of safe and successful food animal production. Successful completion of the program results in admission into the University of Georgia College of Veterinary Medicine.
(Final admission is subject to review by the UGA CVM Admissions Committee)
---
Application Process
Apply for admission to UGA

Select animal science, avian biology, dairy science or poultry science as your major.

Spring Semester of your first year at UGA

By May 31 – complete the FAVIP application
A complete application includes:

The FAVIP application
Two letters of support; one must be from a practicing veterinarian.
Your resume

By May 31: Application and supporting documents due to CAES Academic Affairs, 102 Conner Hall.
August 1: Finalists will be notified.
August 12-14: Finalist interviews scheduled.
By September 1: Notification of program acceptance. 

Eligibility Requirements
Be a Georgia resident at time of application.
Demonstrate a keen interest in and commitment to agriculture and food animal veterinary medicine.
Major in animal science, avian biology, dairy science or poultry science at UGA while pursuing pre-veterinary science curriculum.
Complete at least two food animal experiences.* 
Maintain a cumulative GPA of 3.2.**
Complete all UGA pre-veterinary and major course work .***
Applying to the UGA CVM Post-Program
Food Animal VIP students will apply to the CVM program through the regular admissions process and will be expected to meet all regular pre-veterinary and application requirements, including successful completion of the Graduate Records Examination (GRE). Acceptance to the CVM is conditional upon satisfactory completion of Food Animal VIP program requirements. Special consideration will be given to the commitment to and potential to contribute to the field of food animal medicine. Letters of recommendation required for the CVM admissions process must include at least one from a practicing food animal veterinarian with whom the Food Animal VIP student worked.
Career Opportunities
Students who complete the Food Animal VIP are encouraged to declare an area of interest in Food Animal in the CVM and, upon graduation from the CVM, practice food animal medicine. The only area of interest changes that would be allowed are to Mixed Animal, Population Health, Public Health or Public/Corporate Practice. There are many vacancies and numerous career opportunities in all sectors of food animal practice including:
• Mixed animal practice,
• Specialty practices in dairy cattle, beef cow-calf, beef feedlots, sheep, poultry and swine,
• Public practice including food safety and inspection,
• Communicable disease management,
• Regulatory veterinary medicine,
• Research and teaching careers and
• Diagnostic laboratory practice.
*Student food animal experience will be selected with the assistance of their program advisors and should include a minimum of 300 hours.
**A student whose cumulative GPA falls below 3.2 will be provided academic counseling and tutoring to encourage their academic progress. A student whose cumulative GPA falls below 3.0 will be withdrawn from the program.
***With a minimum of 30 semester credits earned for each academic year. Students must achieve a 3.2 cumulative GPA or a combined score of 308 or greater on the Graduate Record Examination (GRE) to be eligible for CVM admission consideration.
For Animal and Dairy Science Majors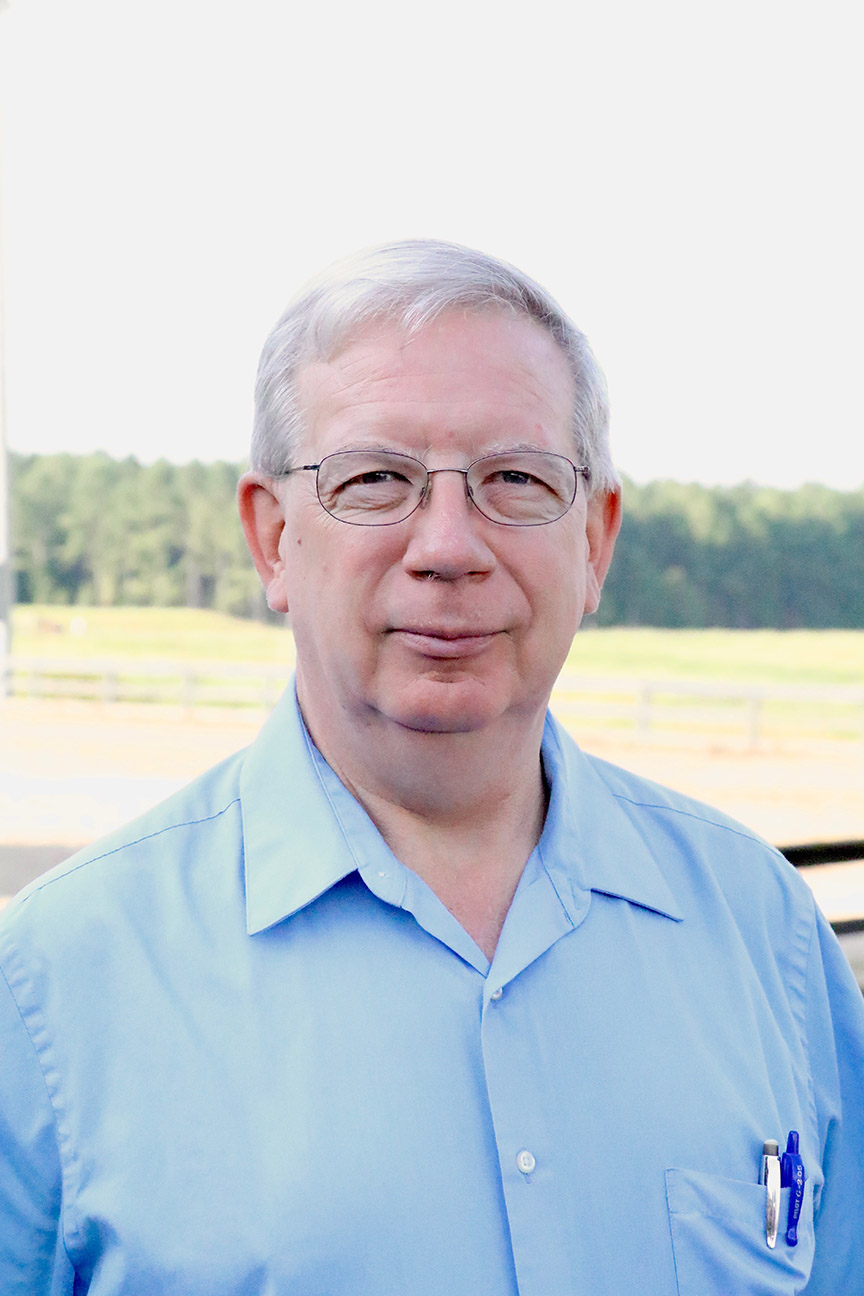 For Poultry Science and Avian Biology Majors