Majors that offer a pre-veterinary medicine curriculum provide a rigorous curriculum of basic sciences and hands-on experience with live specimens in classroom and lab environments to prepare students for admission to the University of Georgia College of Veterinary Medicine or other veterinary schools.
If students have completed the required courses for admission to veterinary school at the end of their third year, it is possible that they could be accepted into veterinary school before obtaining their bachelor's degree. However, most students entering veterinary school do so having completed their degree. For example, UGA School of Veterinary Medicine only accepted three non-degree students in 2013, as opposed to the 108 students accepted with degrees.* We strongly encourage students to carefully outline their plan of study so they receive a bachelor's degree regardless of their admission to veterinary school.
*Information obtained through the UGA School of Veterinary Medicine.
Students should contact a pre-vet advisor based on their area of interest:
Not sure which major is right for you? If you are considering a pre-professional track in CAES, but you are not sure which major is the best fit, contact our Explore Advisor, Devin Duggan.
Advisors are there to answer questions, present students with tentative undergraduate timelines, explain veterinary school applications and speak with students about learning opportunities, including undergraduate research and internships.
Food-Animal Veterinary Incentive Program (FAVIP)
This specialized program, offered through joint efforts of CAES and the College of Veterinary Medicine, annually accepts up to ten undergraduates interested in training in food animal medicine. Students can apply for FAVIP spring semester of their freshman year after choosing one of the following majors:
Animal Health

Animal and Dairy Science
Avian Biology
Requirements for acceptance into FAVIP are highly specific. For more information, visit the FAVIP page.
Admittance into any pre-veterinary medicine major does not guarantee admittance into our College of Veterinary Medicine.
Animal and Dairy Science Advisor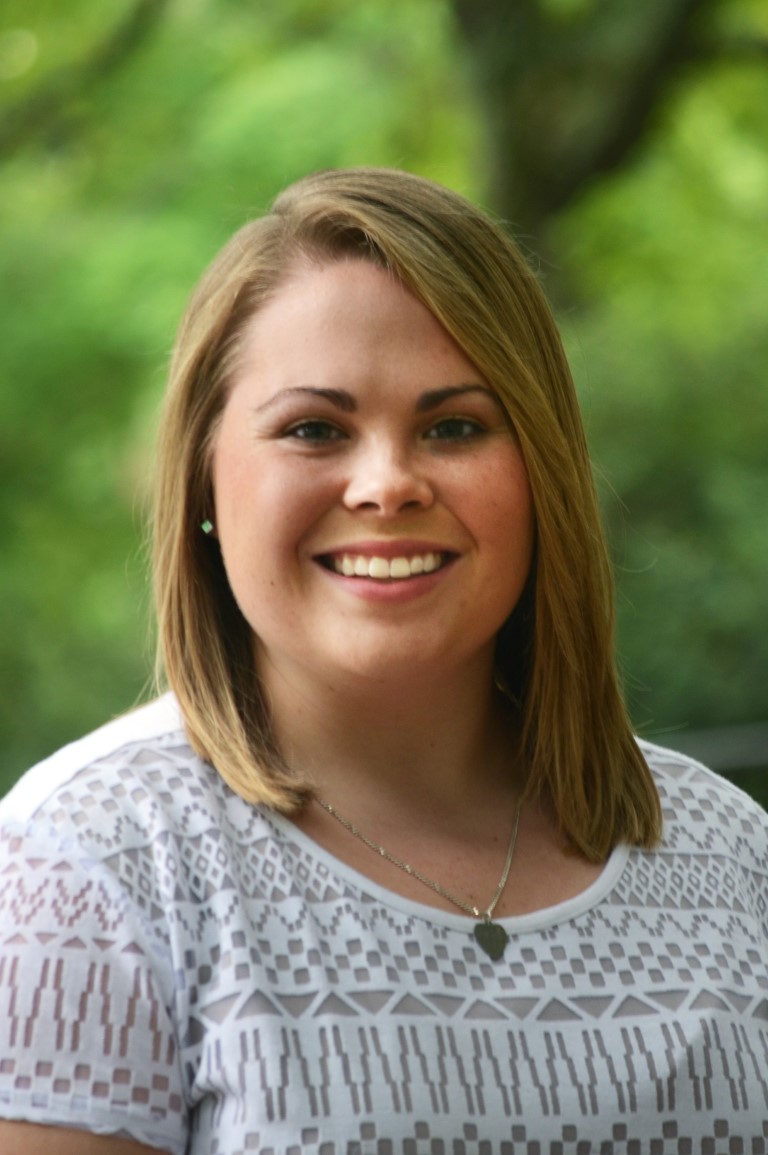 Office of the Associate Dean for Academic Affairs
CAES Explore Advisor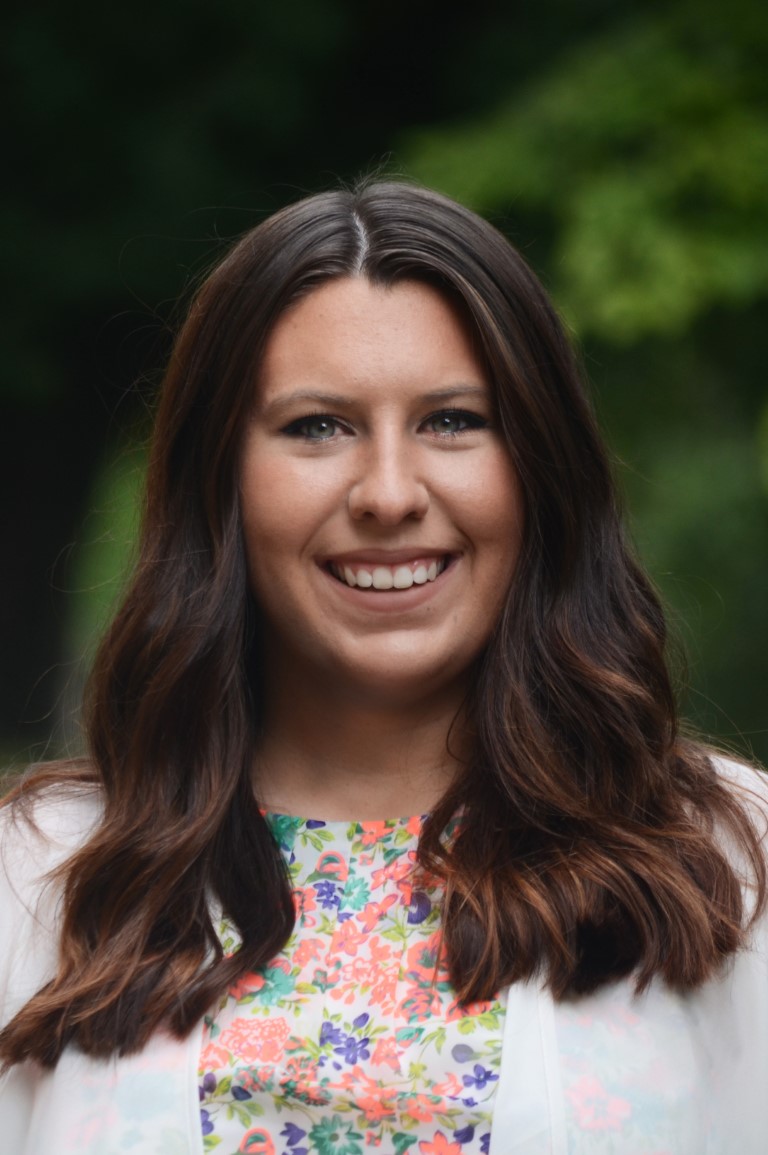 Office of the Associate Dean for Academic Affairs