Students are placed on Academic Warning at the end of any term in which their UGA cumulative grade point average is below a 2.0. Cumulative GPA consists of all grades earned at UGA and does not include transfer credits.
We are invested in student success in CAES and want to help our students achieve their academic goals. UGA and CAES have many resources available to help students on Academic Warning regain good academic standing. Students on Academic Warning are required to meet with the CAES Academic Coach. The CAES Academic Coach, who is listed in your Success Network in SAGE, will contact you via UGA email with information on how to schedule a coaching appointment. You are encouraged to meet with the CAES Academic Coach within the first six weeks of the semester to help develop strategies to return to good academic standing.
Students on Academic Warning will have an Academic Counseling hold placed on their account after drop-add. This registration hold will be removed after the completion of the initial appointment with the CAES Academic Coach.
Students scheduling an appointment are required to fill out this form prior to making an appointment in SAGE. Meetings are by appointment only.
For more information on UGA Academic Regulations, please refer to the Bulletin.

CAES Academic Coach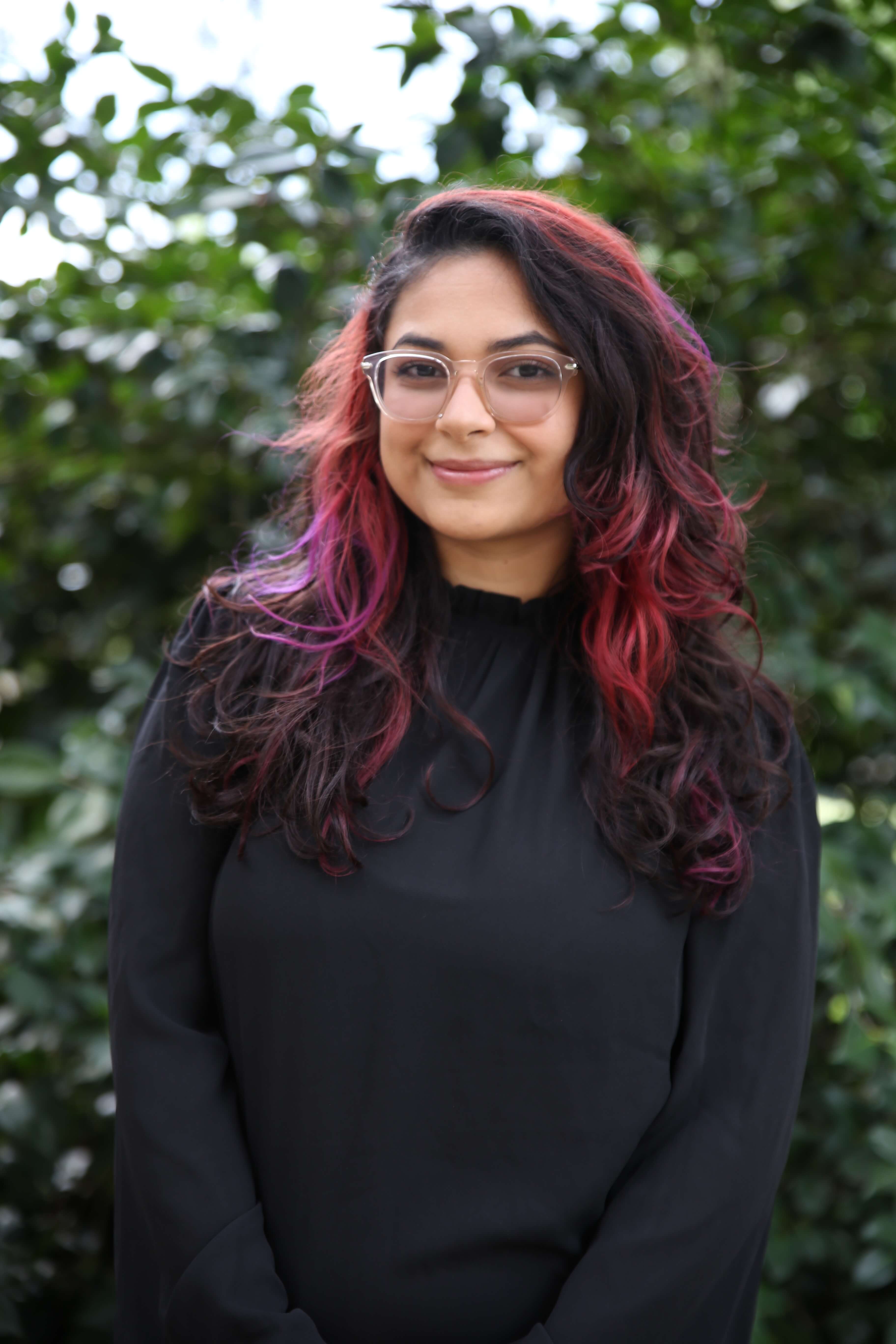 Office of the Associate Dean for Academic Affairs
Spring 2023 Office Hours:
Monday, 10:00AM-3:00PM
Tuesday, 9:00AM-1:00PM
Thursday, 9:00AM-2:00PM