Exchange programs allow you to spend a semester or year working on your degree at a partner university. UGA and CAES have partnership agreements with prestigious universities around the world. These allow you to live abroad as a visiting student while only paying UGA in-state tuition and fees (out of state students also pay in-state tuition). For updated information on tuition and student fees at the University of Georgia, please visit the Office of Student Financial Aid's page.
Through exchange programs, you enroll at a host university and participate in the daily life of the new culture that surrounds you. This allows you to have an immersive experience that you may not otherwise have through travel and study abroad programs alone. As you live and learn with new people, you will grow your foreign language skills, expand your world-view, and create lasting friendships spanning the globe.

Courses offered
While on an exchange, you can take university courses in your major area of study and also earn minor, core and elective credit.
Check out our partner universities for more information on courses and programs offered:
Plan your exchange program
Contact the CAES Director of Experiential Learning, Caroline Hinton,  and the Office of Global Engagement to learn about the academic systems and course options at our partner universities. Talk to your academic advisor about how participating in an exchange program can fulfill your degree requirements.
Exchange Program Contact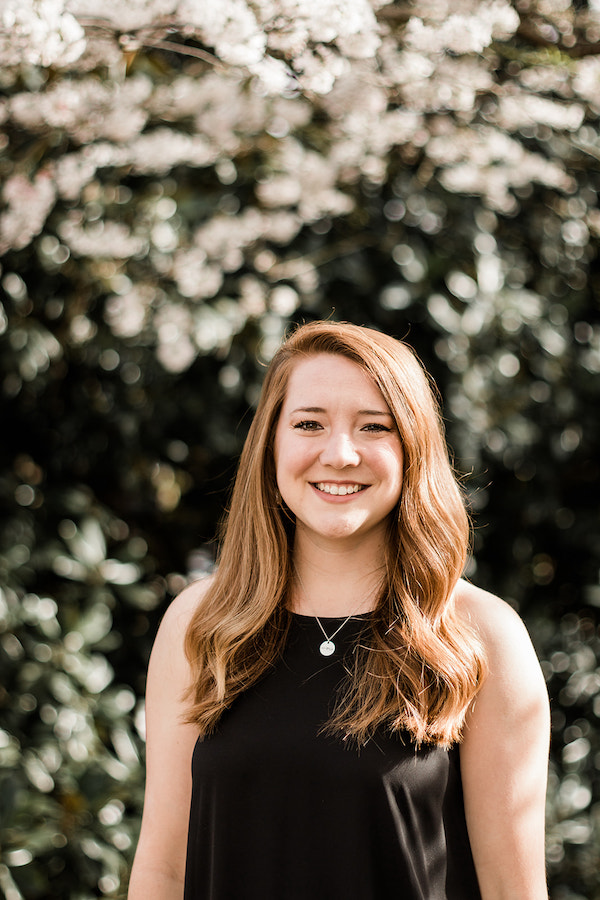 Office of the Associate Dean for Academic Affairs