Young Scholars Internship Program
Program Overview
What is the Young Scholars Program?
The Young Scholars Program (YSP) is a paid five-week summer internship program for high school students interested in agricultural, food, and environmental sciences. Selected students work 30 hours per week actively engaged in research under the guidance of a faculty mentor on the UGA Athens, Griffin or Tifton campus. During the program, students attend workshops and visit agricultural operations to gain exposure to the various fields of study and careers in agriculture.
Upon completion of the program, students present their research during the poster session at the Young Scholars Pre-Collegiate Research Conference held the final three days of the program on the UGA Athens campus.
Scholars are expected to:

Commit to the full five-week internship program.
Work and commute daily to either the Athens, Griffin, or Tifton campus.
Conduct supervised research in agricultural, food, and environmental science.
Participate in the three-day Young Scholars Pre-Collegiate Research Conference through poster presentation.
When:
May 29 - July 9: Internship Program   
July 10 - July 12: Young Scholars Pre-Collegiate Research Conference
Application information:
Application opens for submissions: November 1

Application submission deadline: January 31
Selection notification: April 1
Eligibility requirements:
Completion of sophomore year in high school.

16 years old by the program start date.
Sincere interest in scientific exploration in agricultural, food and environmental science; math and technology.
Completion of one high school science course, including laboratory, and one semester of algebra.
Submit a completed application that includes an essay and two teacher's recommendation letters.
YSP Athens Contact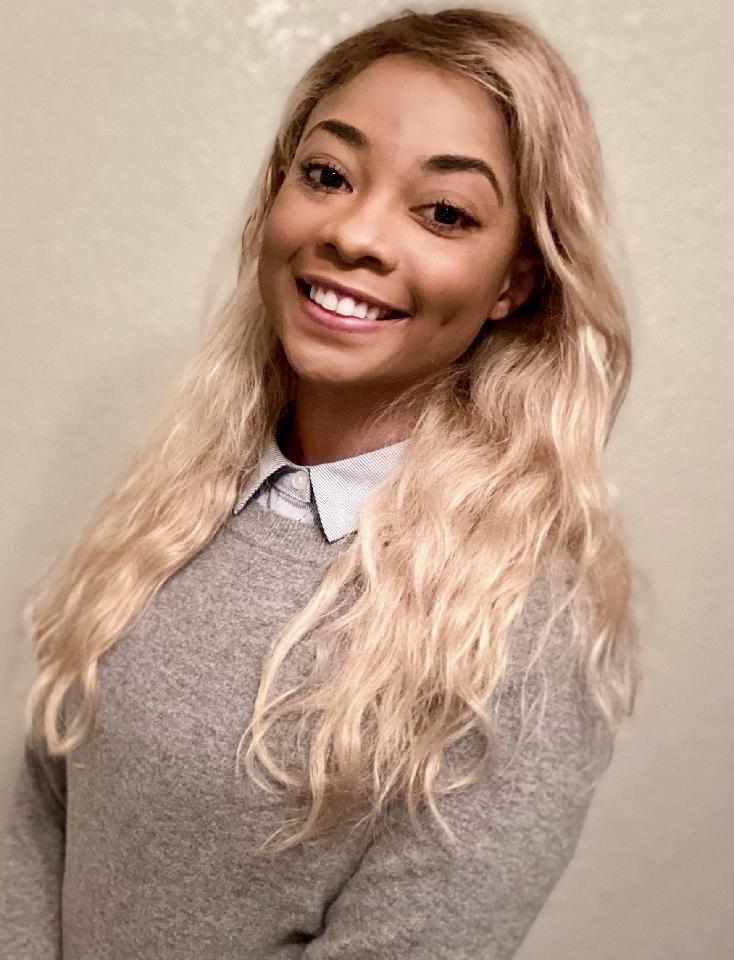 Office of Diversity Affairs
Office of the Associate Dean for Academic Affairs
YSP Griffin Contact
YSP Tifton Contact
"The Young Scholars Program taught me many things in order to help to successfully adapt to college life. I was taught good work ethic and responsibility from having to work daily in an academic laboratory. I learned how to manage my time well because I learned how to balance work time with free time. Most importantly, I was able to learn insider tips from other students who knew how to be successful in college. The most important tip of all: study much more than you did in high school, and then study some more."
-YSP alumni