Morocco: Agriculture, Organizational and Community Development
Explore Morocco, "the Western Kingdom," a sovereign state in North Africa overlooking the Mediterranean Sea.
About this Program
Explore Morocco, "the Western Kingdom," a sovereign state in North Africa overlooking the Mediterranean Sea which has been influenced by a mixture of Berber, Arab, African, Spanish and French cultures. This unique program will provide you with an introduction to various facets of Moroccan agriculture, economic development, and food and environmental sustainability.
You will explore the historical, geographic, architectural, political, economic, and educational complexities of this beautiful country. The adventure will begin with a tour of the nation's largest city, Casablanca, before embarking on a two-week journey through the nation, including stops in the capital of Rabat, Fes, Meknes, Erfoud, Merzouga, Ouarzazate, and Marrakesh.  
You'll visit farms, agribusiness operations, olive oil production facilities, historical monuments, and archaeological sites including the Roman ruins of Volubilis, a fertile region where grain was produced for the Roman Empire. Field trips include tours of a winery, apple orchard, peach farm, date palm grove and several desert oases to showcase the dazzling diversity of the nation's agricultural production. Sightseeing opportunities include Marrakesh's main plaza of Jamaa El Fna where you may see snake charmers, dancers, musicians, peddlers and storytellers. Join this intimate study abroad experience and immerse yourself in the mystery and magic of this ancient nation.
International Travel Scholarship
International travel scholarships are available to support CAES student travel to study abroad programs and international internship programs. Students may apply in one of two application cycles, according to their departure date. Students departing on an international program during the current fall semester or spring semester of the following year should apply between August 1 - November 1. Students departing during the Maymester or summer semester should apply between December 1 - March 1. Applications received by the deadline date will be given full consideration. This scholarship is supported in part by the Deans' Promise Fund.
Additional Scholarships for International Travel
Quick Facts
Dates: Maymester 2023

Estimated Program Fee: $3,000 + Tuition and Fees + Airfare

Course(s): ALDR 4610/6610, ALDR 4540/6540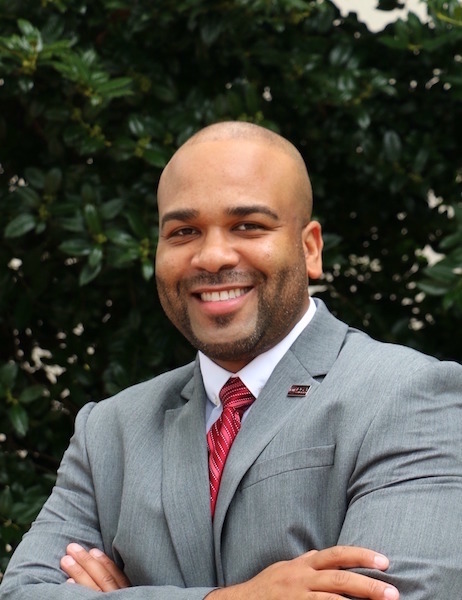 Agricultural Leadership, Education & Communication