Scotland: Youth Engagement in Agriculture
Explore Scotland and practice your training in education in the same trip.
About the Program
Through this course, students will lead elementary school lessons in agriculture, implement service-learning projects in Dumfries, Scotland, and expand their worldviews. Through a partnership with Dumfries schools and University of Glasgow Dumfries Campus faculty and students, college students will work in teams to engage elementary students in agricultural lessons.
CAES Experiential Learning Scholarship
The CAES Experiential Learning scholarship is available to CAES undergraduate students pursuing experiential learning activities. Eligible experiential learning activities include study abroad programs, internships, fellowships, service-learning projects, professional development, leadership-building programs and entrepreneurship. Students participating in both credit and non-credit experiential learning activities may apply. This scholarship is supported in part by the Deans' Promise Fund. Applications are open to all who intend to participate in Experiential Learning in Fall 2023, Spring 2024 or Summer 2024. CAES students may apply BEFORE a program runs and BEFORE they are accepted. However, scholarship money will not be awarded until the student is officially accepted and committed to the program, and in the respective semester. The first wave of applications will be due October 1, 2023. **Please note: this application is not intended for students applying to the following programs: Congressional Ag Fellows, Georgia Legislative Internship, Georgia Agribusiness Council Internship or the Winegrowers of Georgia Internship. Separate online applications are available for those programs.
Additional Scholarships for International Travel
Quick Facts
Dates: Early June 2024

Estimated Program Fee: $3,600 + Tuition and Fees + Airfare
Courses: ALDR 4810S/6810S (6 Credits)

Program contact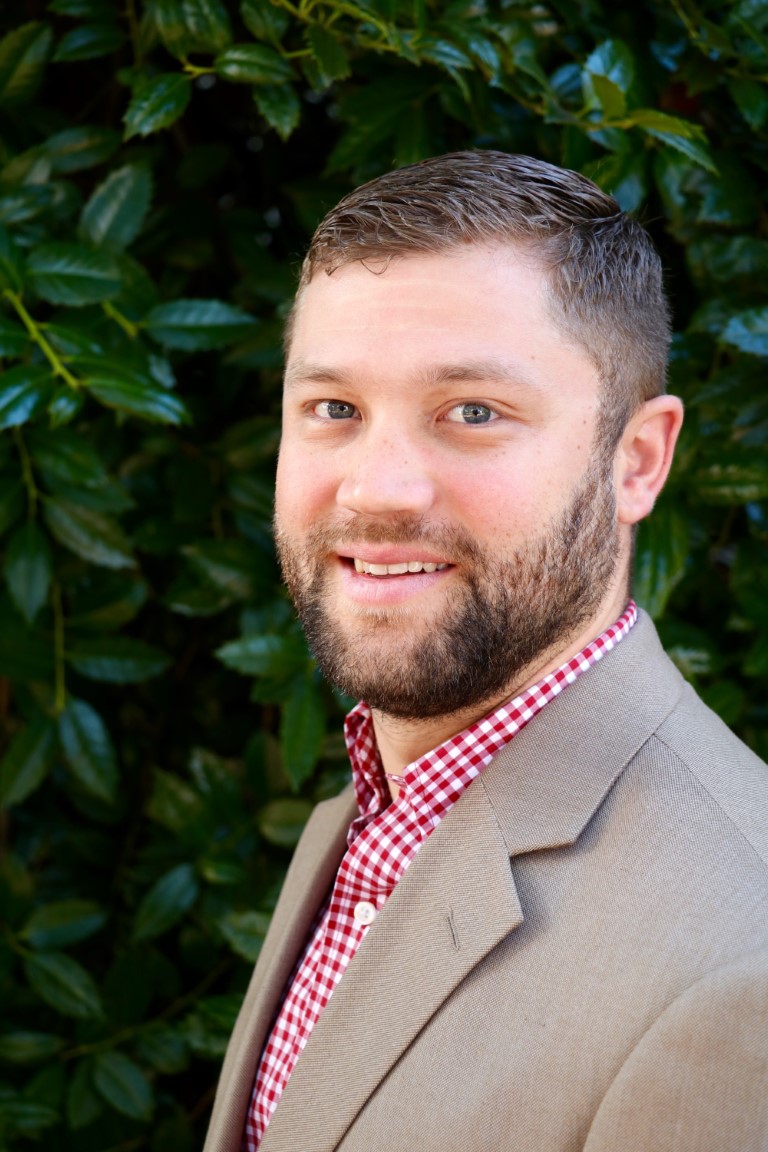 Agricultural Leadership, Education & Communication