Scotland: Youth Engagement in Agriculture
Explore Scotland and practice your training in education in the same trip.
About the Program
Through this course, students will lead elementary school lessons in agriculture, implement service-learning projects in Athens, Georgia, and Dumfries, Scotland, and expand their worldviews.
This  adventure, held in June, is the culmination of a spring course that addresses student engagement in the agricultural and environmental sciences. Through a partnership with Dumfries schools and University of Glasgow Dumfries Campus faculty and students, college students will work in teams to engage elementary students in agricultural lessons.
Please note: if you wish to be considered for the CAES International Travel Scholarship, you must apply for this scholarship by Nov. 1. Please apply by this deadline regardless of whether you have received your acceptance for the Scotland study abroad program.
International Travel Scholarship
International travel scholarships are available to support CAES student travel to study abroad programs and international internship programs. Students may apply in one of two application cycles, according to their departure date. Students departing on an international program during the current fall semester or spring semester of the following year should apply between August 1 - November 1. Students departing during the Maymester or summer semester should apply between December 1 - March 1. Applications received by the deadline date will be given full consideration.
Additional Scholarships for International Travel
Quick Facts
Dates: June 2022
Estimated Program Fee: $1,600 + Tuition and Fees + Airfare
Courses: ALDR 3800, ALDR 3810S
Application Deadline: TBD
Program contact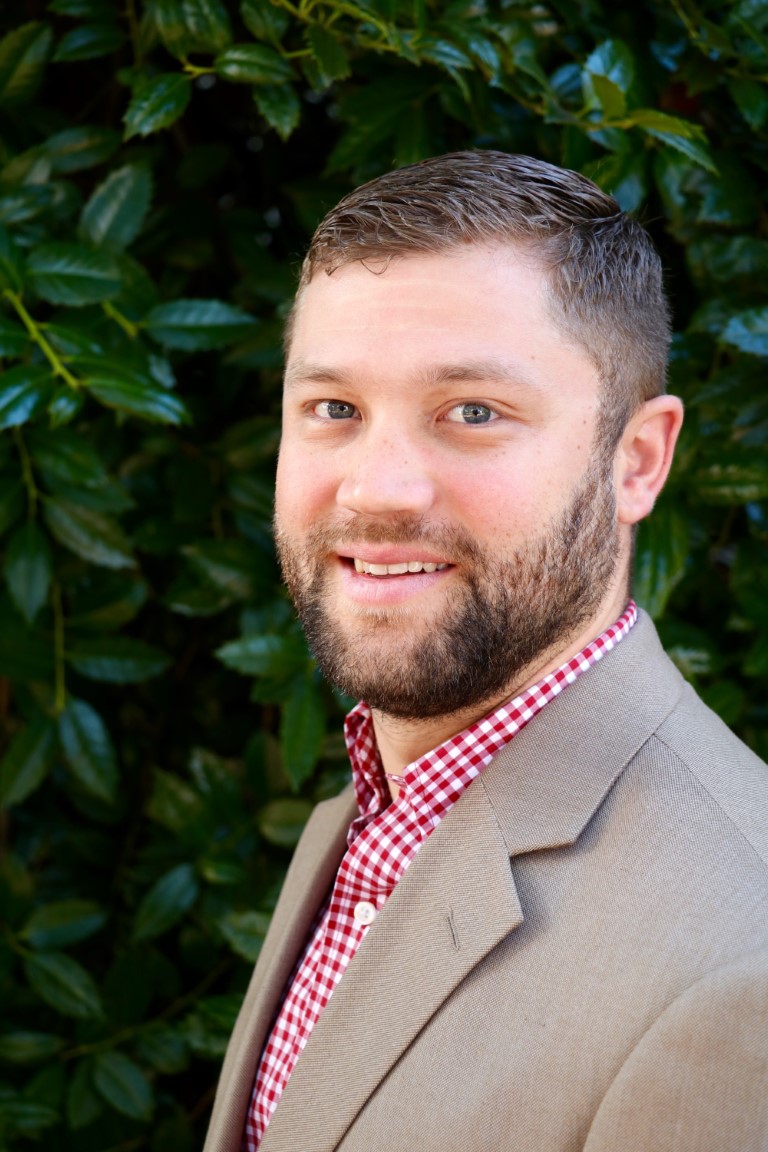 Agricultural Leadership, Education & Communication