The College of Agricultural and Environmental Sciences offers several science-intensive majors for students to earn their bachelor's degree while meeting pre-health admissions requirements, including prerequisite courses, and attaining the desired standardized test scores of their preferred medical, dental, optometry, pharmacy, or other allied health science program.
Just about any of the science-based majors in CAES can accommodate students with an interest in pre-health, though Biological Science is the most popular. We strongly encourage students to check with their desired professional program to make sure they take the necessary prerequisite courses for admission while at UGA.
Our pre-health majors prepare students for the following professional programs:
Medical
Dental
Optometry
Pharmacy
Nursing
Other allied health sciences, including occupational therapy, physical therapy, physician assistant, etc.
Be sure to let your academic advisor know of your pre-health interests. Your advisor can help you figure out which major will best meet your interests and needs, and they can help prepare you for applying to your preferred professional program.

Your advisor will also refer you to the UGA Pre-Health Advising Office for additional support.
Not sure which major is right for you? If you are considering a pre-professional track in CAES, but you are not sure which major is the best fit, contact our Explore Advisor, Devin Duggan.
CAES Pre-Health Majors:
CAES Explore Advisor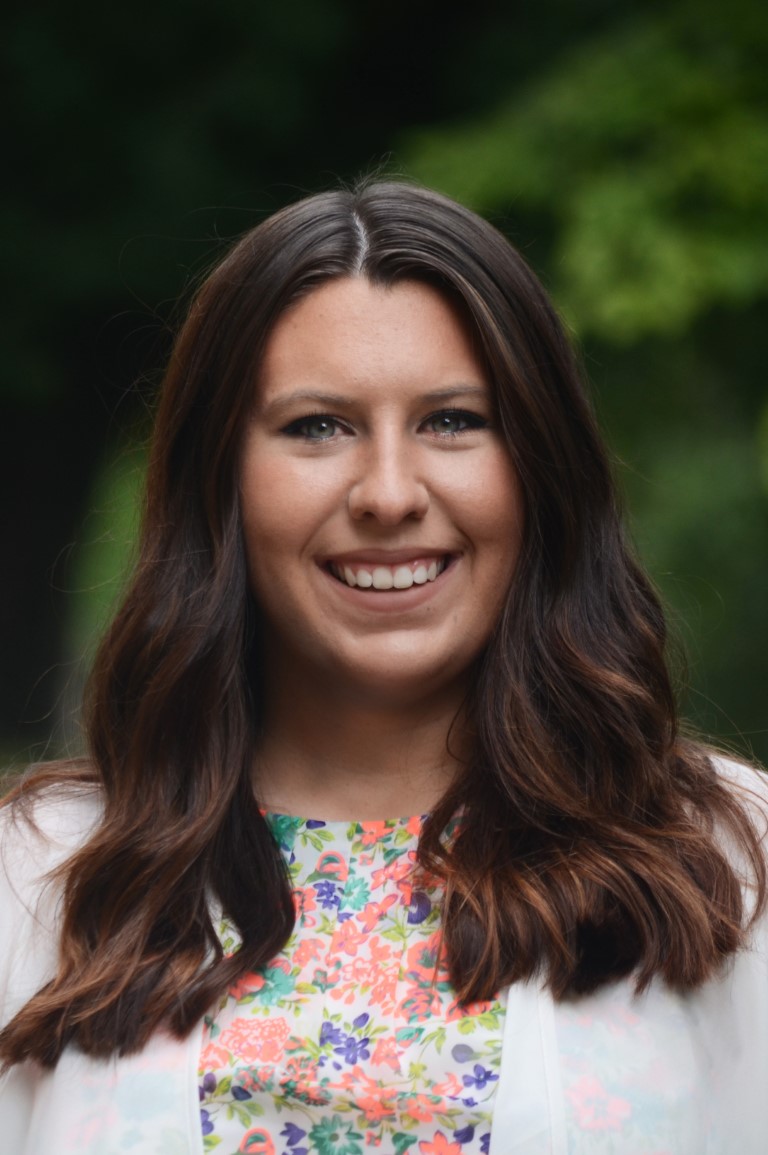 Office of the Associate Dean for Academic Affairs