Available at: Athens
Food Science students study microbiology, chemistry and engineering - the disciplines necessary to understand the nature of foods and the underlying principles of food processing and preservation. This knowledge is used by food scientists to make food safer, healthier, more tempting and less likely to spoil.
Coursework
View the required Food Science courses and available electives in the UGA Bulletin. You will determine the right courses to match your interests with assistance from your advisor.
Prepare
To prepare for courses to earn a Food Science degree we recommend you:
Explore food science opportunities in your high school
Engage in traditional agricultural extracurricular activities, such as 4-H and FFA
Volunteer and/or participate in local Food Science Extension Workshops
Volunteer for food banks or similar organizations
Hands-On Learning
Labs focusing on food products, food safety and food analysis
Experience with industry-related technologies
Food Science Senior Project
Undergraduate research opportunities
Participate in student clubs and organizations
Internship opportunities
Study abroad opportunities
Prospective Student Contact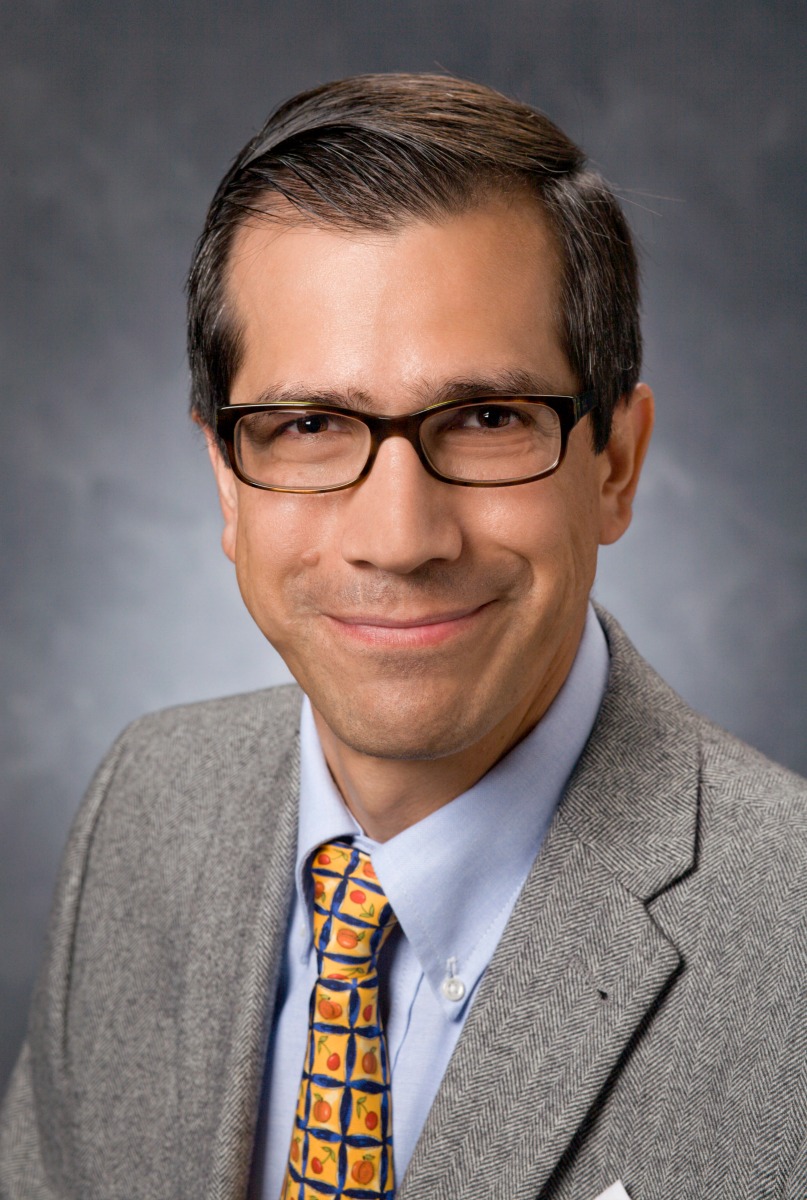 Food Science & Technology
What jobs can I get with a Food Science degree?
Career Potential
Food Chemist

Food Microbiologist

Product Development Scientist
Process Engineer

Quality Assurance Director

Research and Development
Sensory Scientist
Entry-Level Salary
$50,000 to $72,000
How do I pay for college?
Scholarships
Each year the College of Agricultural and Environmental Sciences (CAES) awards scholarships to students enrolled in our majors.
Financial Aid
To find out about deadlines and eligibility requirements, visit the University of Georgia Office of Student Financial Aid.