The College of Agricultural and Environmental Sciences provides students with majors in relevant career-oriented scientific disciplines while also encouraging students to incorporate courses from other undergraduate programs of study that will benefit them in law school. Students also have an opportunity to complete a minor in Environmental Law.
Be sure to let your academic advisor know of your pre-law interests. Your advisor can help you figure out which major will best meet your interests and needs.

Your advisor will also refer you to the UGA Pre-Law Advising Office for additional support.
Not sure which major is right for you? If you are considering a pre-professional track in CAES, but you are not sure which major is the best fit, contact our Explore Advisor, Devin Duggan.

CAES Pre-Law Majors:
CAES Explore Advisor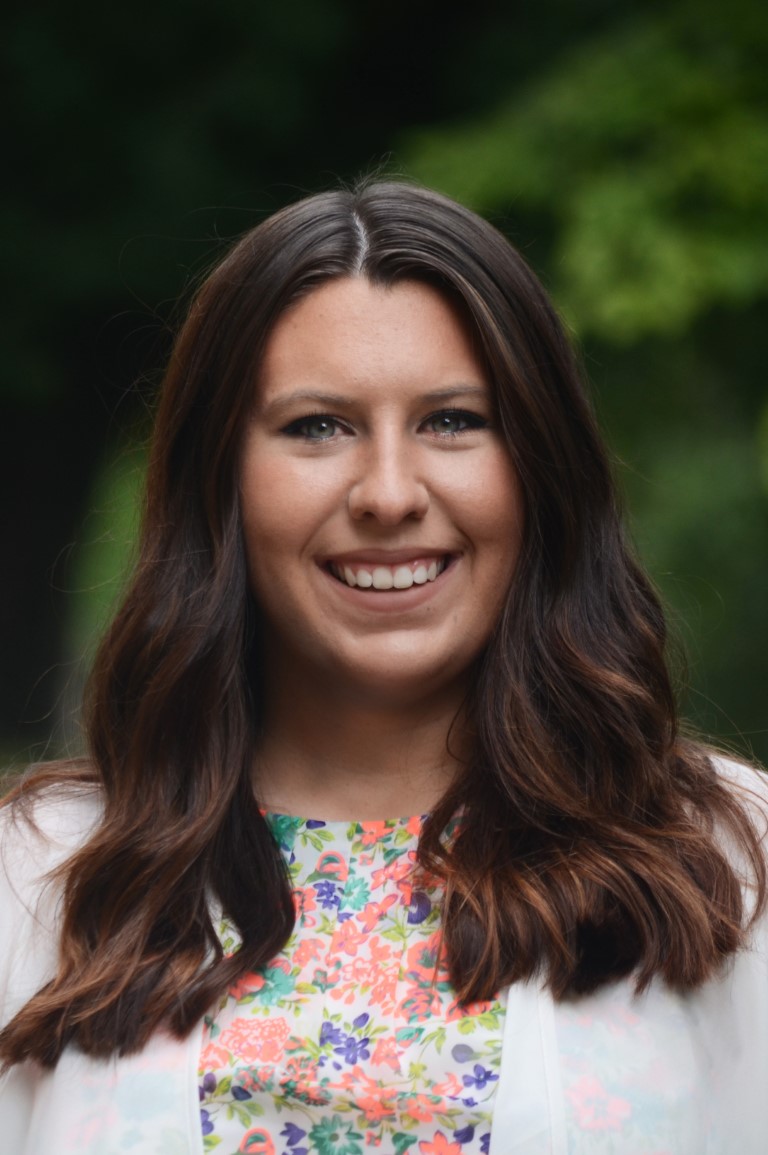 Office of the Associate Dean for Academic Affairs