Available at: Athens
Entomology is a flexible major that serves as an excellent base for an advanced degree in many other fields, like environmental health, public health and environmental engineering, and also satisfies admissions requirements for professional degree programs like medicine, veterinary medicine, dentistry, optometry and pharmacy. Students also acquire a basic knowledge of agricultural production principles and how insects influence crop production.
Coursework
View the required Entomology classes and available electives in the UGA Bulletin. You will determine the right courses to match your interests with assistance from your advisor.
Prepare
To prepare for courses to earn an Entomology degree we recommend you:
Participate in traditional agricultural extracurricular activities, such as 4-H and FFA
Participate in available Scout organizations
Attend camp or participate as a camp counselor
Participate in science related pre-collegiate programs or youth leadership programs
Present research at the Science and Engineering Festival
Hands-on learning
Labs in the classroom and in the field
Undergraduate research opportunities
Service learning course ENTO 3300S
Outreach programs
Participate in student clubs and organizations
Internships with private companies, state and federal agencies, and nonprofit organizations
Study abroad opportunities
Prospective Student Contact
Current Student Contact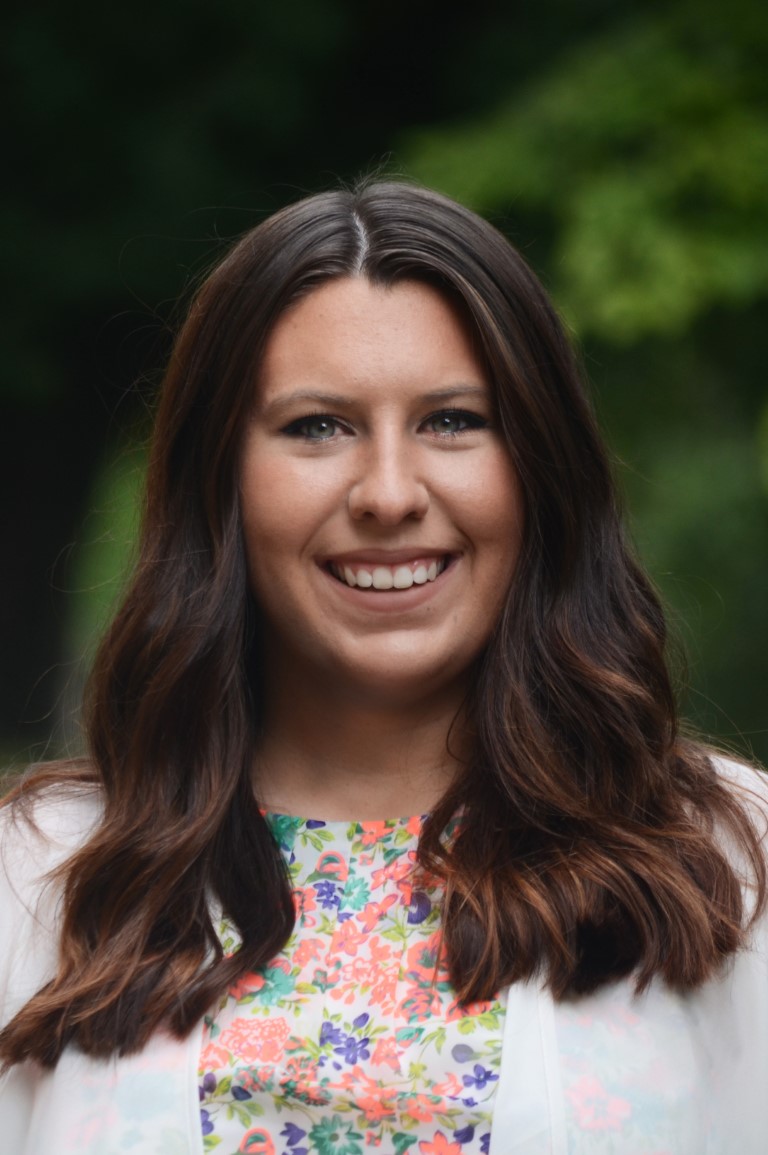 Office of the Associate Dean for Academic Affairs
What jobs can I get with an Entomology degree?
Career Potential
Educator in a museum, nature center, or zoo

Entomologist
Environmental Conservation

Horticulture Crop Entomologist

Instructor

Pest Management
Veterinary/Professional School
Entry-Level Salary
$35,000 to $49,000
How do I pay for college?
Scholarships
Each year the College of Agricultural and Environmental Sciences (CAES) awards scholarships to students enrolled in our majors.
Financial Aid
To find out about deadlines and eligibility requirements, visit the University of Georgia Office of Student Financial Aid.